Senior, Jenna Mullin attended MIT IEEE (Institute of Electrical and Electronics Engineers) Undergraduate Research Technology Conference. At the conference, she presented her research "Analysis of the Optimal Adjustment Frequency for a Dual-Axis Solar Tracker" with her team. Their research will also soon be published to the IEEE Xplore digital library.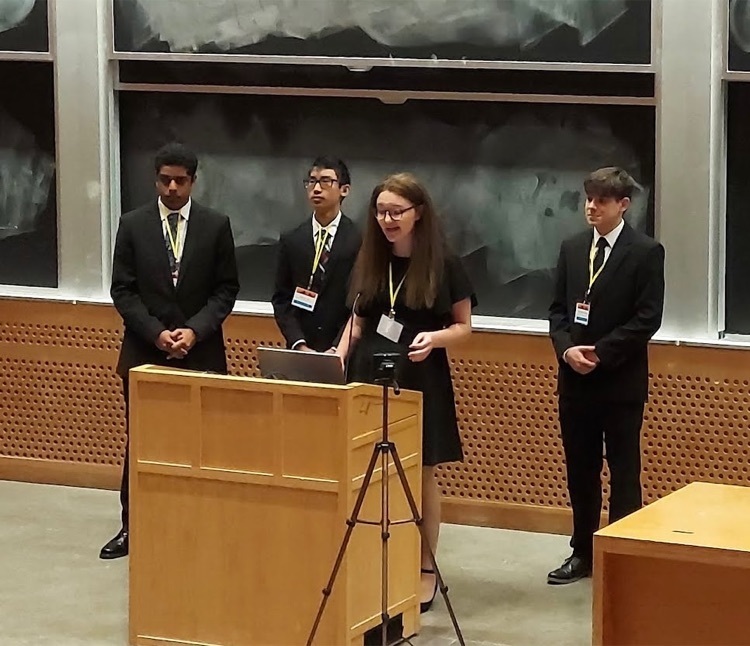 Absegami High School hosting our annual college fair today!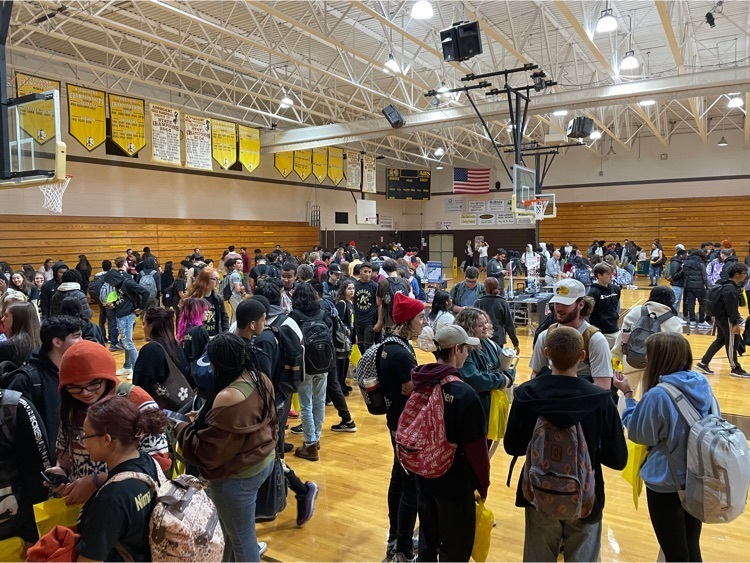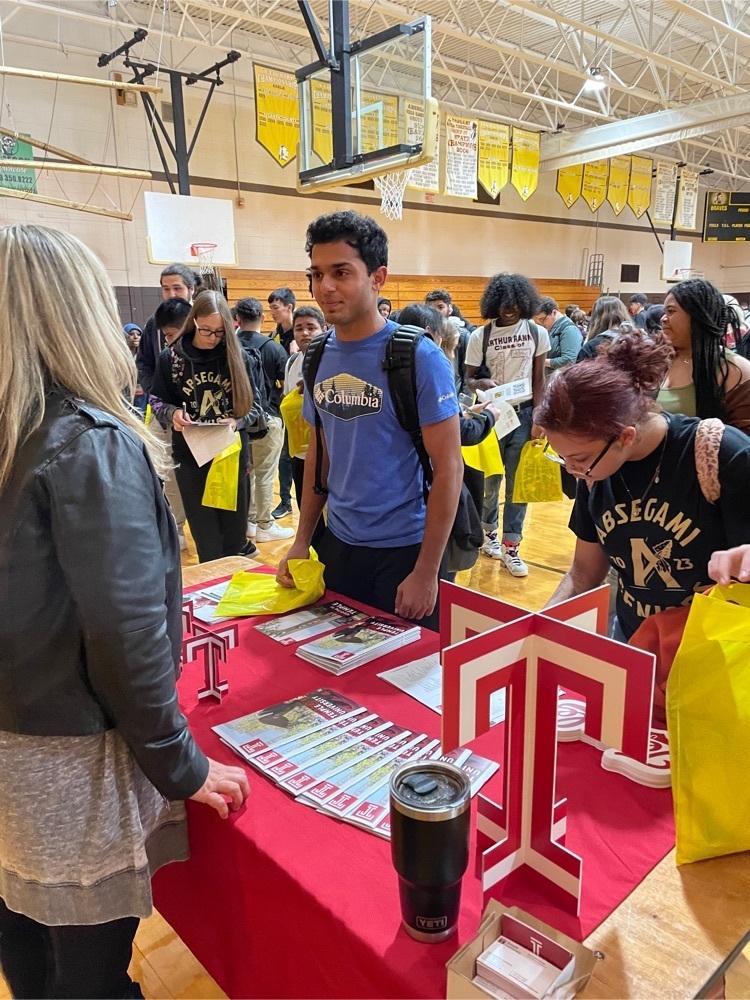 Congratulations to over 370 Absegami students who were honored as varsity and distinguished varsity scholars on 10/19/22!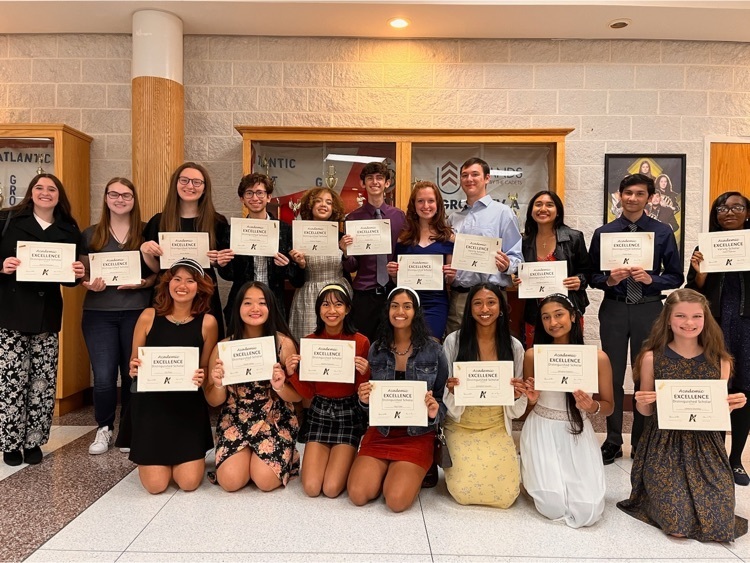 Join us on October 22 from 9:00 am to 12:00pm to learn more about our Culinary program, Homeland security magnet through the video game trailer, and watch the homecoming football game at 12:00.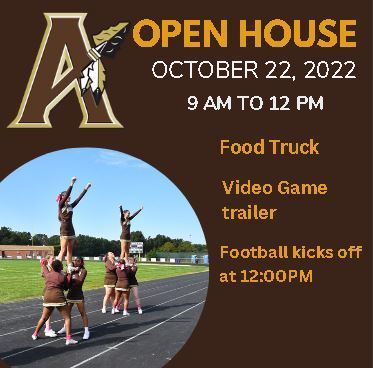 Join us on October 22 from 9:00 am -12:00pm to learn more about our Homeland Security and Computer Science Magnet Programs, Advanced Placement (AP) programs and Early College Program.
Congratulations Coach Harritopulos on his first career football win when Absegami defeated Pleasantville 18-13 on Saturday 10/15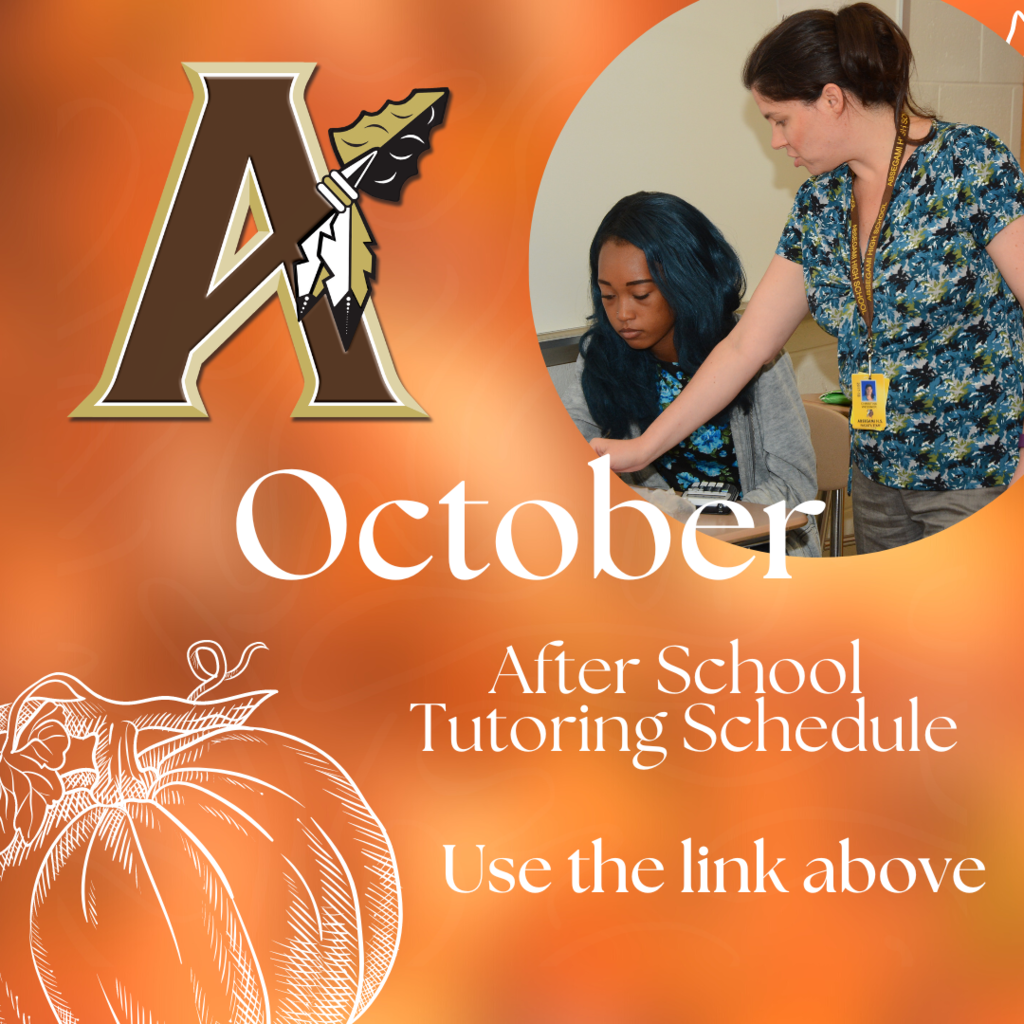 Computer Science at Davies magnet fair 💻
Join us for open house to see a dance team performance, meet our student athletes, hear a choir performance, and participate in an improv workshop with Mr. Garrison our drama director.
Absegami's Urban Farming and Environmental Sustainability students are participating in the "Growing Beyond Earth" program this year which is a classroom-based project operated in partnership with NASA to help advance research on growing plants in space. The students were able to set-up the plants today in their "space" environment. We will share progress as we go!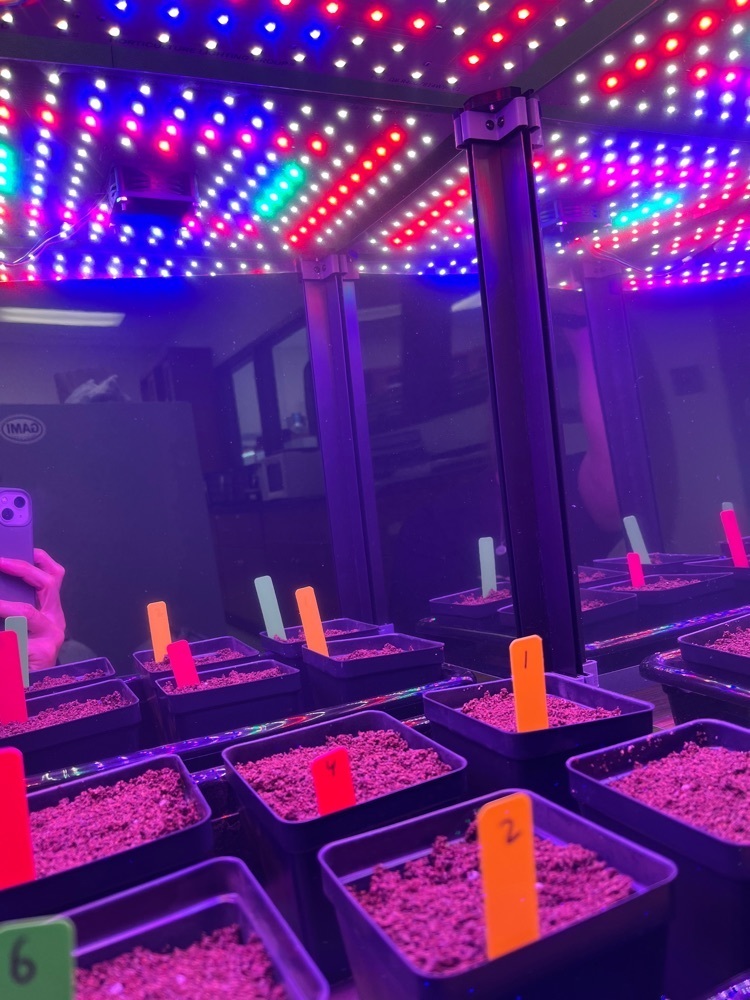 Senior quotes are due no later than November 9th. They will be under your senior photo this year in the yearbook. You can also include a favorite memory and your Absegami activities. Don't have a blank spot under your name! Please read the disclaimer.
Computer Science table at GTMS magnet fair 💻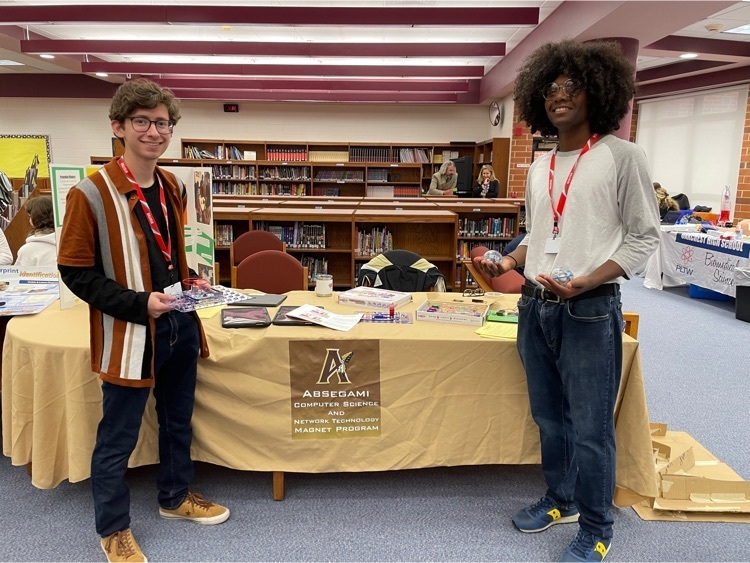 After a long 2 years, the game room is reopened! Looking forward to the GTPD joining us this afternoon.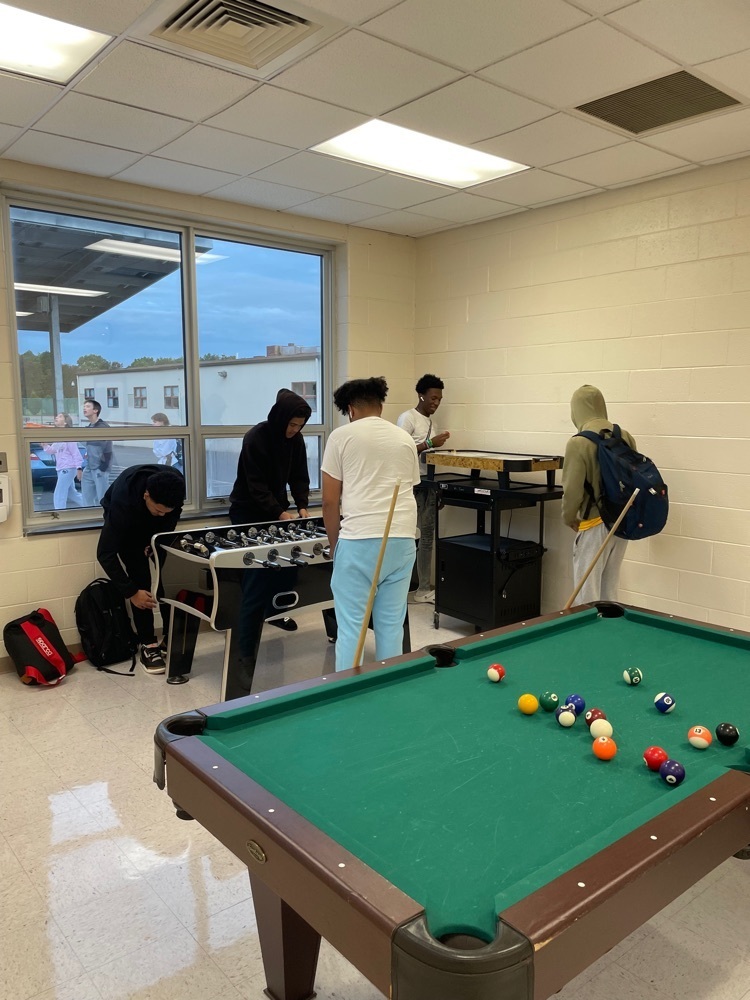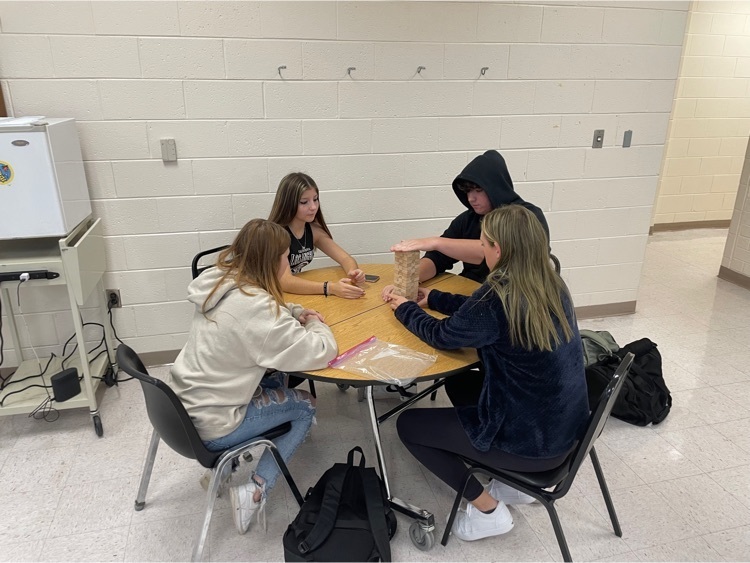 Join us for a tour of the building on 10/22/22 from 9:00-12:00 with a student. -athlete or a student from a club/activity. ABSEGAMI has something for everyone.
Join us on October 22 from 9:00am -12:00 pm to learn more about our Computer Science and Homeland Security Magnets. We will be hosting a community STEM fair.
Retake your school pictures during gym class on 10/14/22. If gym falls during periods 2 or 6, please use zero period to take your pictures. All retakes will be taken in the auxiliary gym.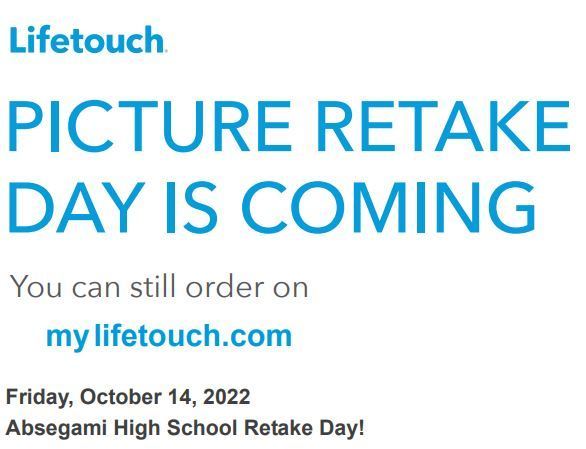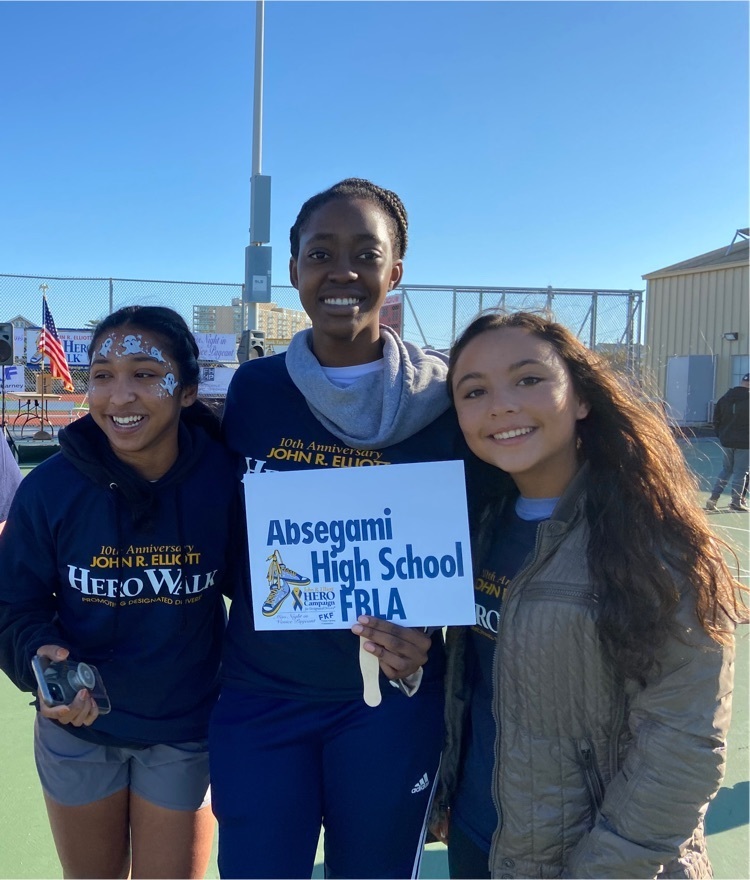 Voters approved the bond referendum! More details at vote.gehrhsd.net.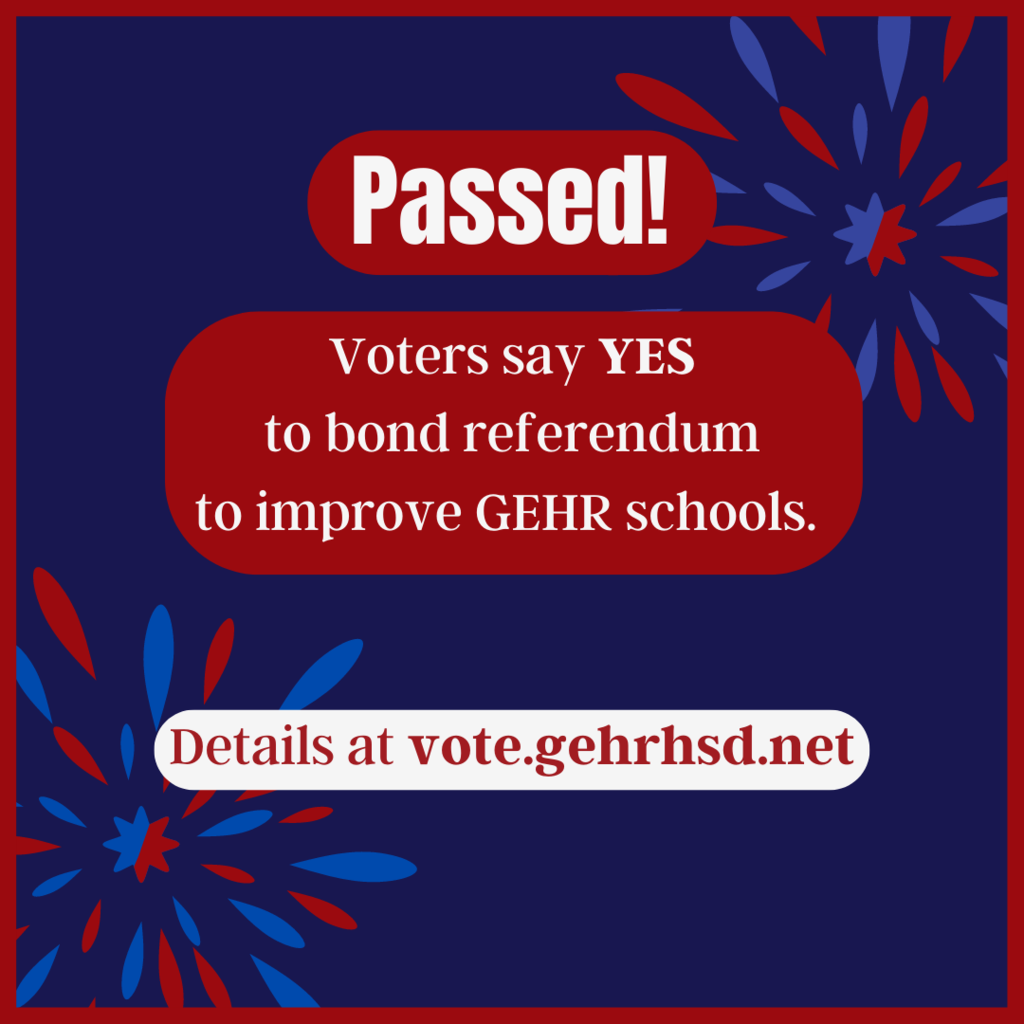 Congratulations to Absegami Senior, Olivia Hughes on the 50th win of her career!!! The girls tennis team also won their playoff game against Cherry Hill West 4-1!! They advance to the next round and play Tuesday!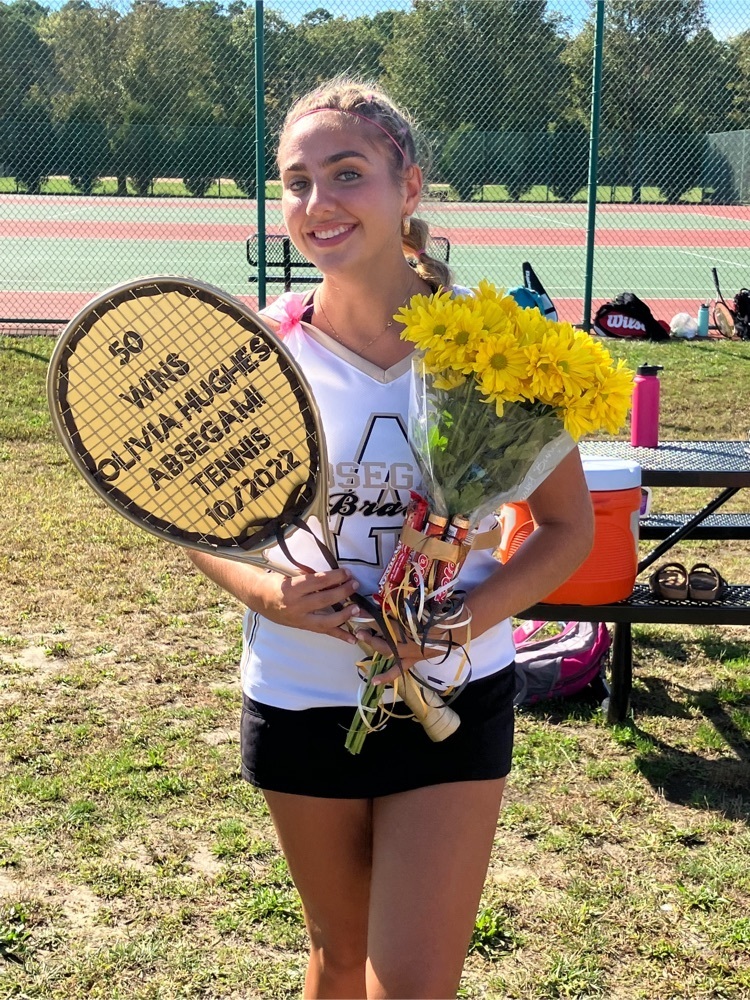 Polls Close at 8PM! Thank you for voting, Greater Egg! Look for results here and at vote.gehrhsd.net when they are available.