Mixed Media Collage in Ms. McKeefery's 2D Art & Design class. Check out the bulletin board in A Hallway near 500s !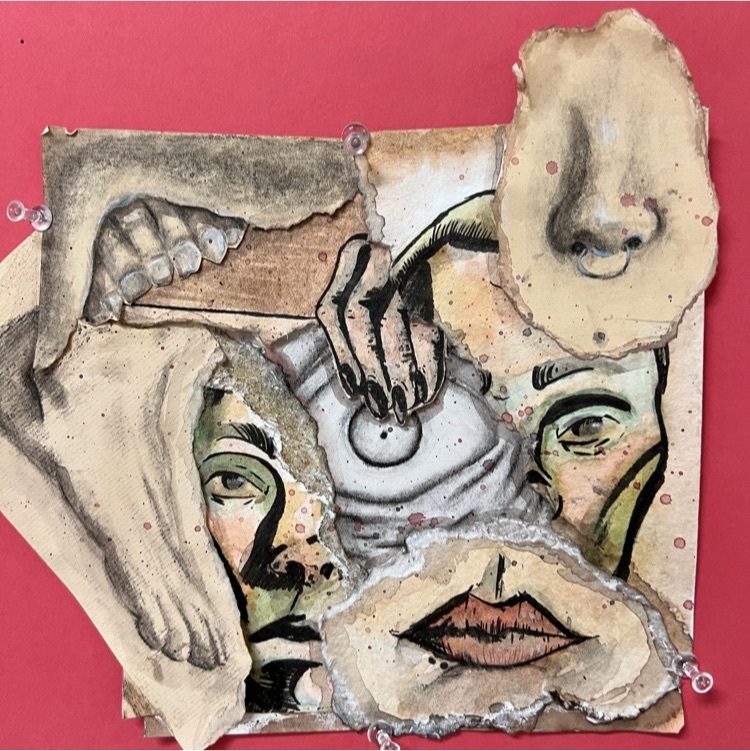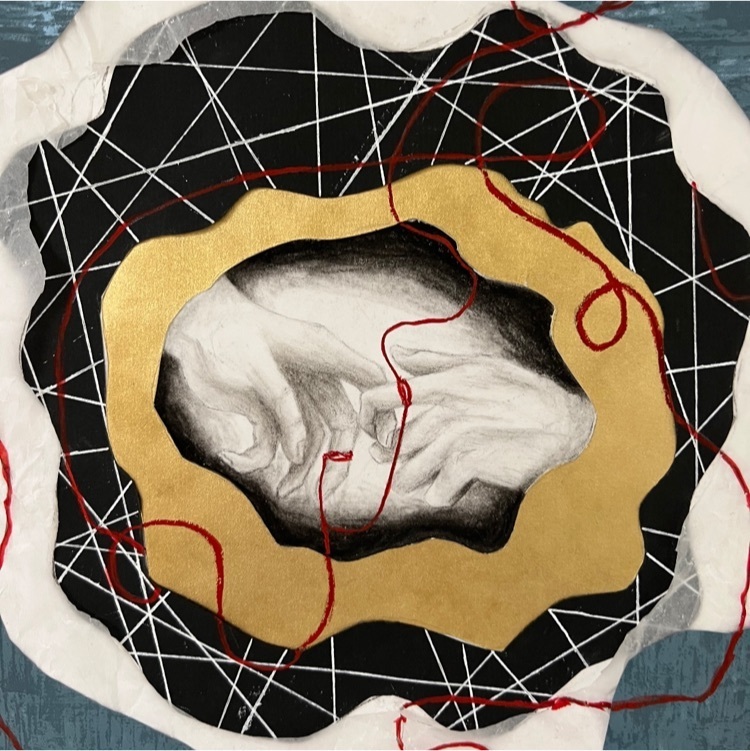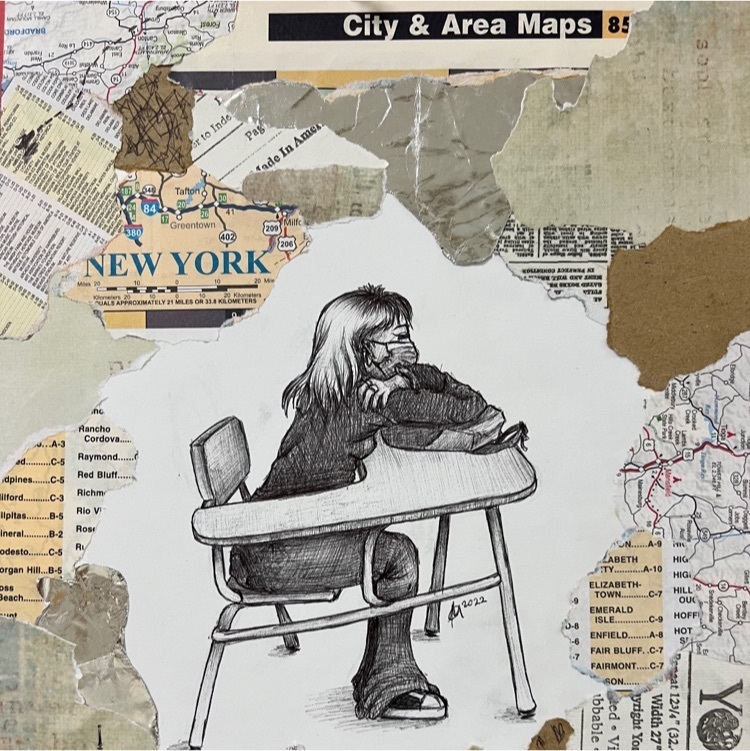 Ms.McKeefery's AP Studio Art students checking in on their work mid-progress and doing write-ups for projects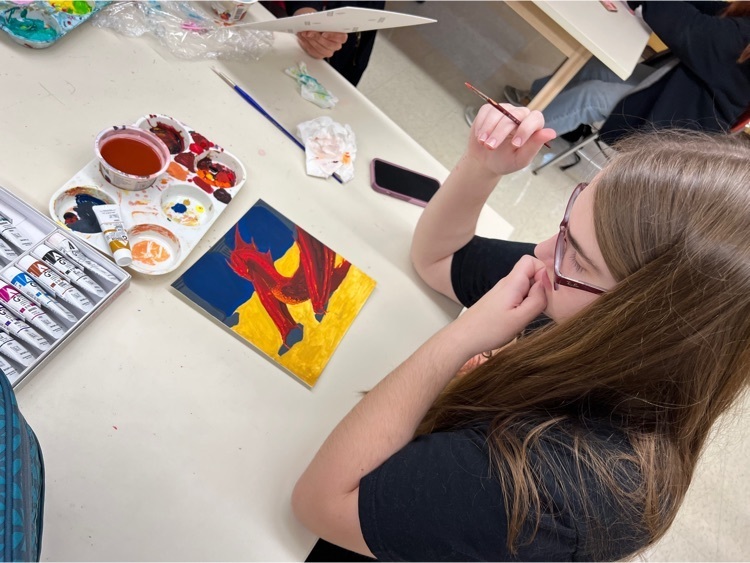 Congrats to the Academic Team for winning 1st place! With a score of 3400, they defeated district rivals Oakcrest and Cedar Creek. Absegami Gold-winning team consisted of seniors Xander Mass, Abdullah Imran, Kristina Wiggins and Sophia Amurao and junior Derek Tran.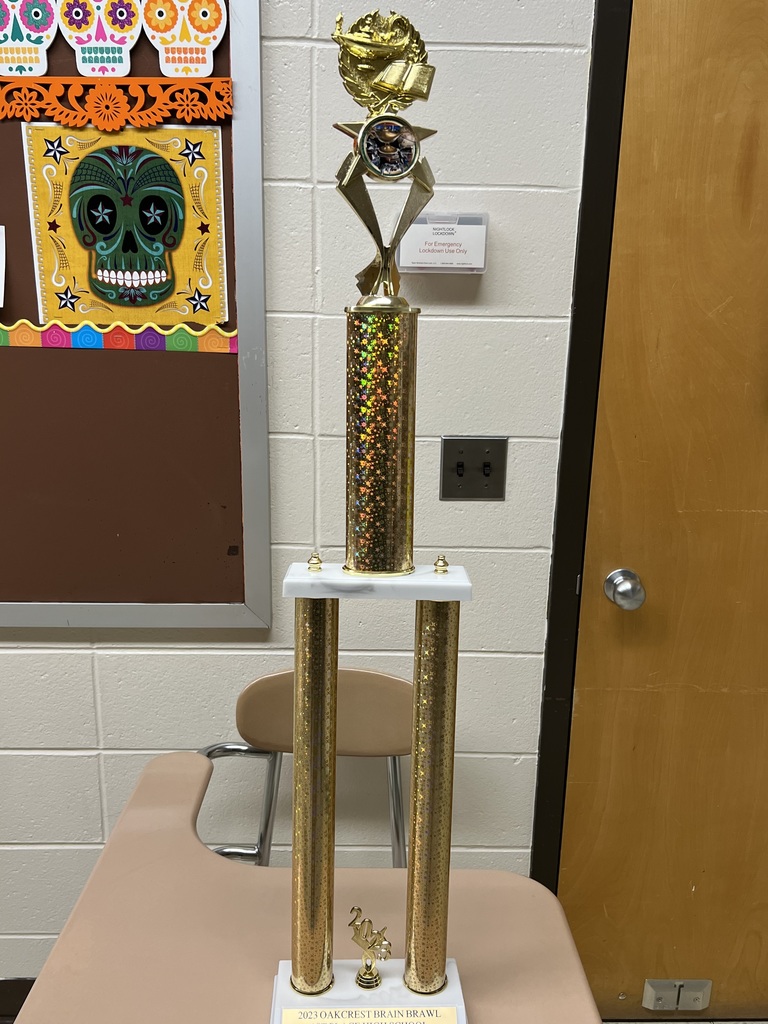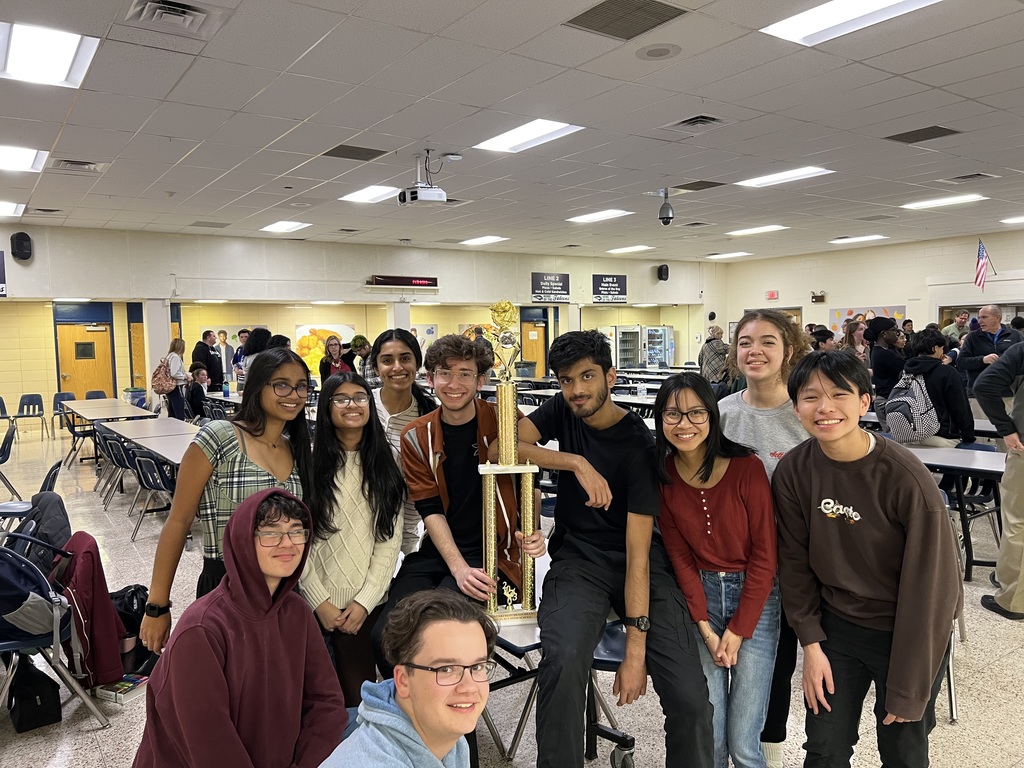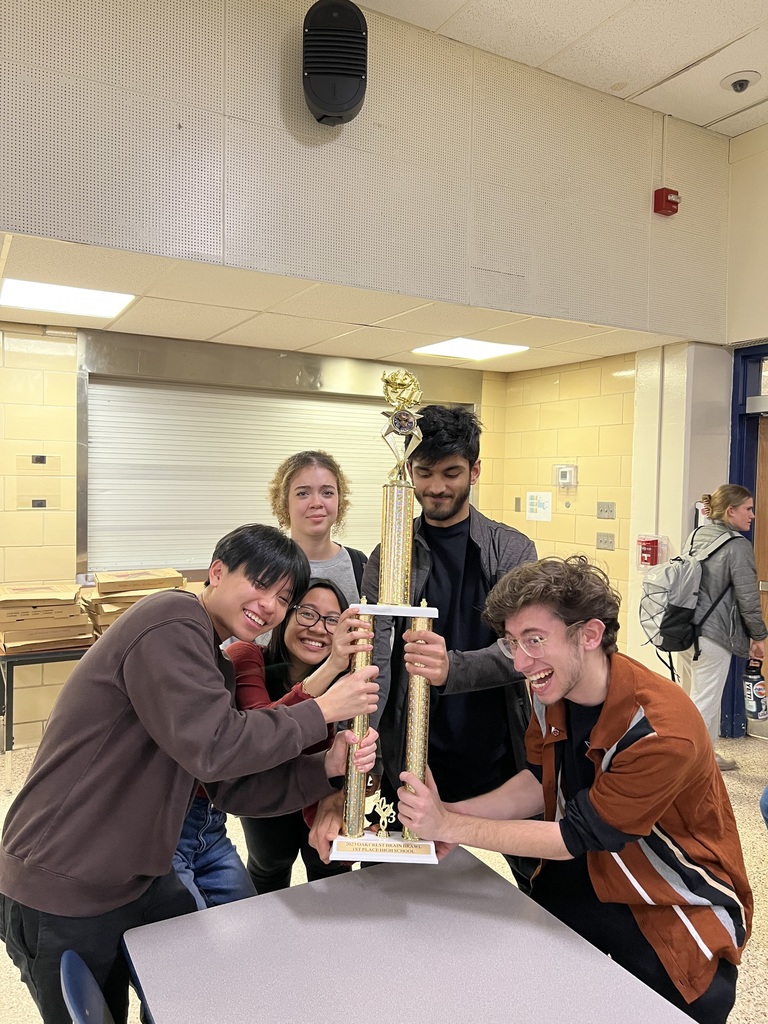 Week # 2! Remember you have until Friday afternoon to Find Mrs. Welsh, give her the definition and use the word in a sentence.

Students in Mrs. Caruso & Ms. Murray's Algebra 1 worked together to apply algebra to real life problems!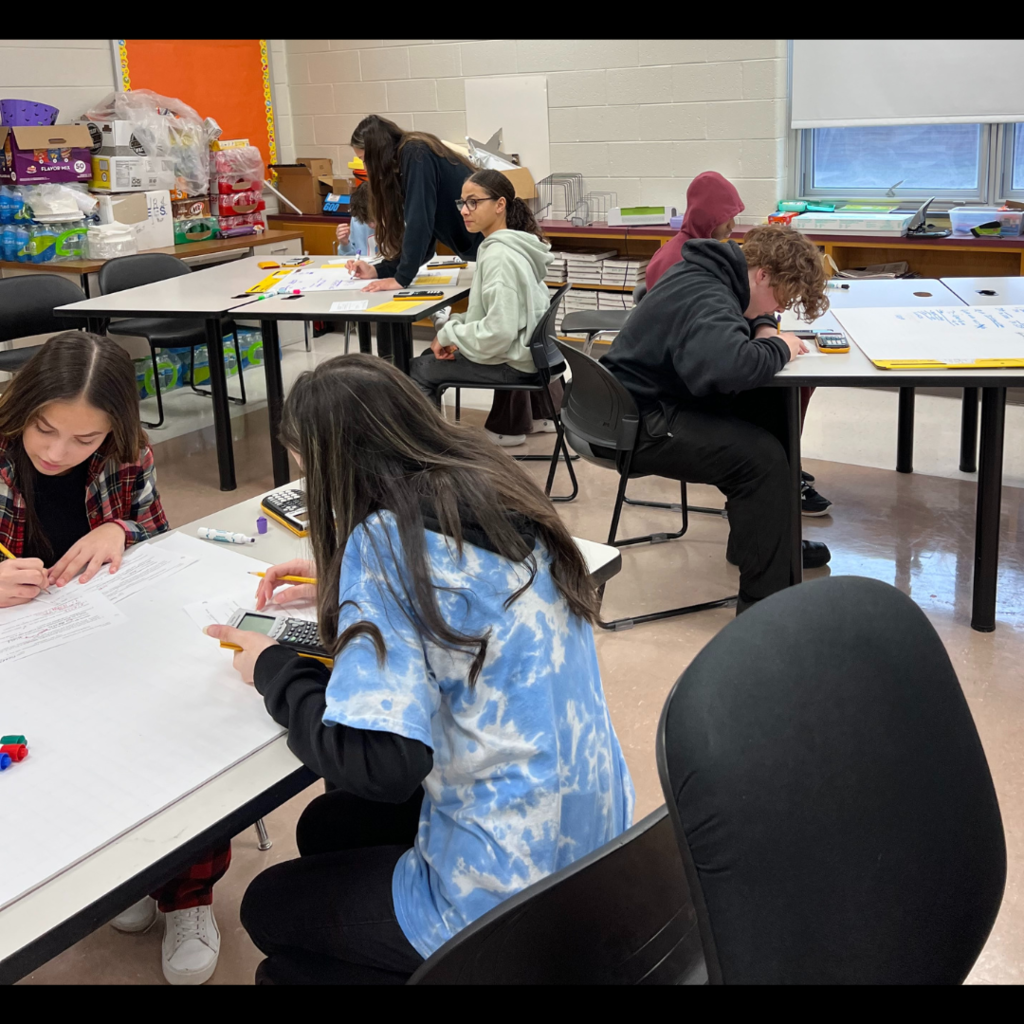 Breaking down composition; Ms. McKeefery's intro to studio art class is learning about the Rule of Thirds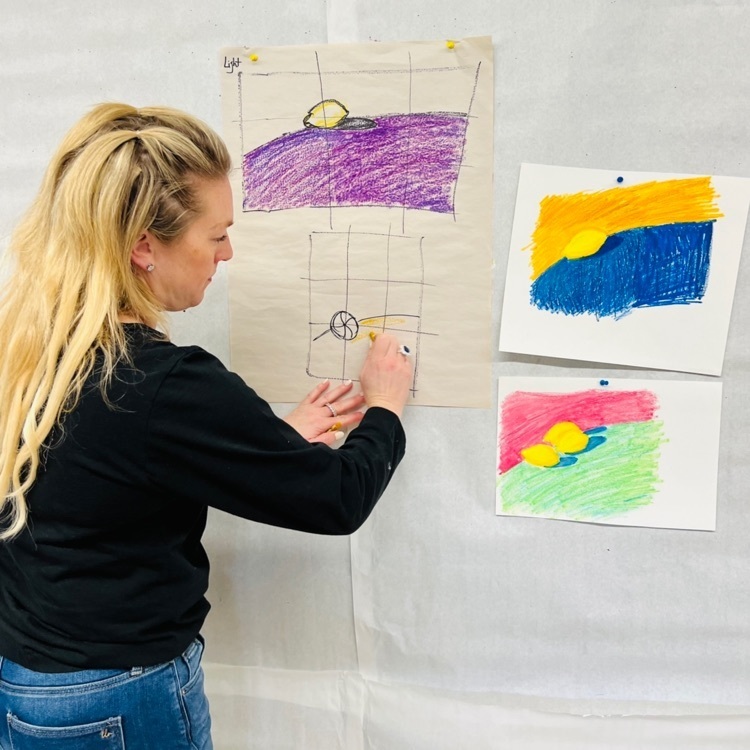 Did you graduate from Absegami? Are you a current or former staff member? Are you a community member? Did you send your children to Absegami? We invite ALL of you to join us in celebrating Absegami! Join us on 3/24 at our 50th Anniversary!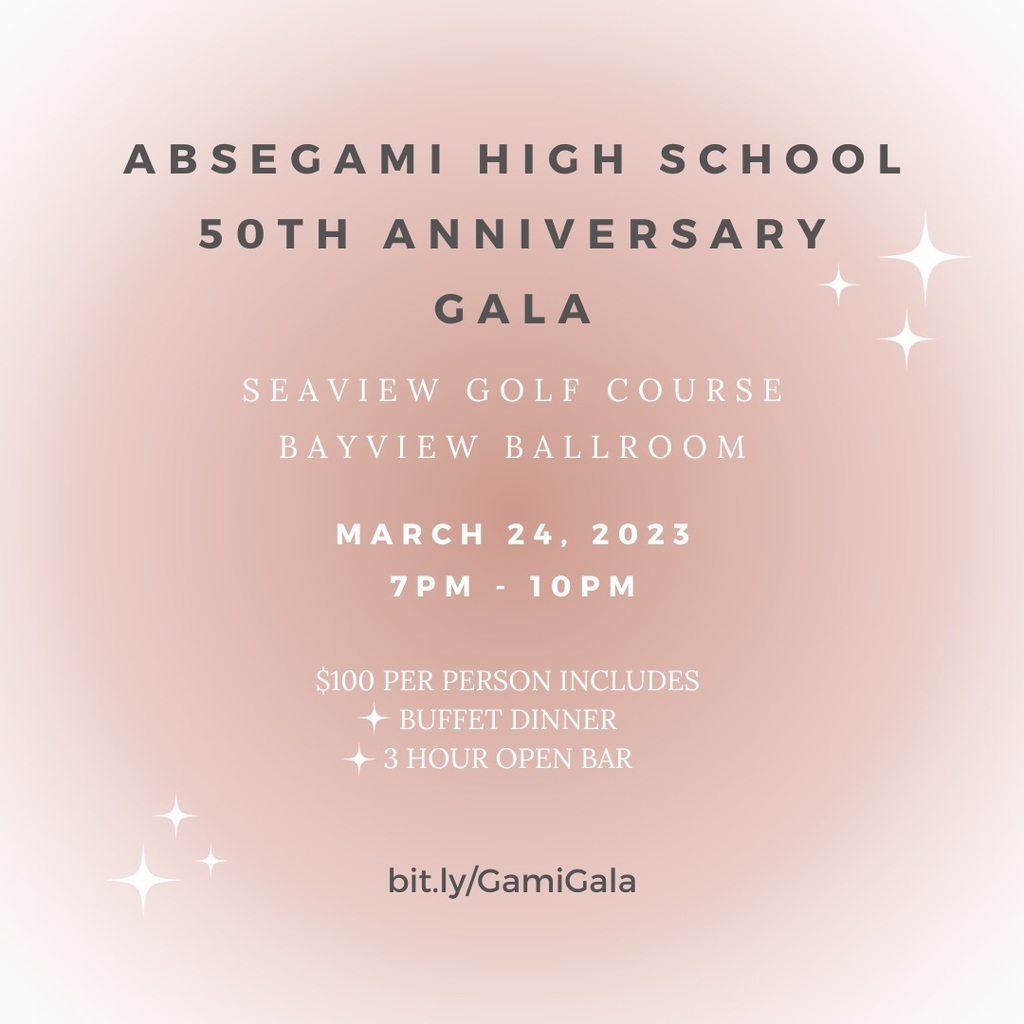 Girls Volleyball looks great on the Galloway Clean Communities Brochure !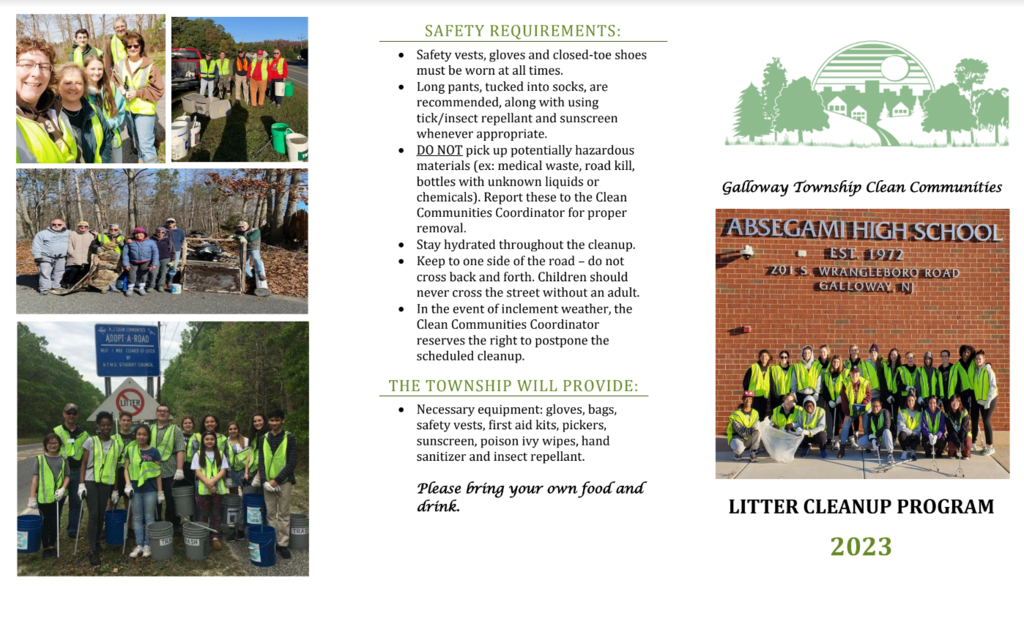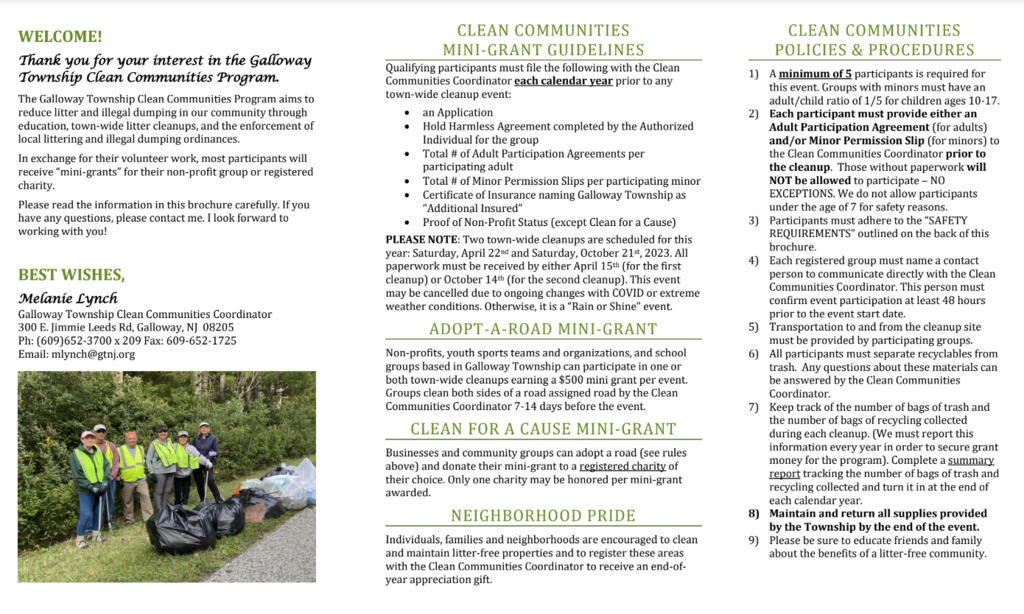 THIS FRIDAY! Join us by wearing Gami gear and grabbing a blue, anti-bullying ribbon to show school unity & support those directly affected by cyberbullying this week. Thank you to GROW club for sponsoring this 💙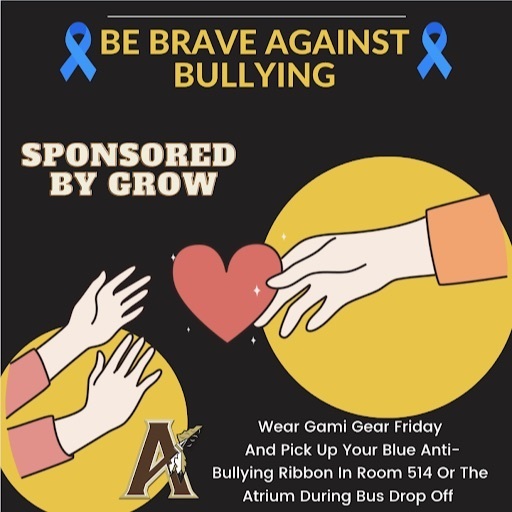 Have fun storming the castle! The physics 9 classes attempt to break down the walls with elastic potential energy and their homemade catapults. It'll take a miracle!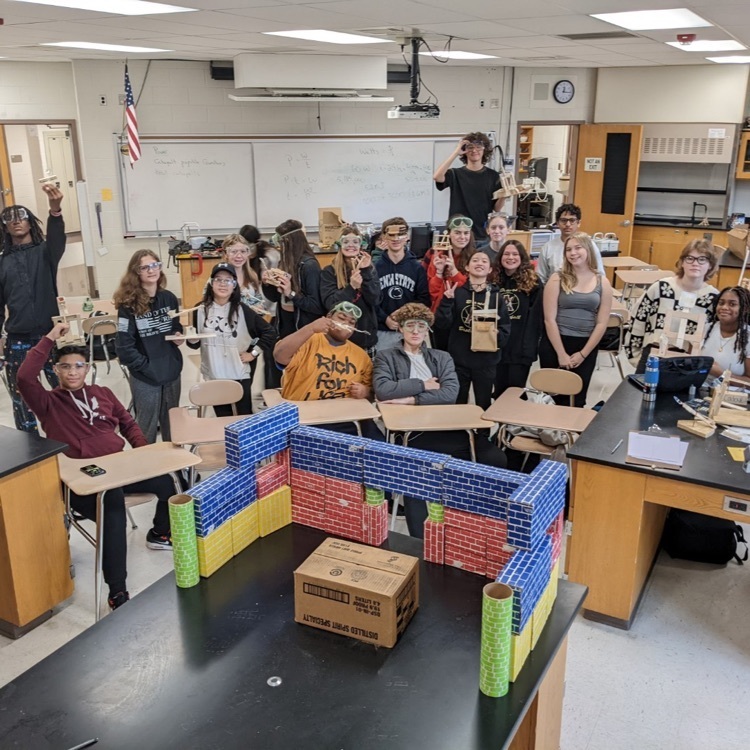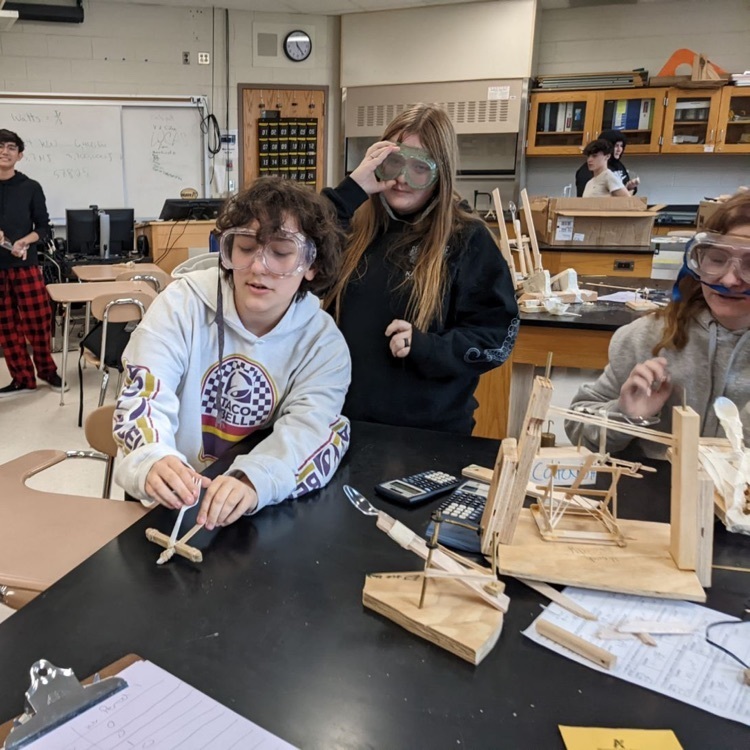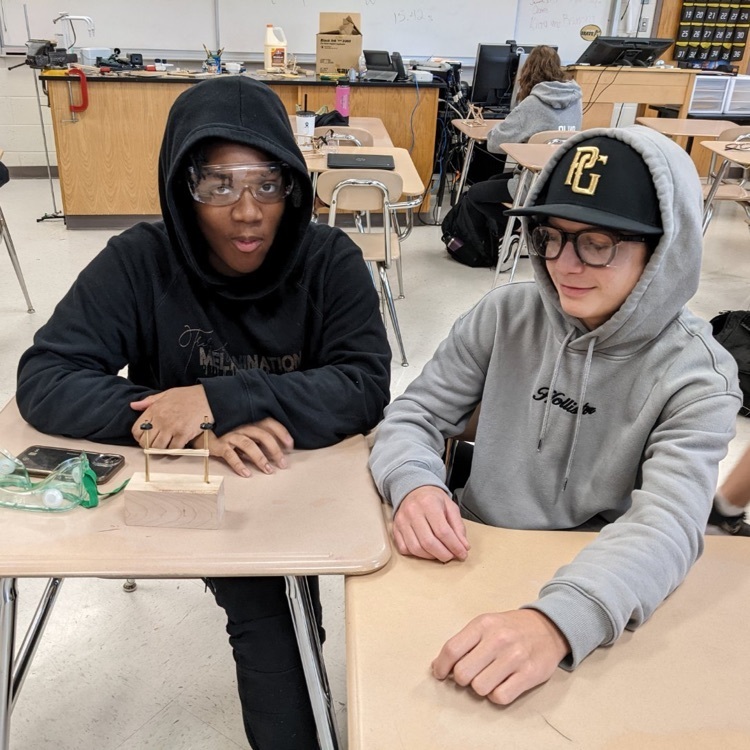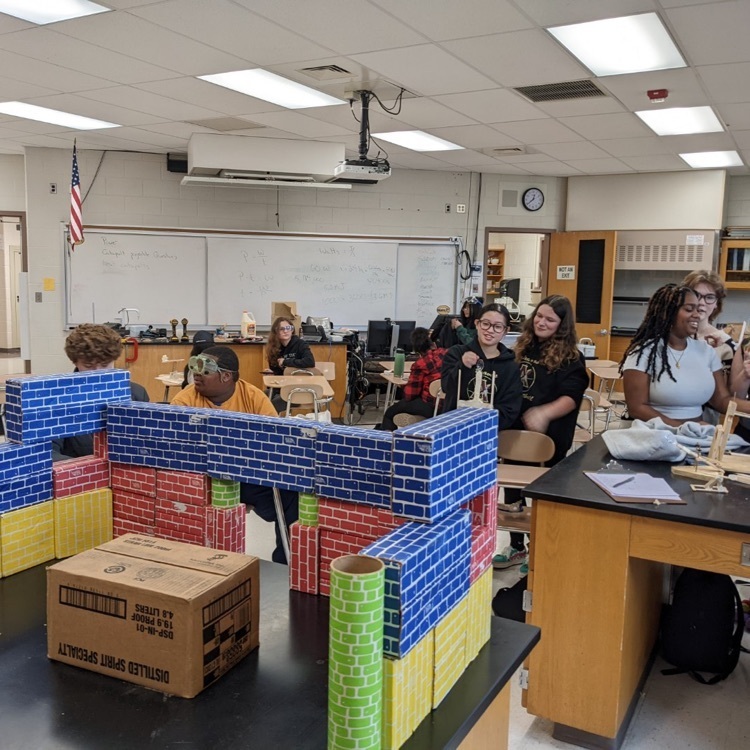 Congratulations to the winners of the AdVenture Capital Made to Be Remade competition! All three teams from Absegami won grants totaling $4000 to implement programs to help divert trash from landfills & institute sustainable practices in the building.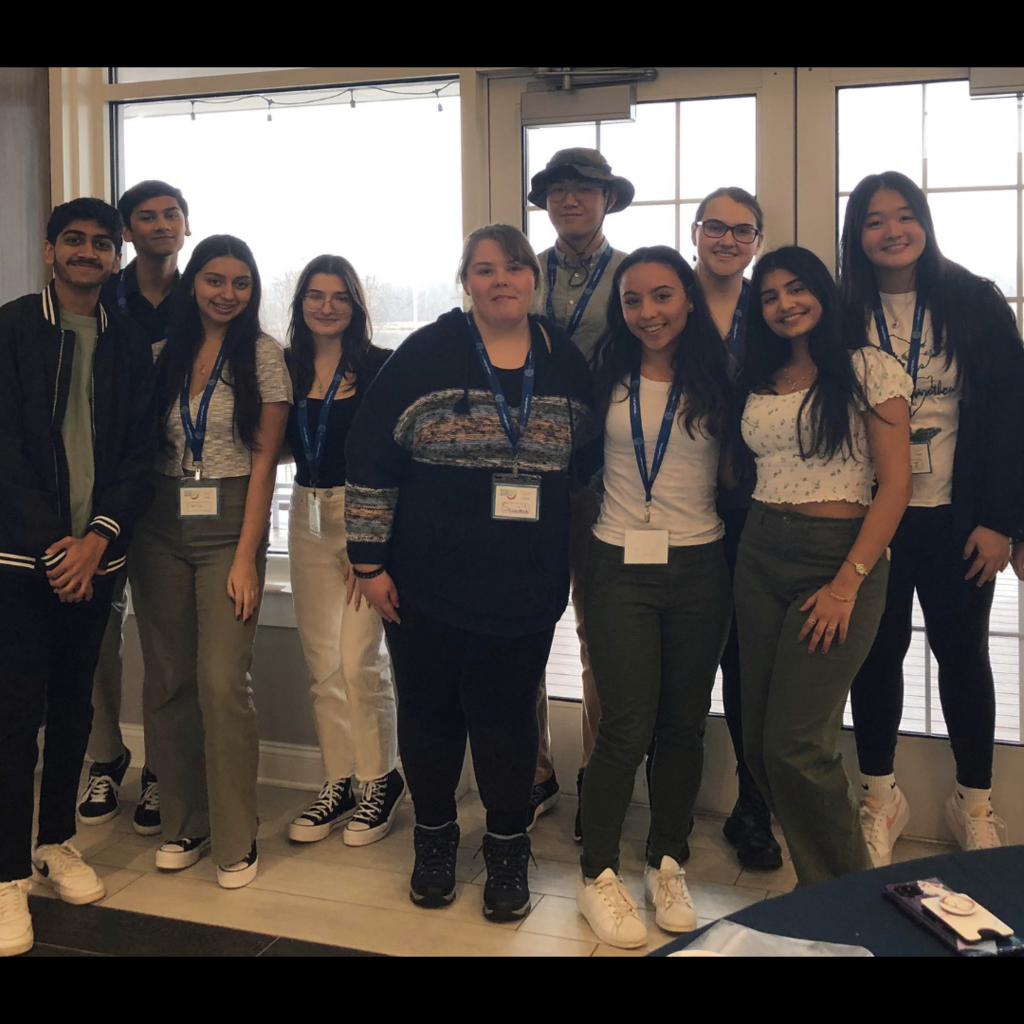 Word Wars start tomorrow!!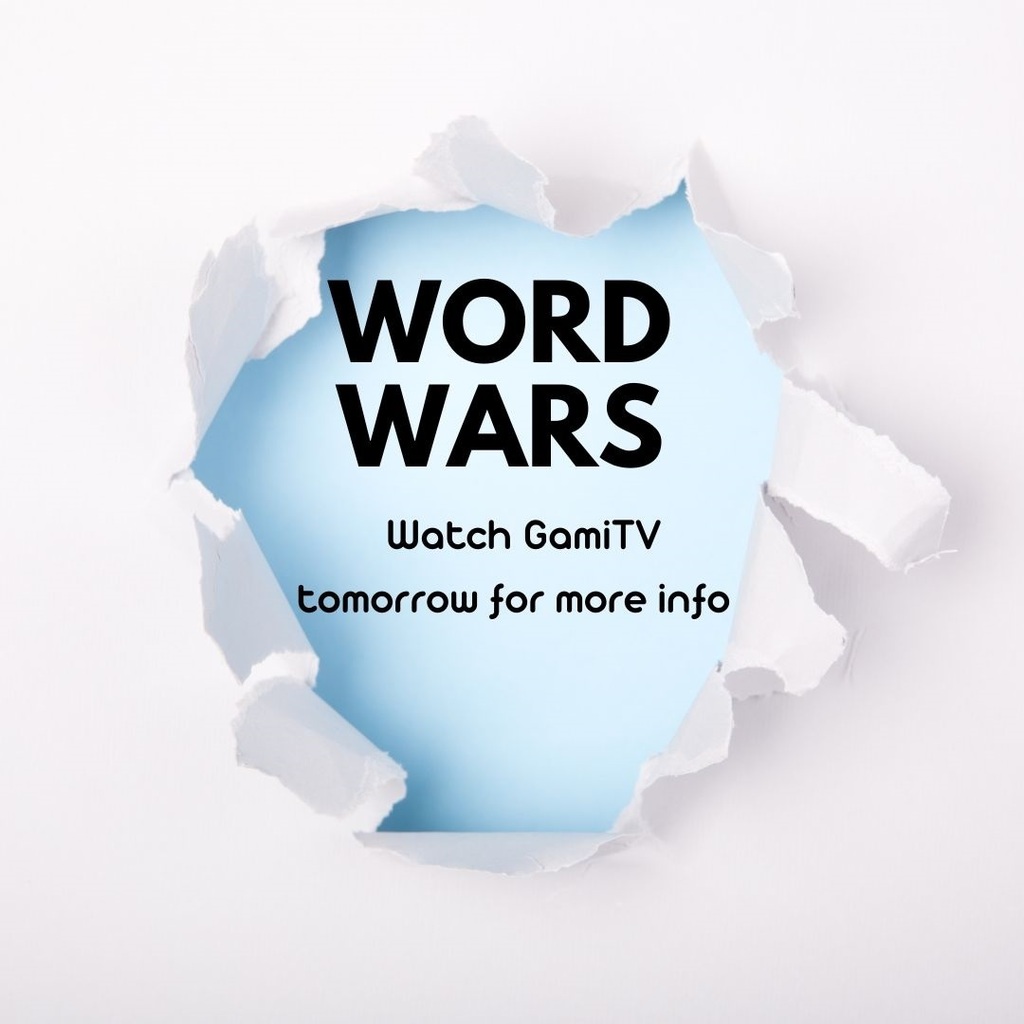 Galloway Township Public Works stopped by to talk with our Landscape Design students about some of the work that they provide our township. Thanks for talking with our students and taking care of our town!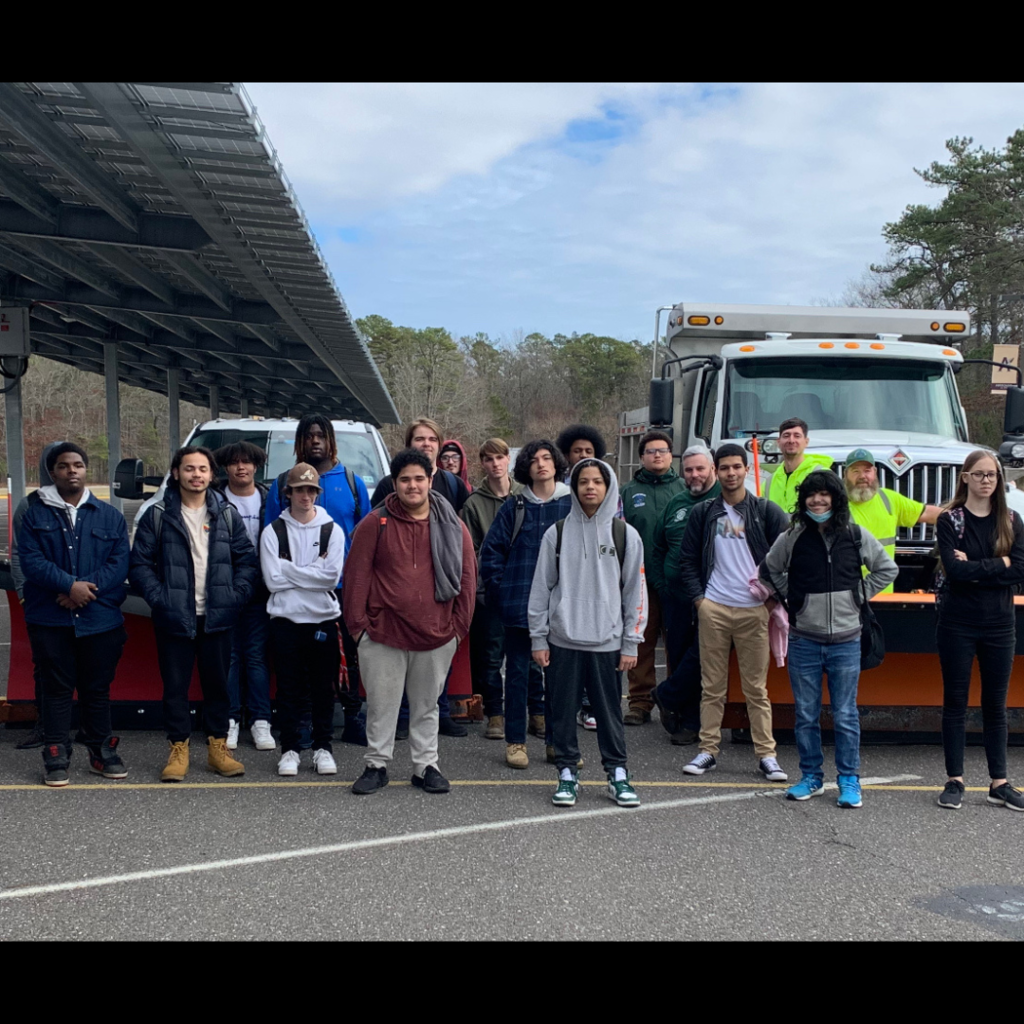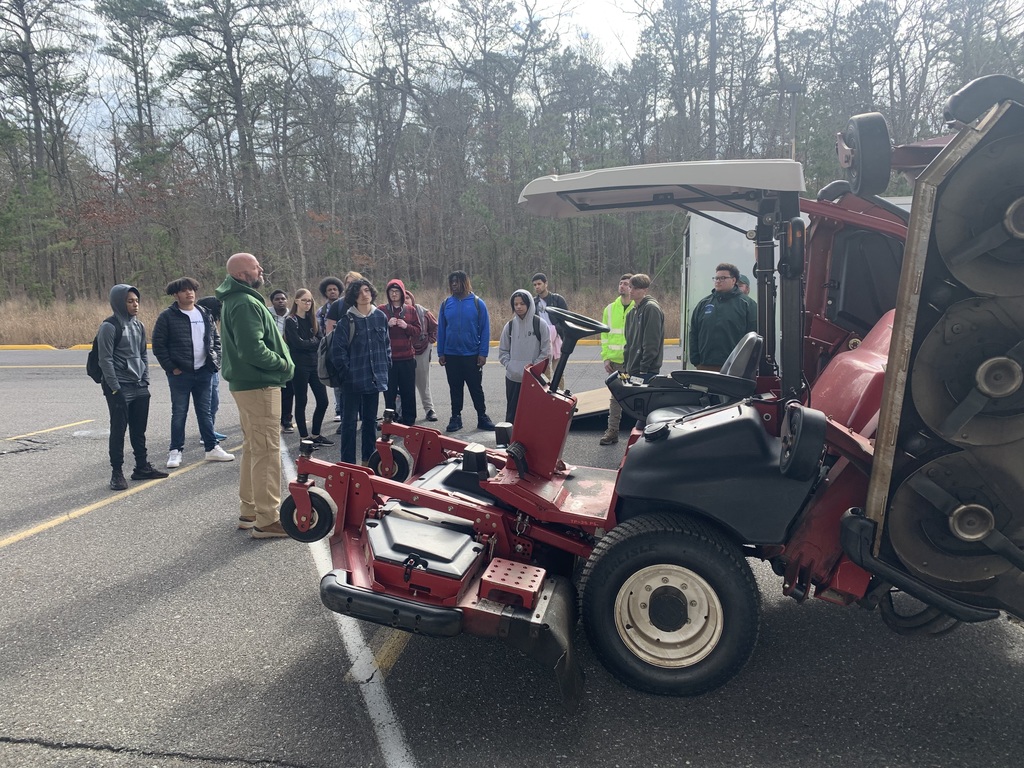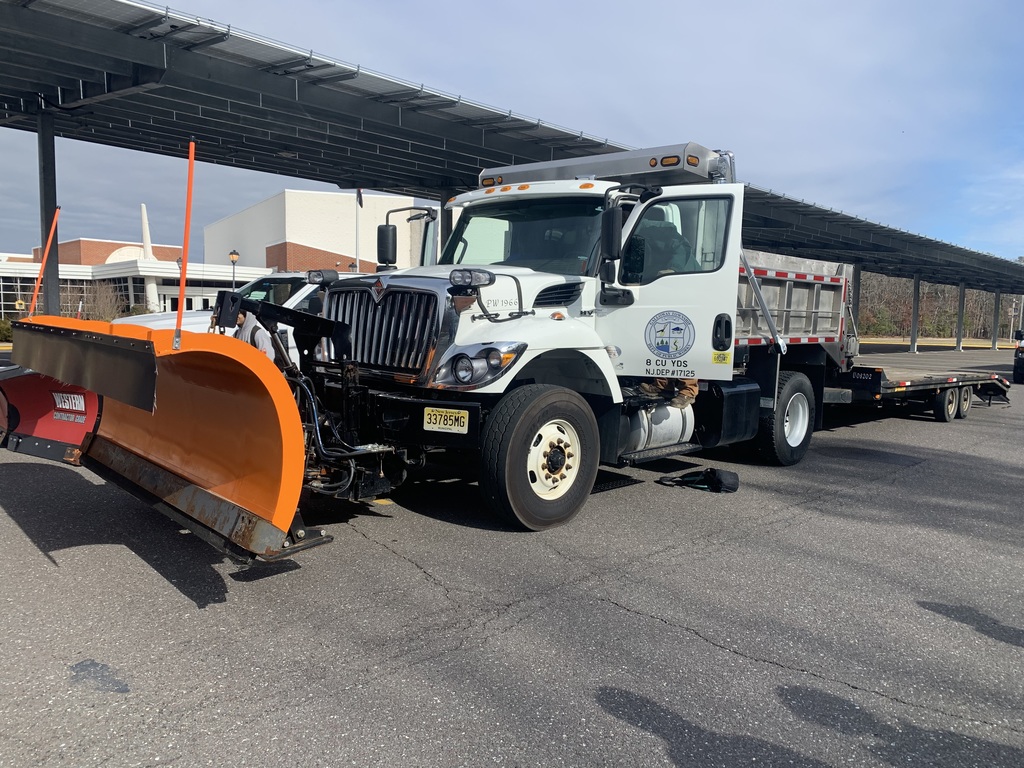 Only 2 days until Word Wars 2023 begin!!!
Congratulations to the Absegami Forensics team competing at Kingsway Regional High School this past Saturday. Senior Jenna Mullin took 4th place in Musical Solo and 1st Place in Contemporary Monologue!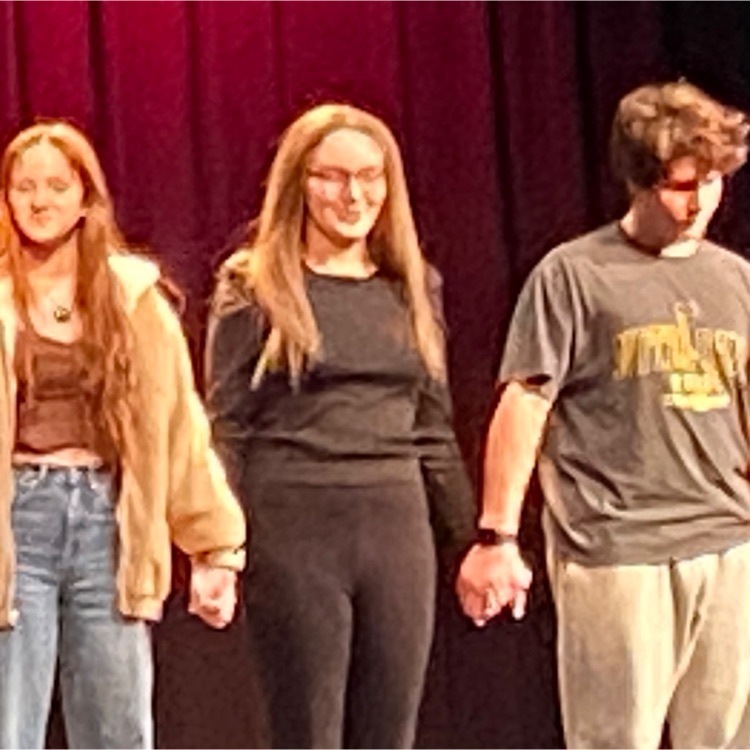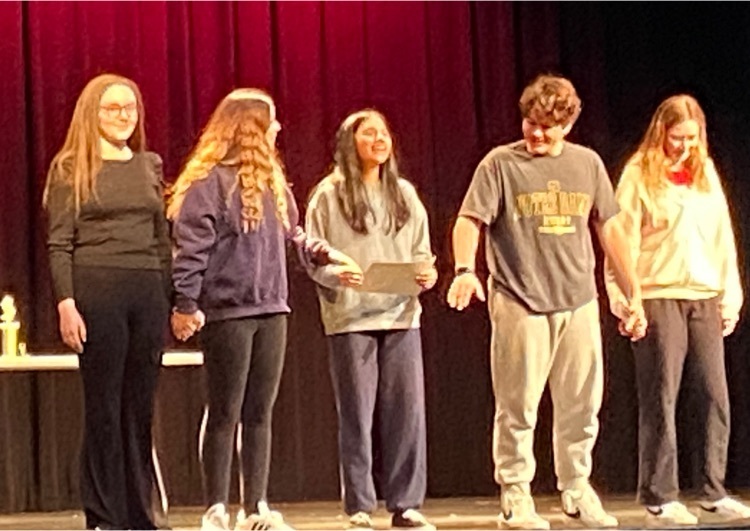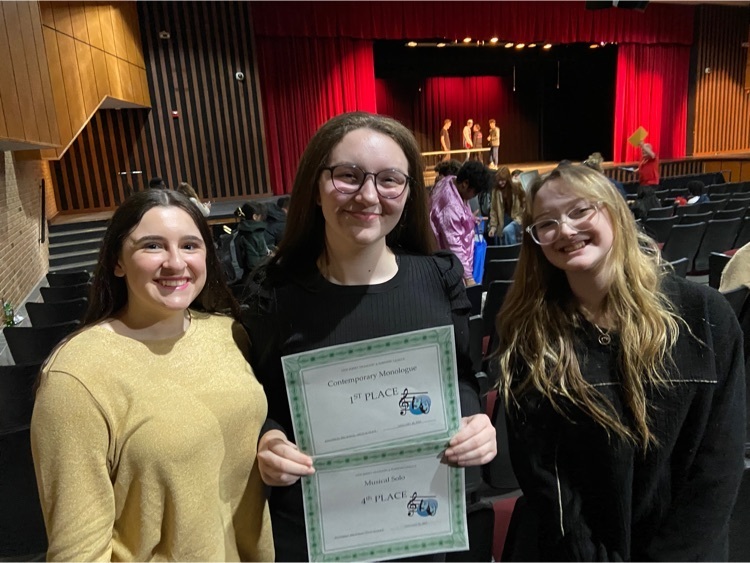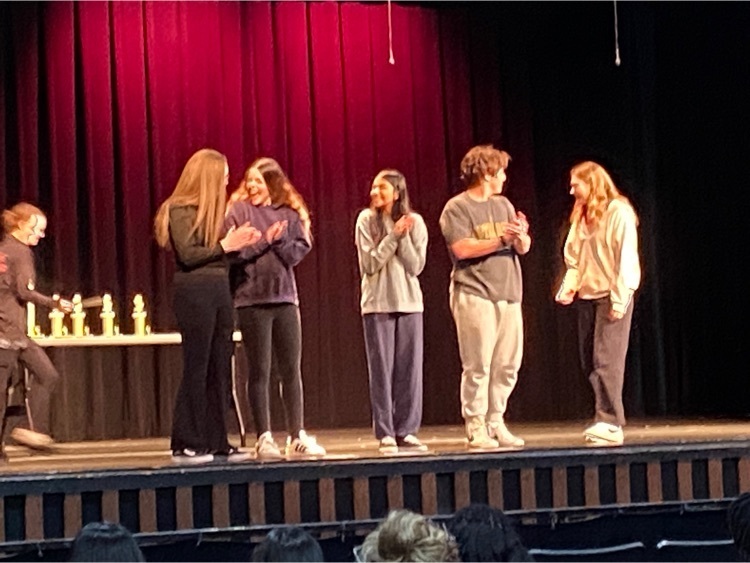 Sean Cowan earns his 100th wrestling win over the weekend! Great job!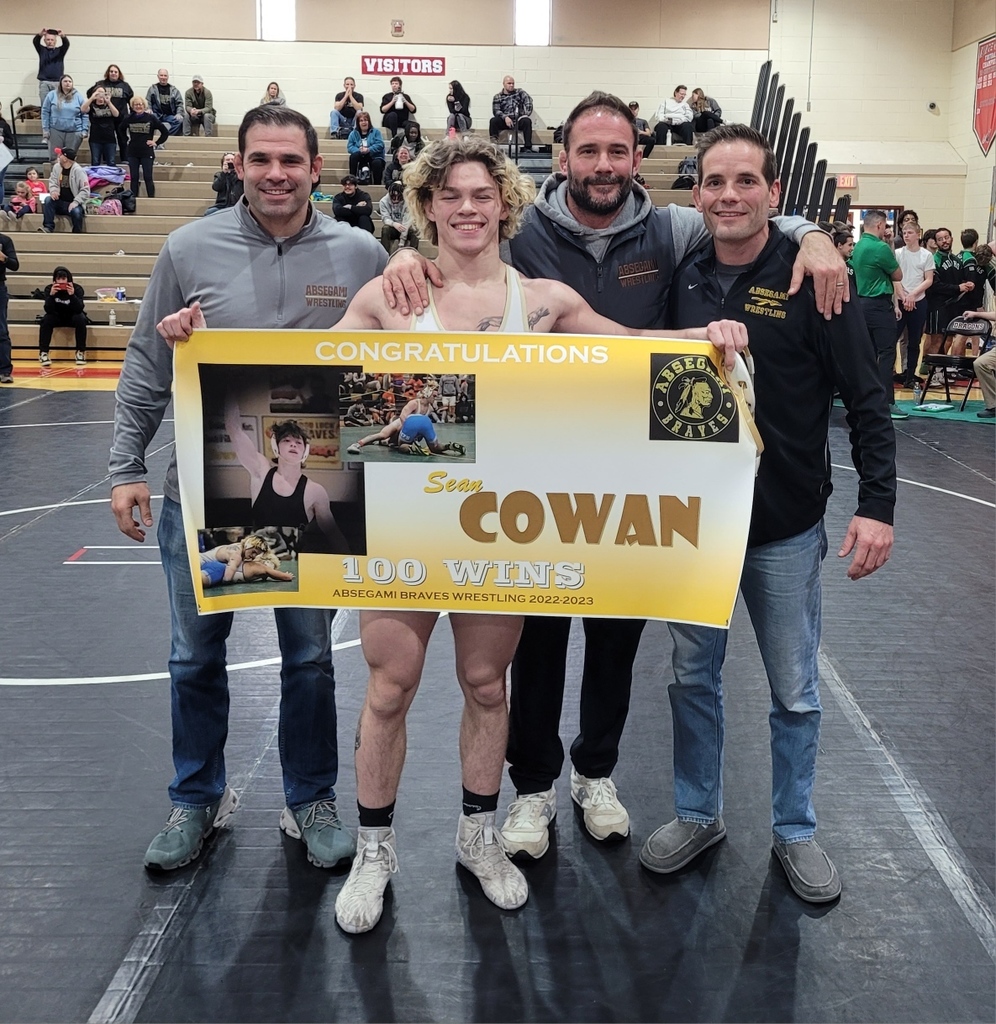 Last night, Absegami inducted 8 new members into the Wall of Fame. Congratulations to Erica Skroski, Demetrius Rooks, Maria Isgro, Michael Isgro, Sara Mostafa, John Murray, and not pictured: Gerry Sharpe & Ray Beyer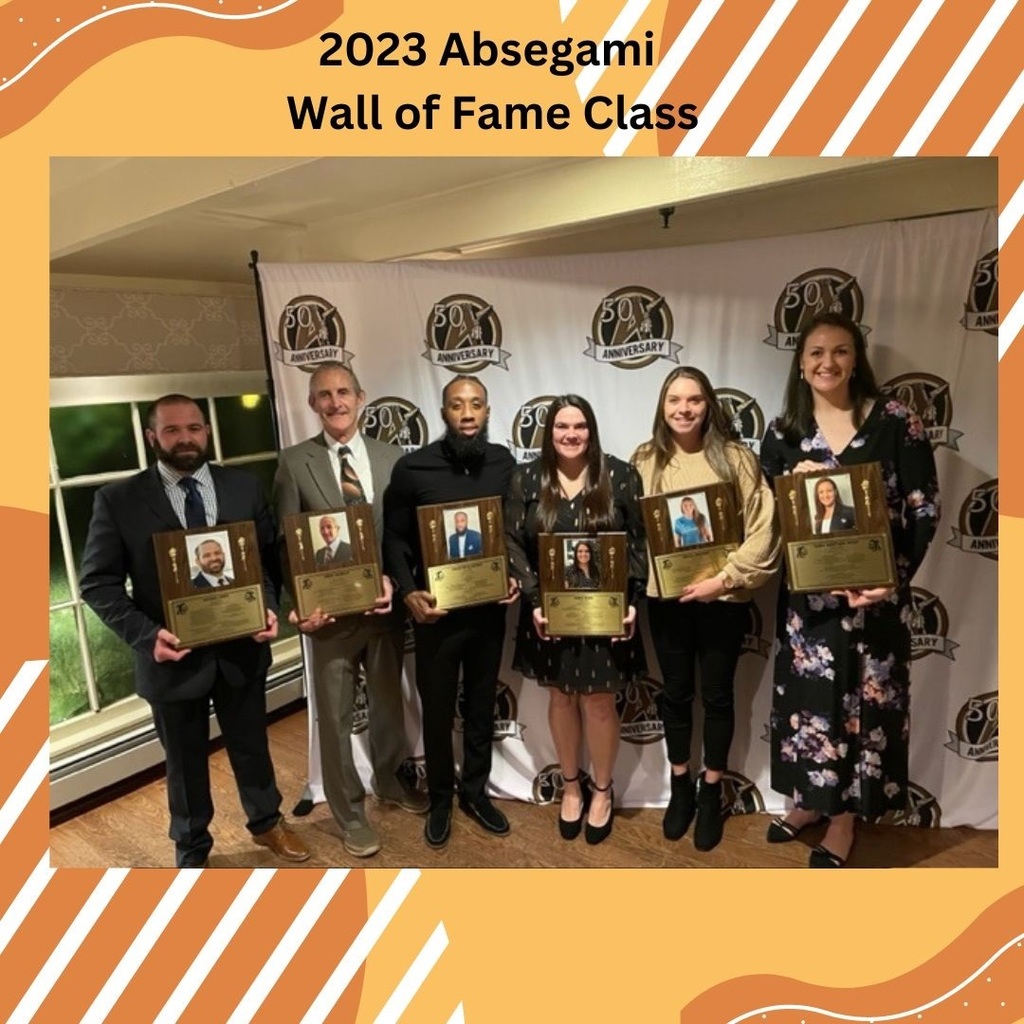 Congrats to SIX of our students today being accepted to Stockton with their Instant Decision Day! They collectively received $41,000 in scholarships.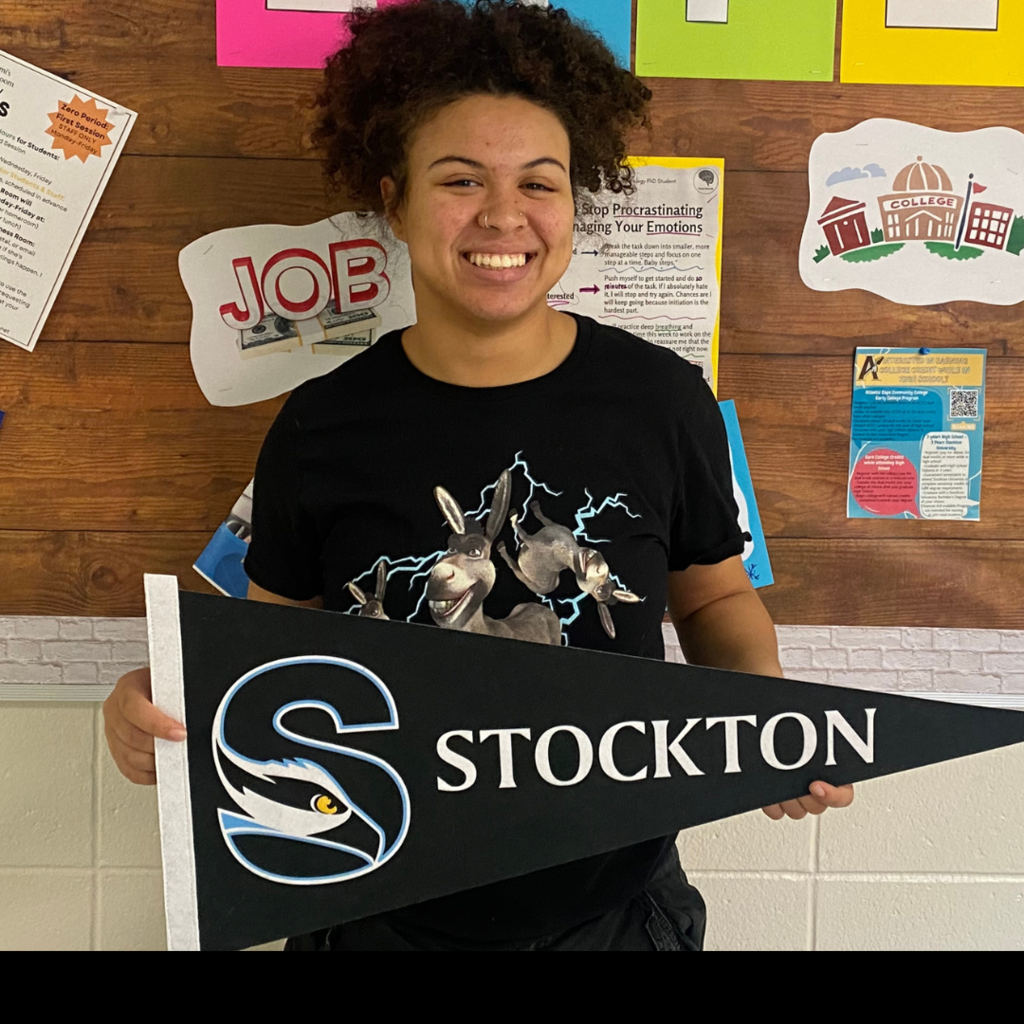 Computer science brought in the new year by taking a trip to Reeds Road. We got to use Hummingbird Kits & Snap Circuits!