Check out these awesome moves from the self defense class taught by Mr. Higgins! #braveday2022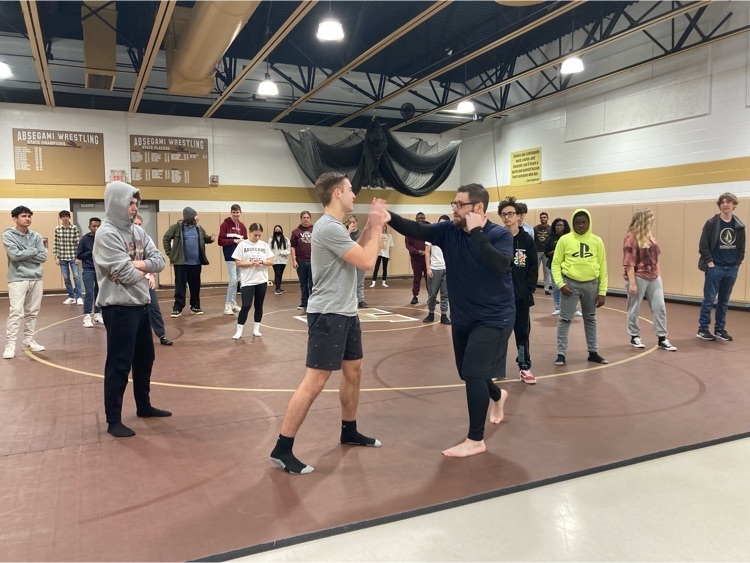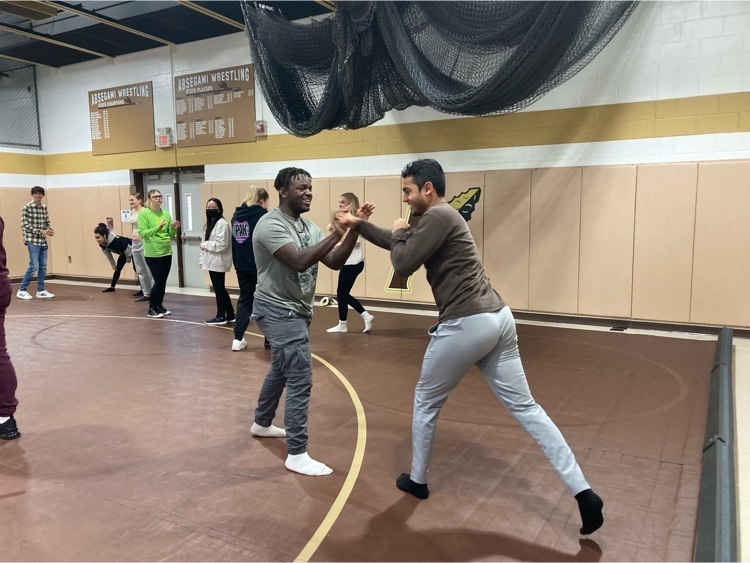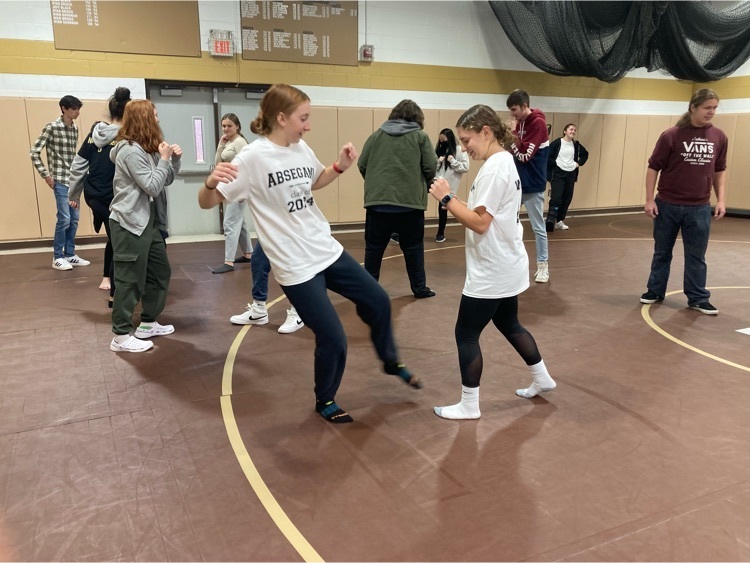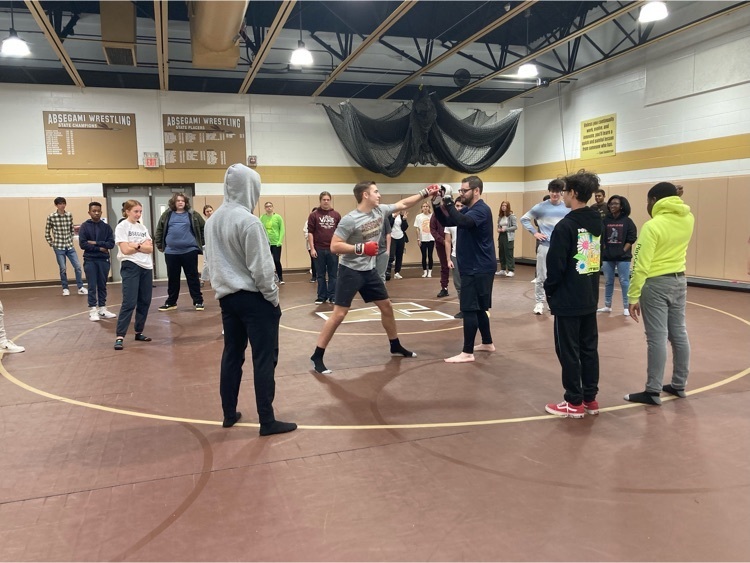 Students learned how to become a beach lifeguard during Miss Auble's Brave Day workshop! #braveday2022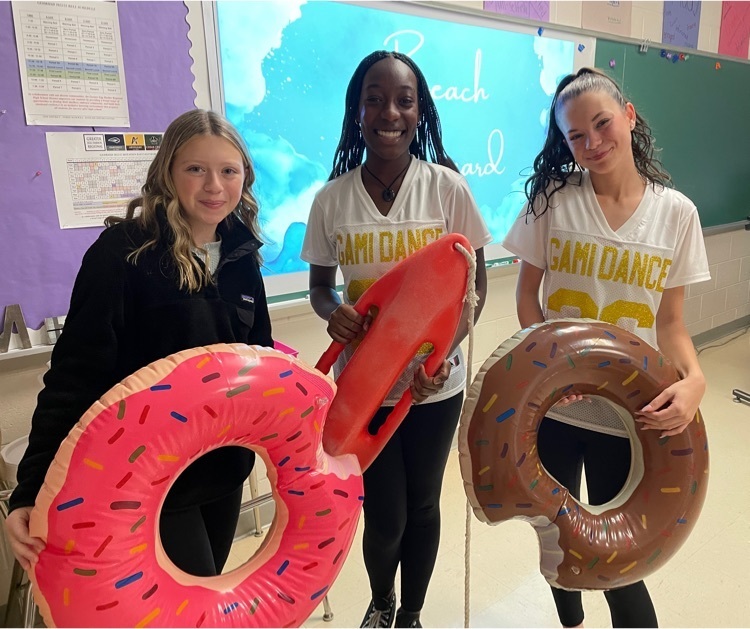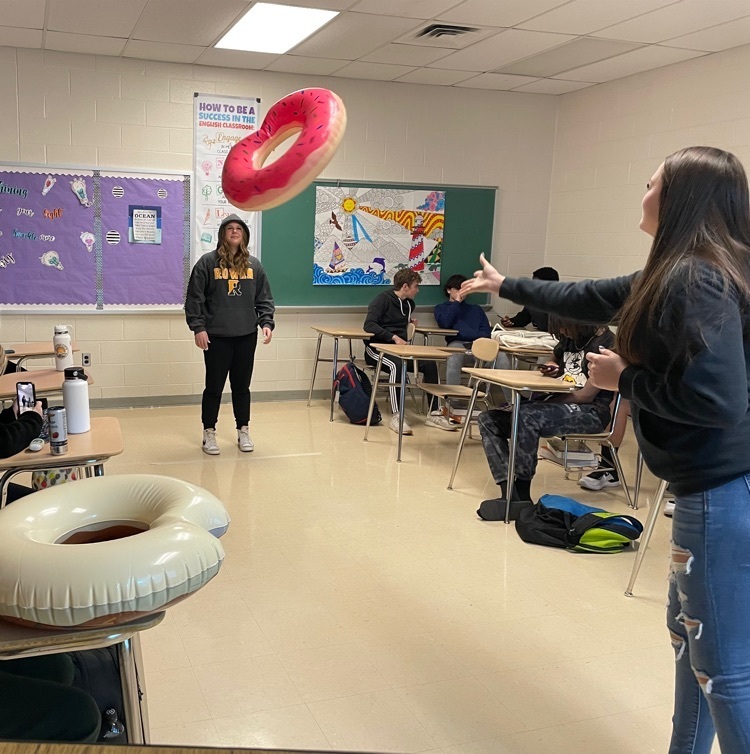 This awesome group of medical professionals shared what their job and career path has looked like ! What a great opportunity for our students to hear about what is out there ! #braveday2022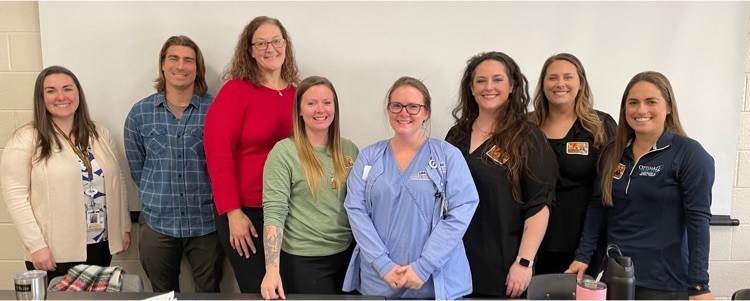 BRAVE Day presenters Peter & Katie Avagliano discussing seeing eye dogs and crisis response dogs with Absegami students.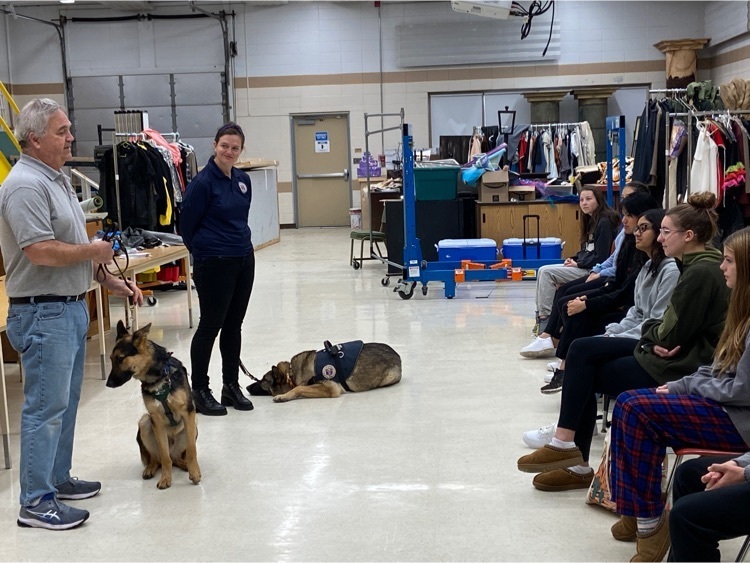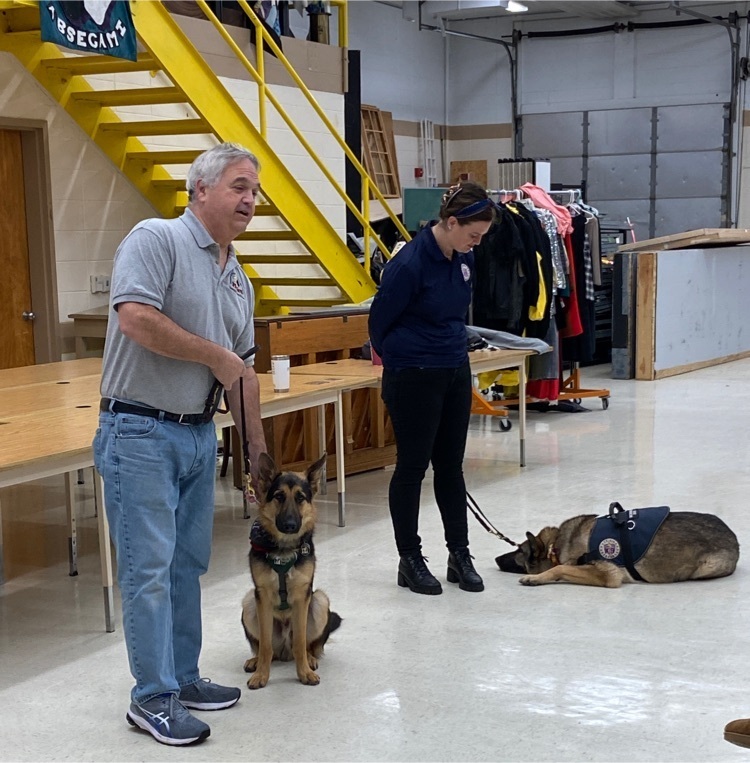 Brave Day Session #1: How to Stencil a Tote Bag 101 - Tote Bags for Charity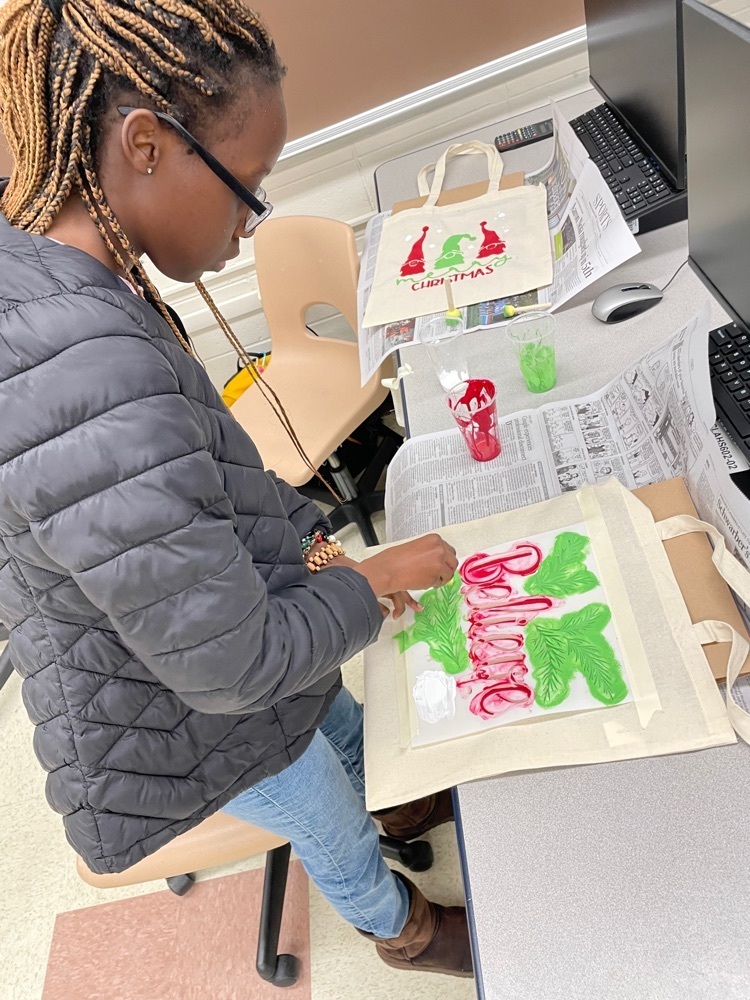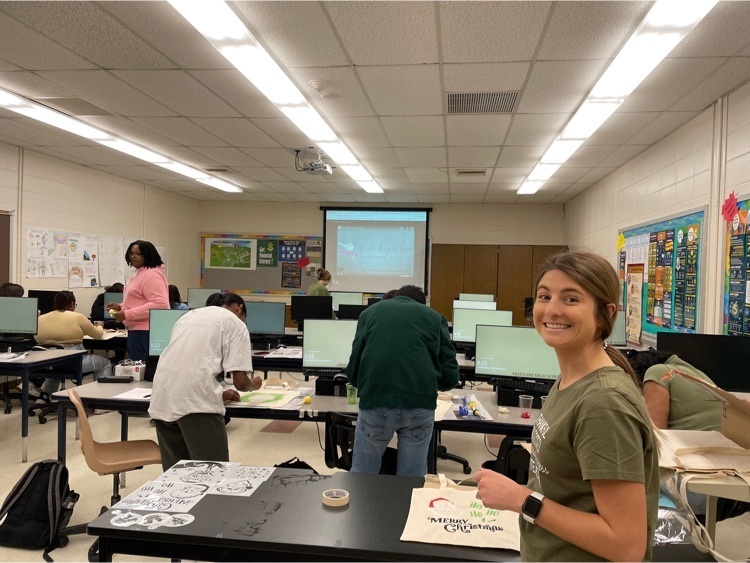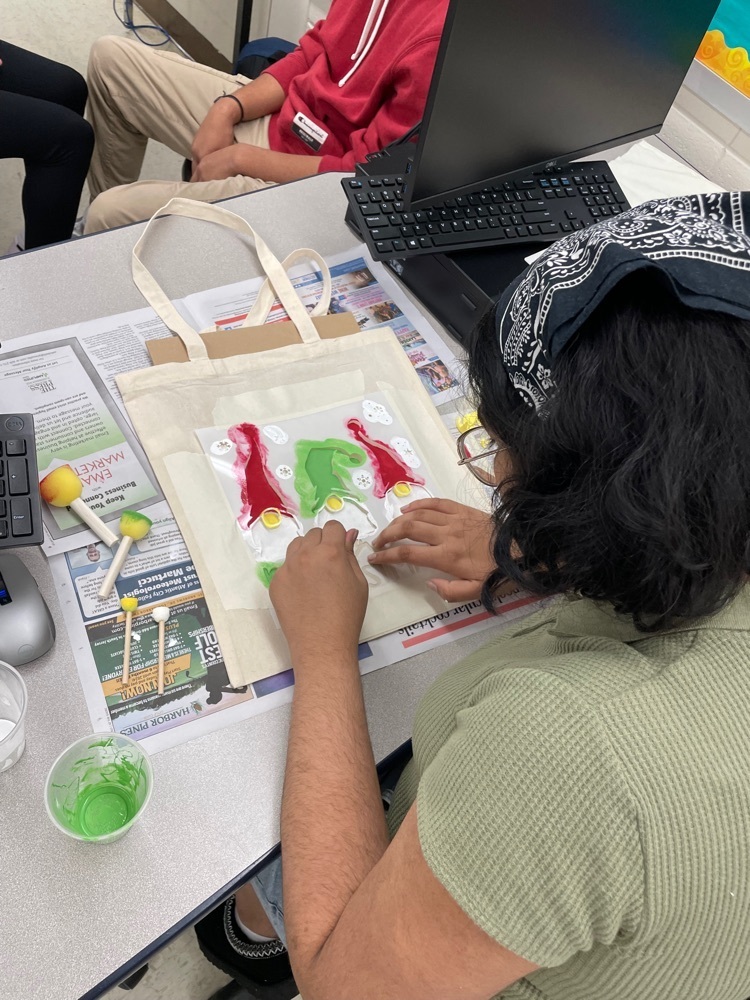 Sophomore Class- NJMVC Driver Ed Exam. During class periods 11/29 and 11/30. Bring your charged computers! Good Luck!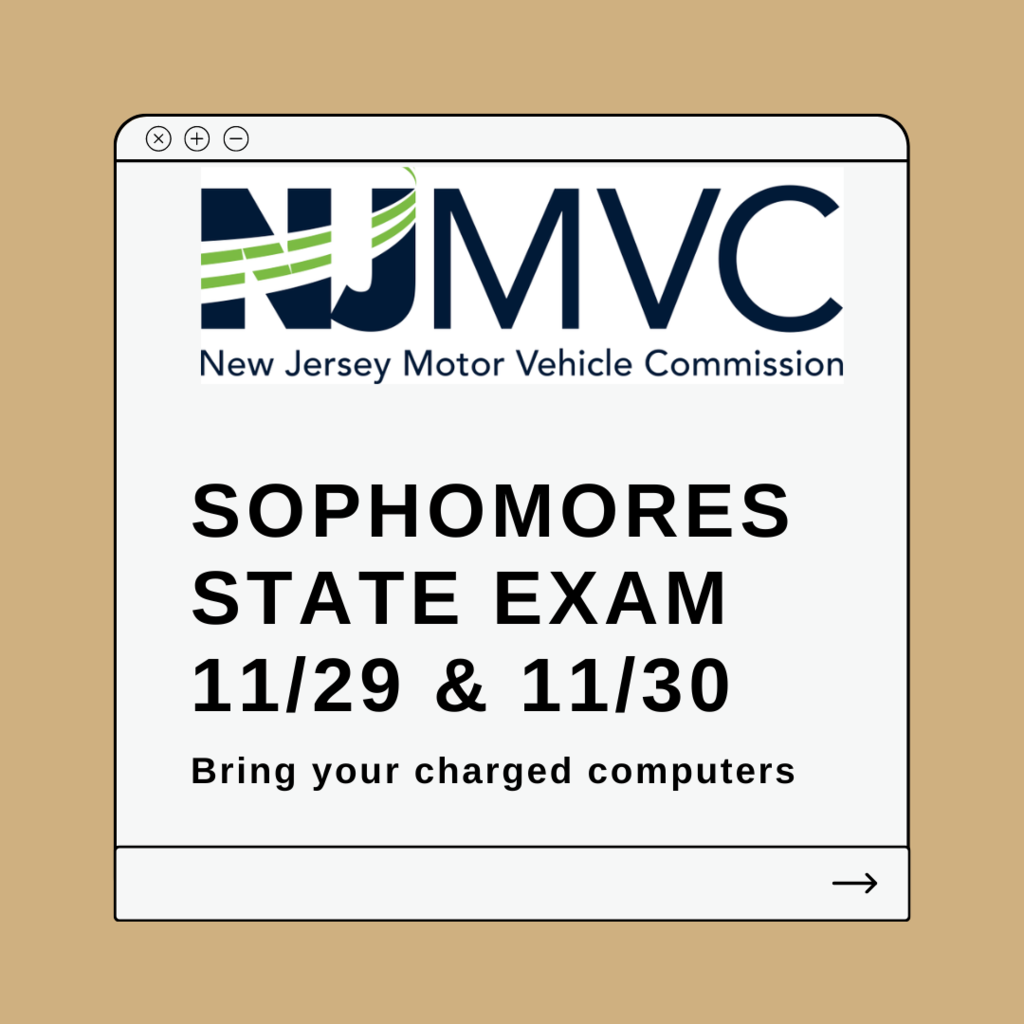 Congratulations to Hunter Pico and Logan Soltys on their acceptance to and performance with the All State Orchestra at New Jersey Performing Arts Center in Newark! They were 2 of only 10 South Jersey students who successfully auditioned to this group!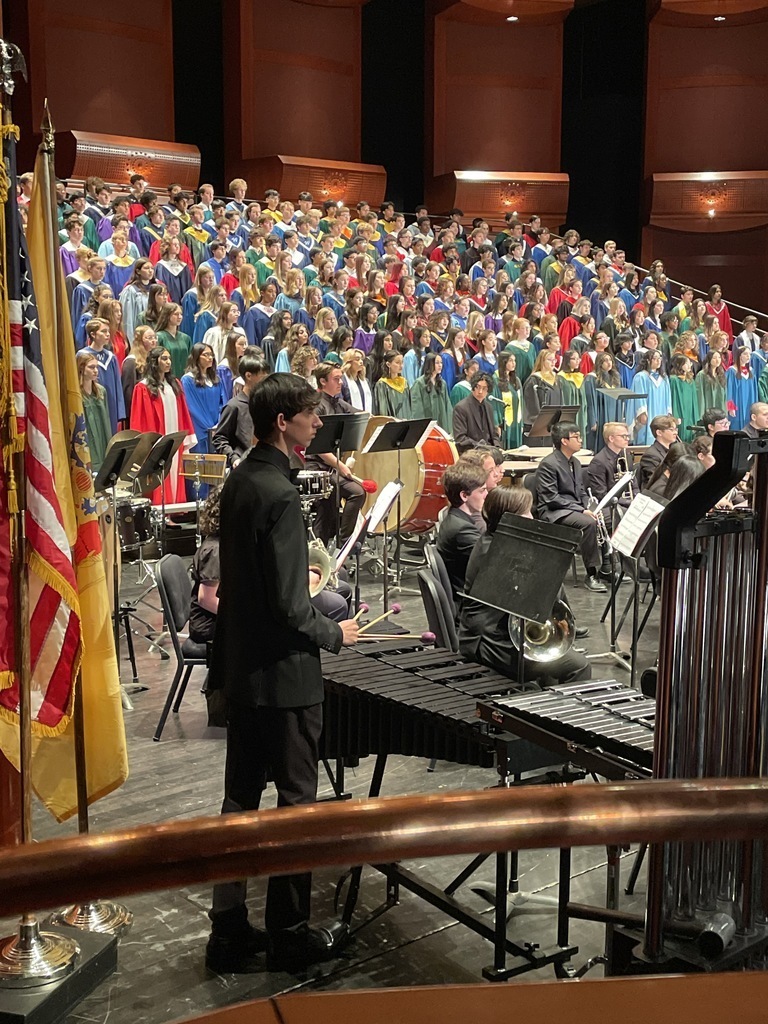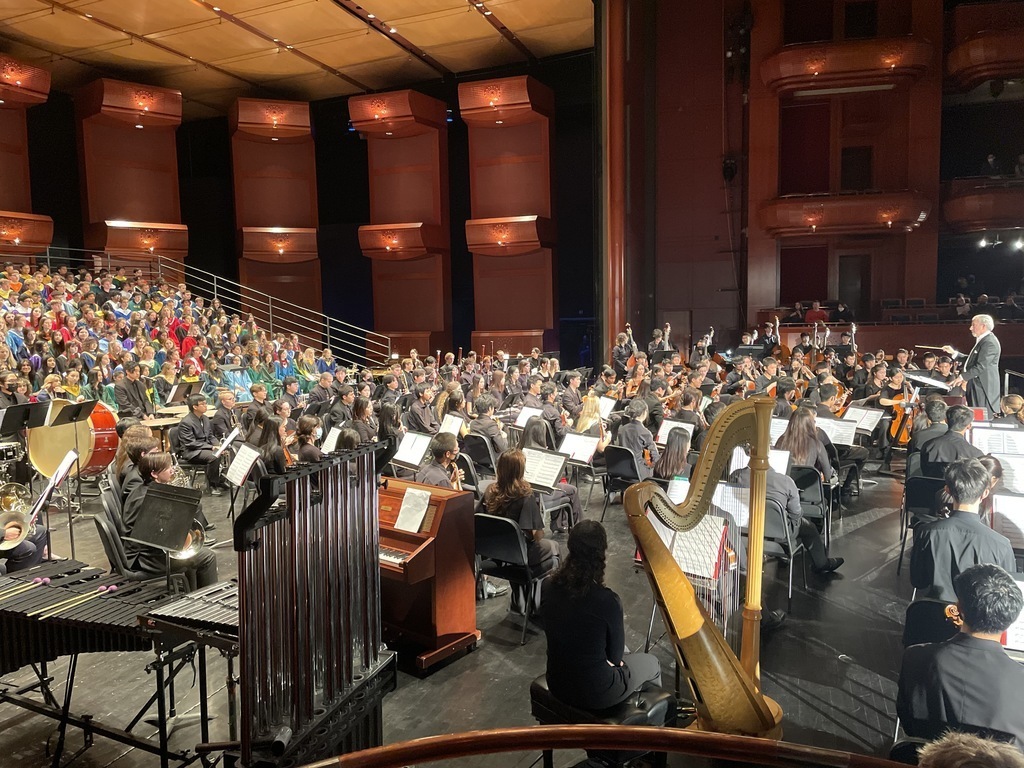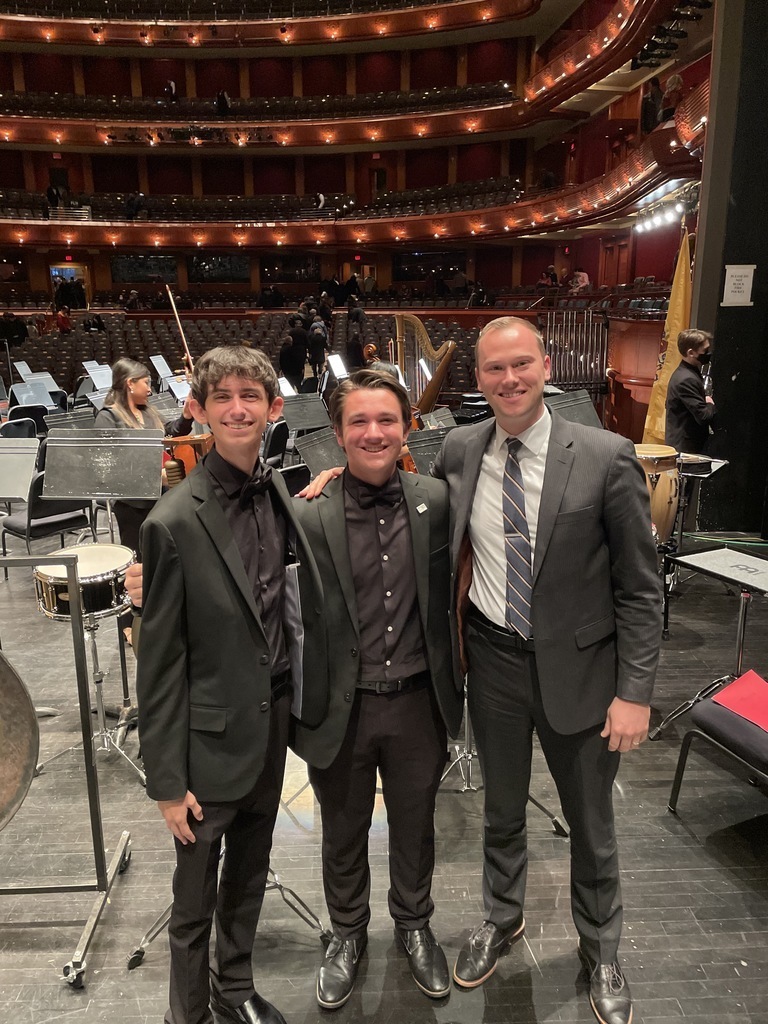 Stockton University student teacher, Mitch Aponte, holding Midnight Literature student-created art project for the sci-fi novel Binti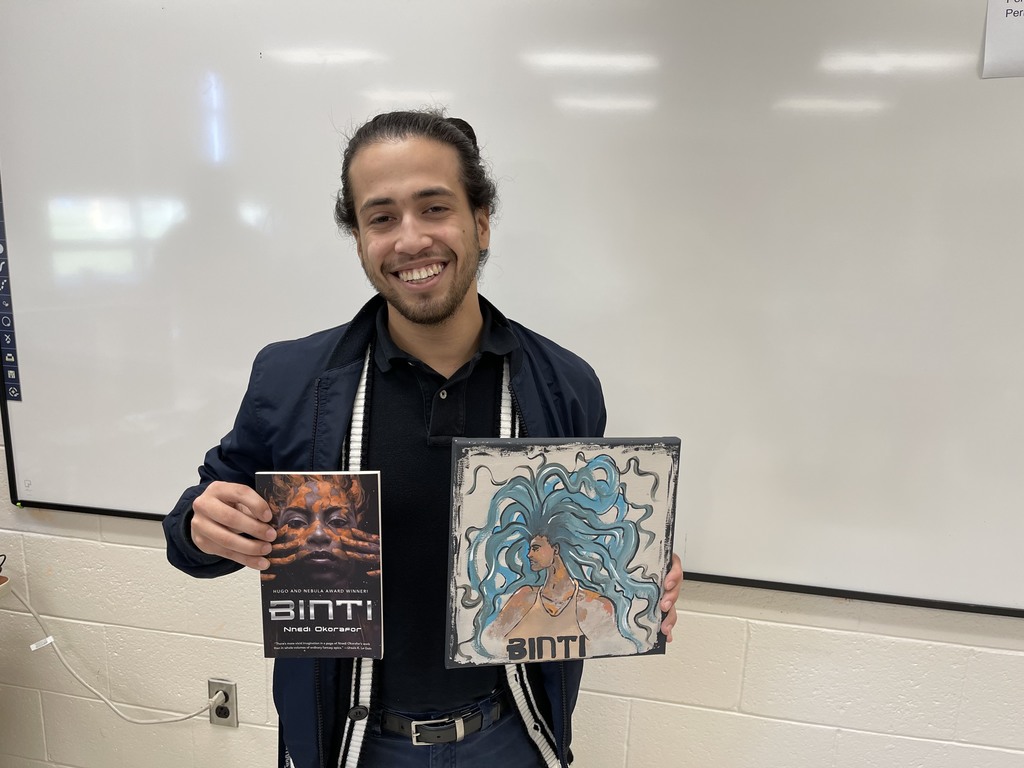 Mamma Mia interest meeting November 30 When: Second Session of 0 Period Where: Room 506! #springmusical #mammamia #dancingqueen #AbsegamiHighSchool #emanonplayers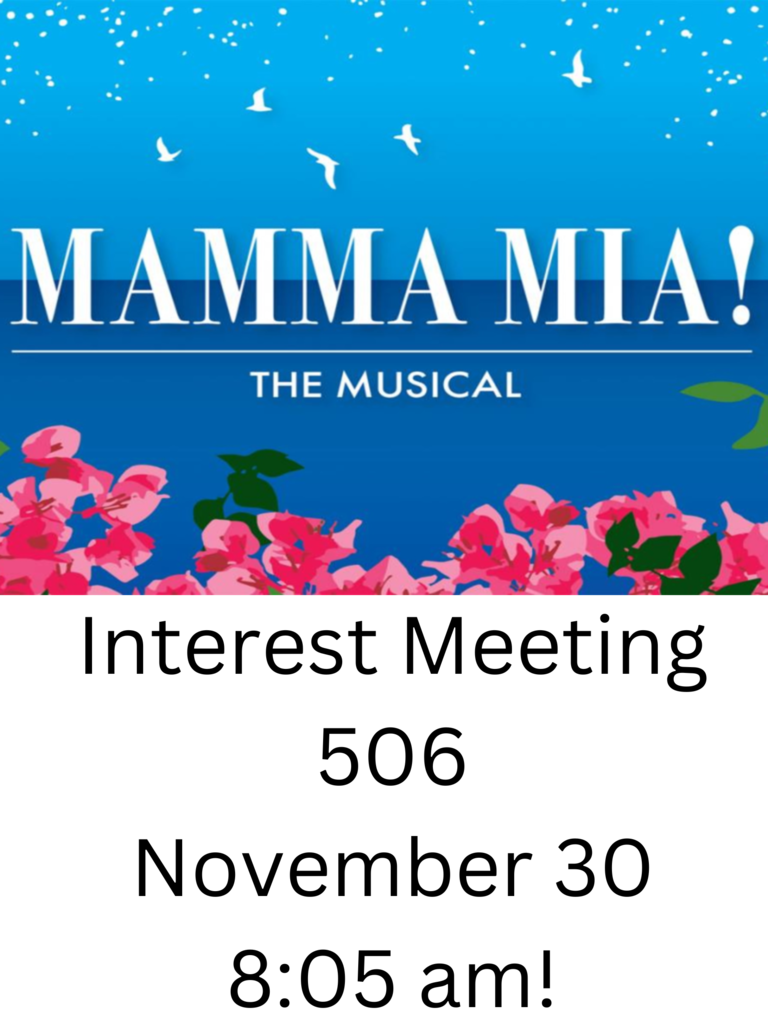 Congratulations to the Marching Braves, who finished their season with an unforgettable experience performing at MetLife Stadium in the Meadowlands earlier this month!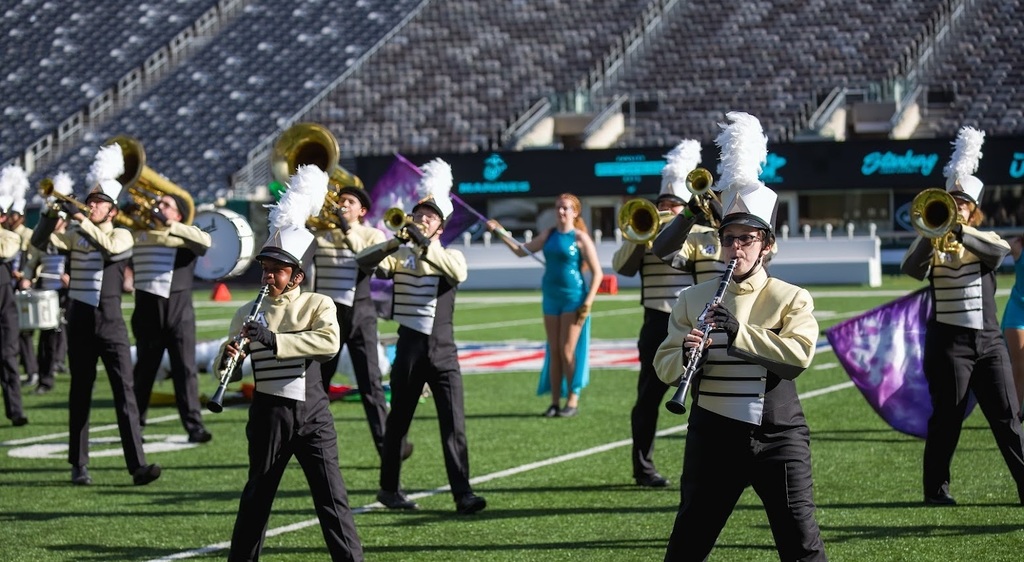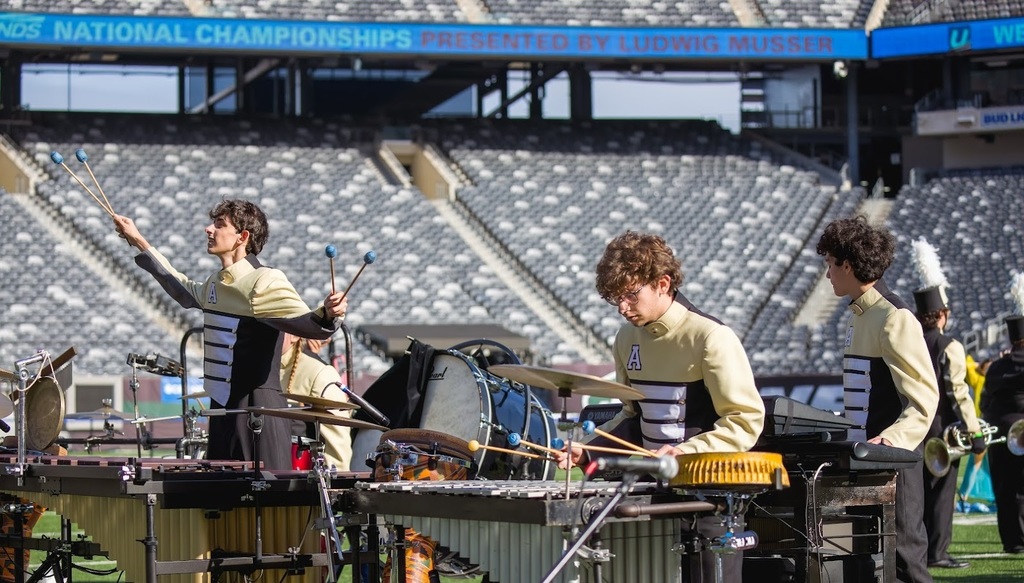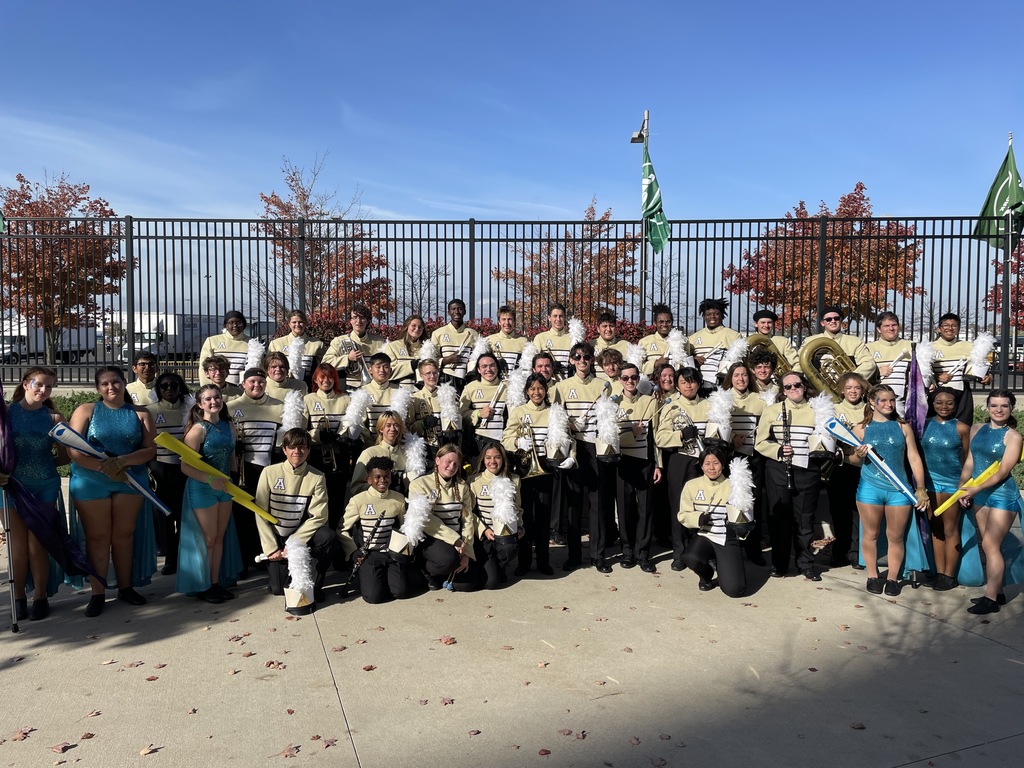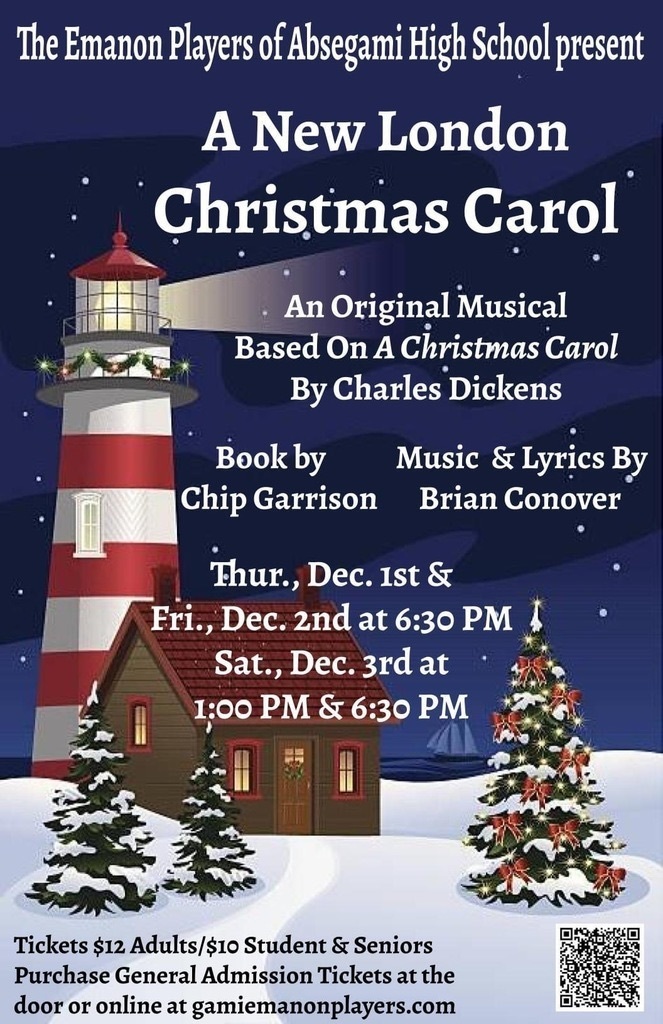 The Theater Arts 2 and Hon. Theater Arts 3 class presented theatrical design projects for William Shakespeare's play Much Ado About Nothing where they had to move the setting of the play to a different time and place in history. These are some of the poster designs.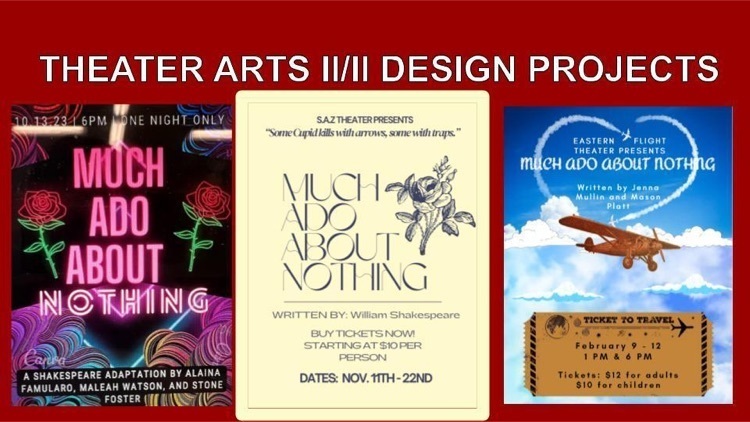 The Abesegami Theater and Cheer departments have teamed up to do a Winter Market! December 3 from 9am to 1pm at Absegami High School! There's a rumor that Santa will be there!! #wintermarket #collaboration #cometothemusicalafter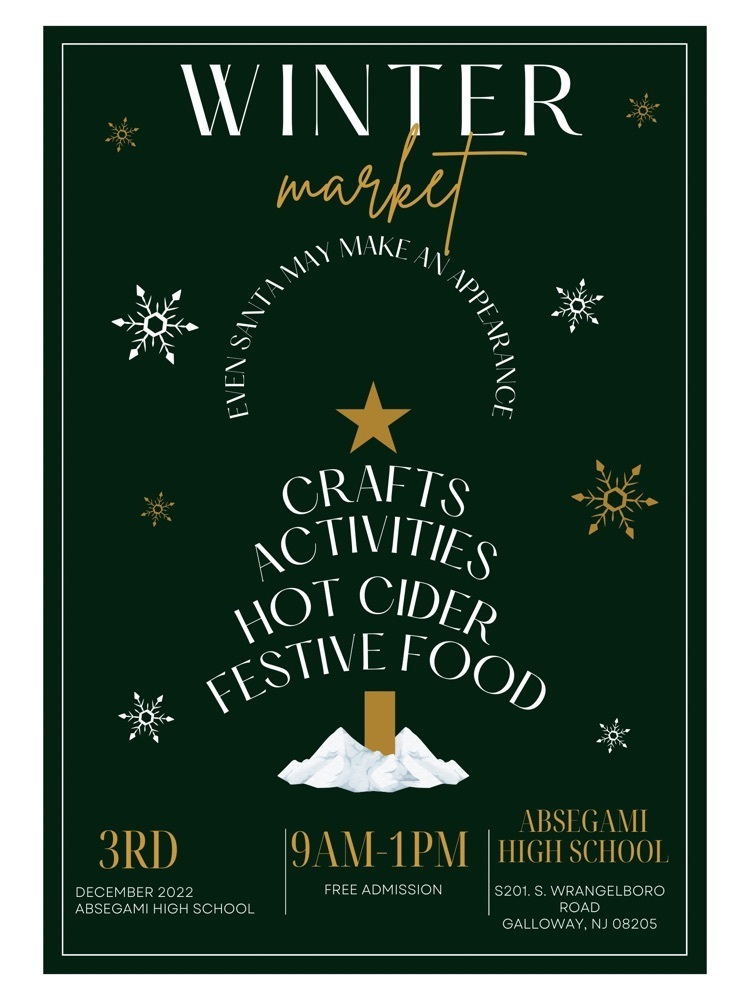 Reach and FCA joined forces for a great game of kickball!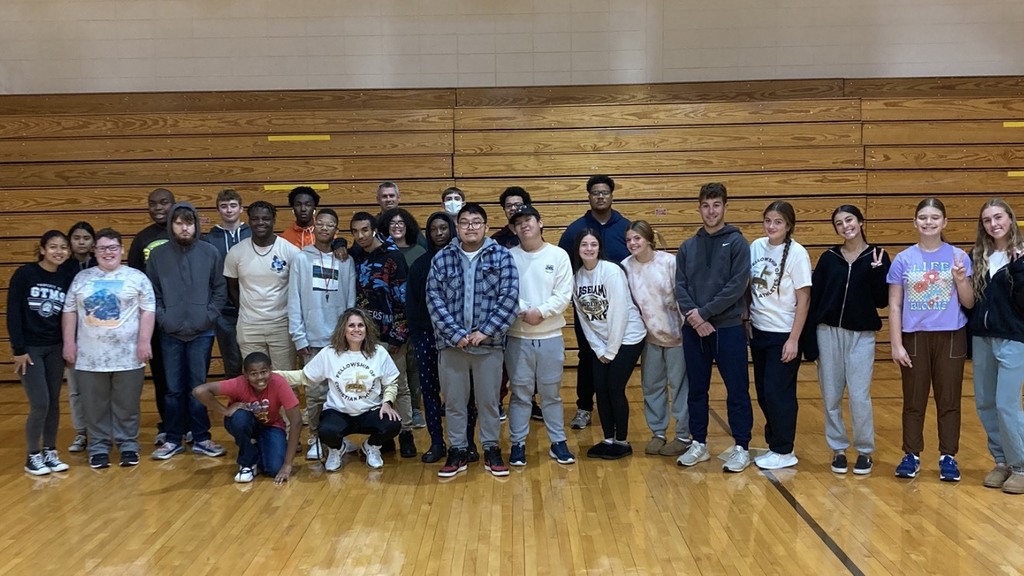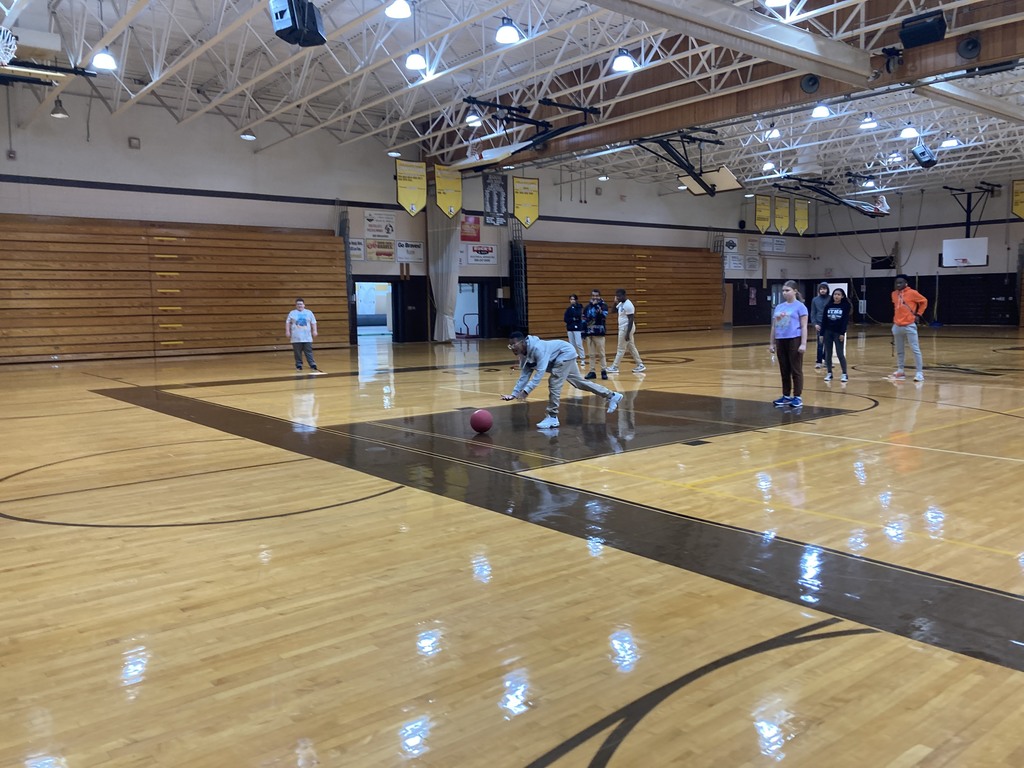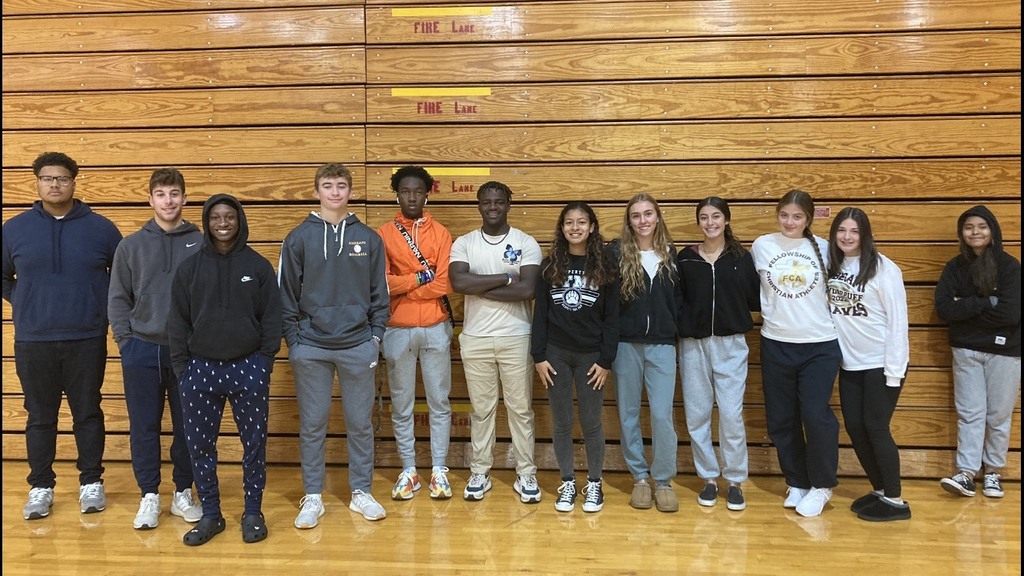 On Nov. 10th, students in all levels of French competed in an exciting national trivia contest. Our highest score was 23 out of 25 correct! Bravo, les élèves!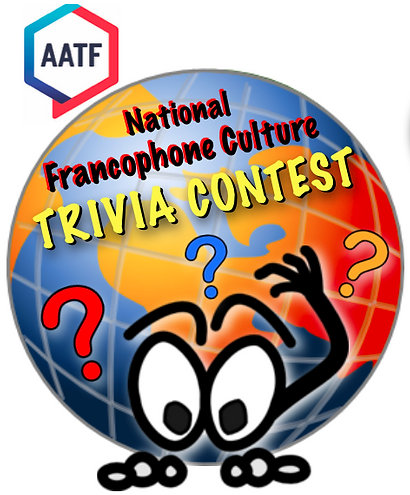 Mrs.Clegg's math class related math to basketball in this fun project they completed!
Episode 5 of the Greater Egg Harbor Regional Podcast is LIVE with @absegamiHS Principal Dan Kern! Special shout out to @lindy_hops of Galloway!
https://www.gehrhsd.net/page/podcast