Join us for back to school night on Thursday! Don't miss a chance to meet your child's teachers! Special presentations begin at 6:00pm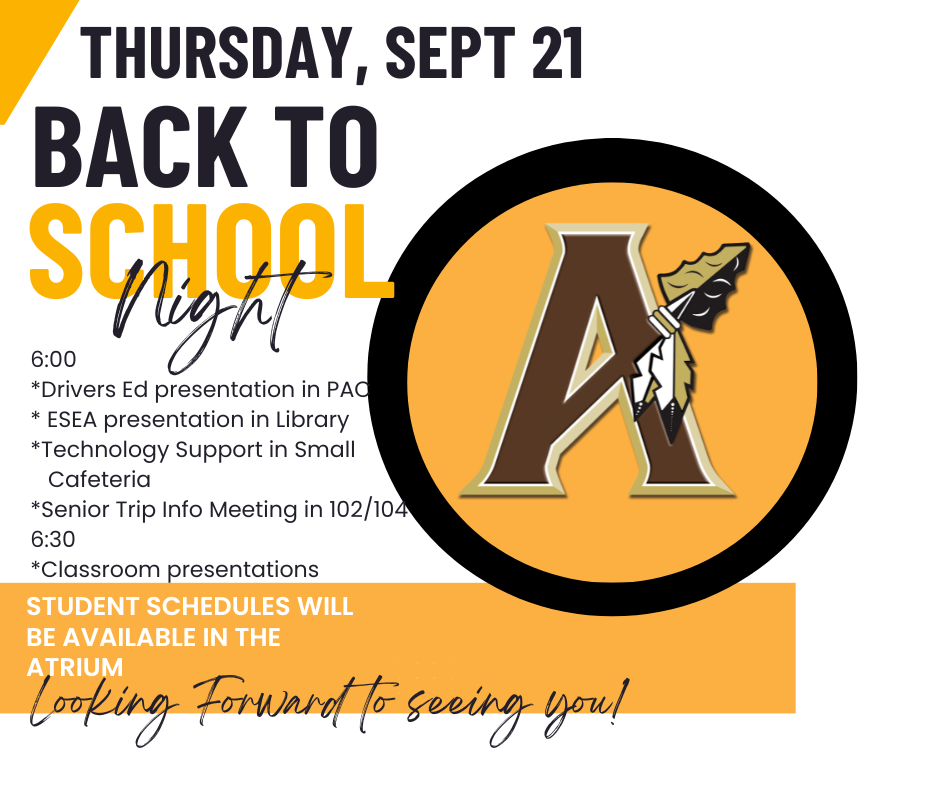 Absegami Girls Tennis thanks Tony Beef and all those who showed up to support our fundraiser!

Girls' Soccer pins their pennant after a win against Oakcrest!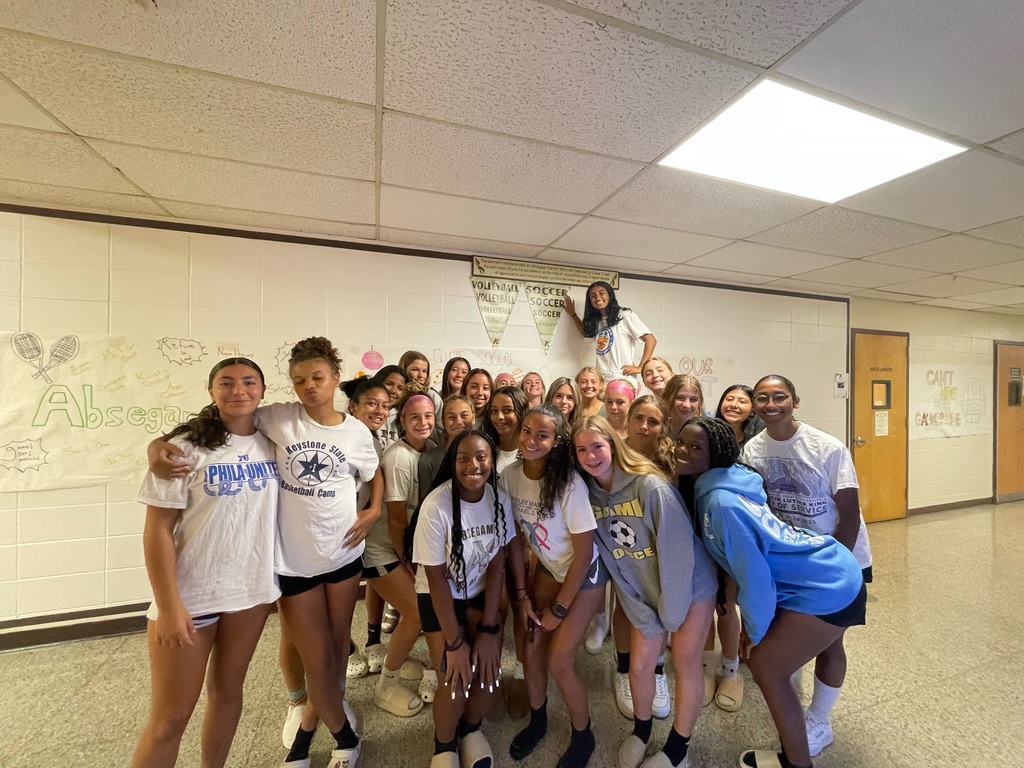 Want to earn college credit while getting your high school diploma? Learn about our partnerships with Stockton, ACCC and Rowan Burlington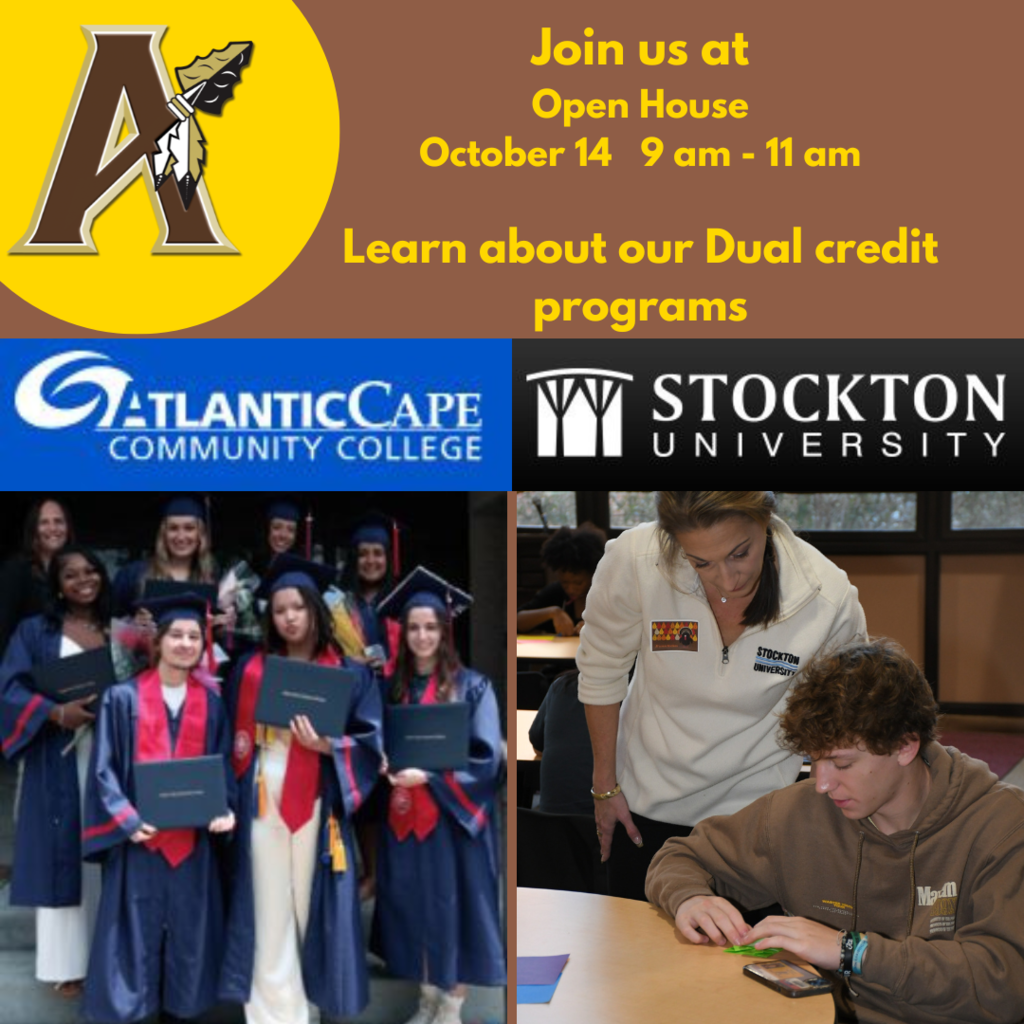 This week's GAA Athlete of the Week, Cassandra !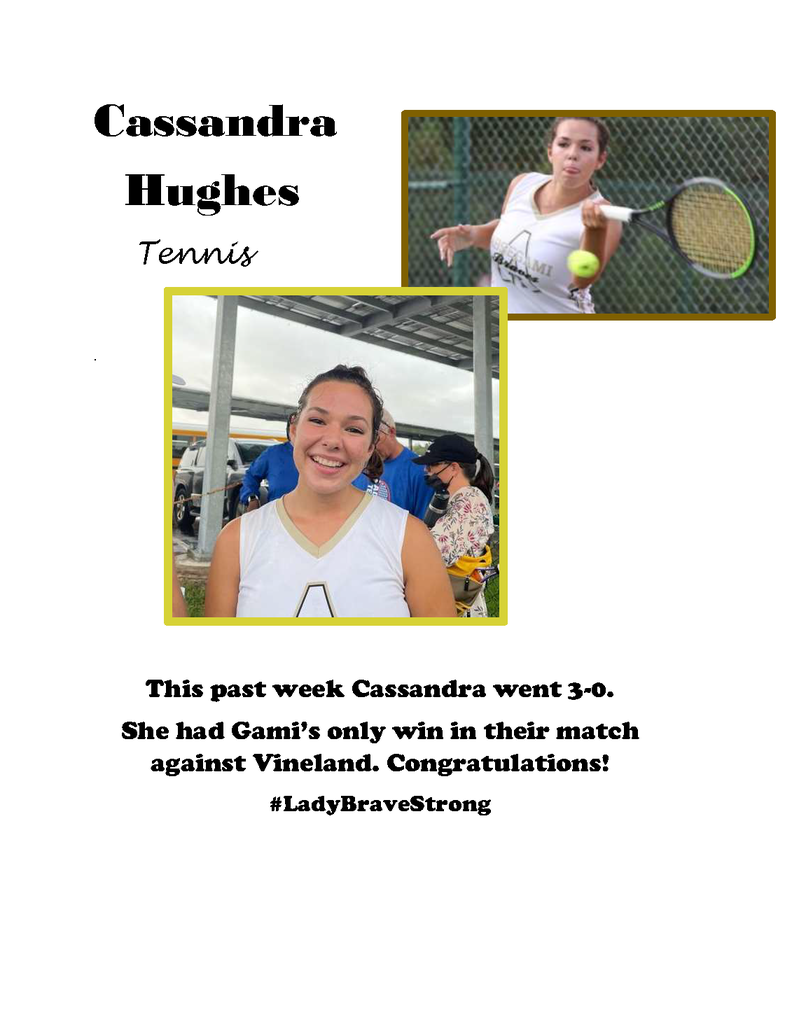 Big things are happening tonight ! Come support our football team in their home opener against Highland.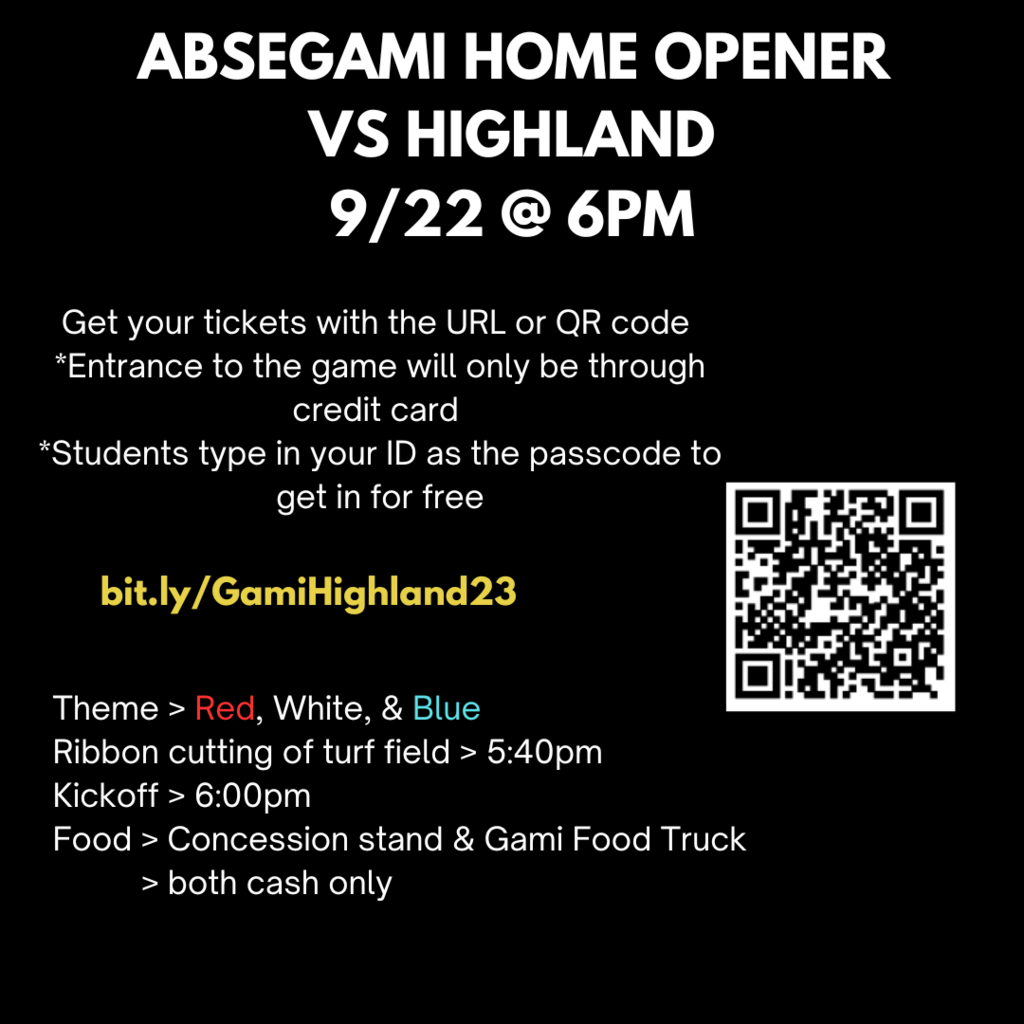 Get your outfits ready for spirit week !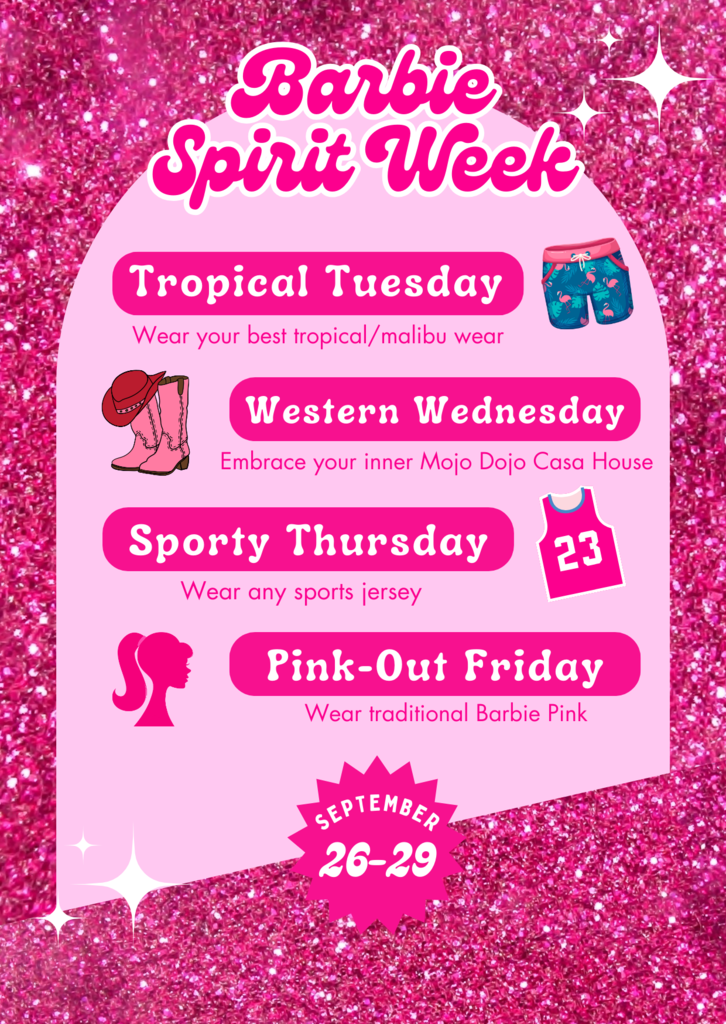 Girls' Volleyball Team pins their pennant after a win agains Creek!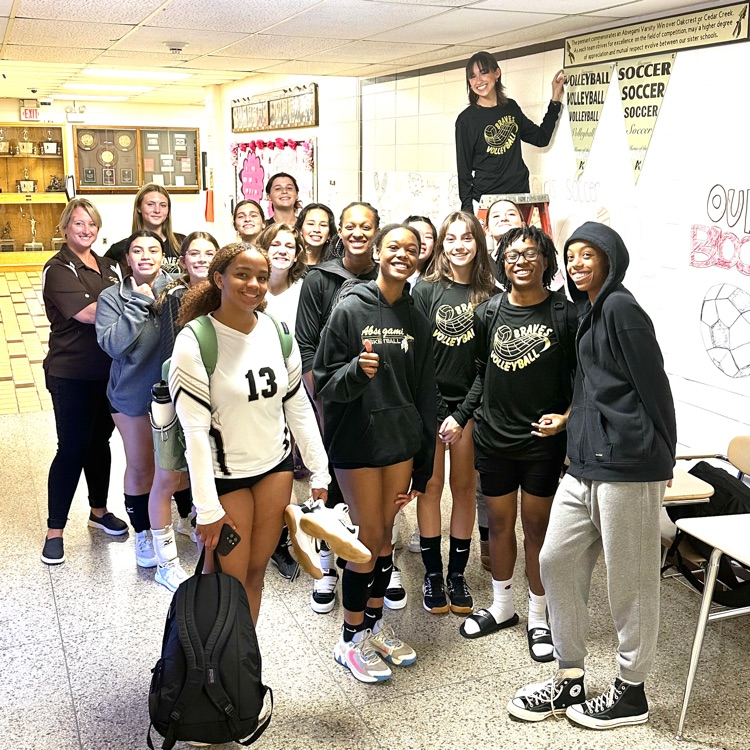 Ready for Autumn? Support our field hockey team by purchasing mums! You'll receive a gift certificate for the amount of mums that you'll present on October 7 at Joe's Garden Center on the WHP.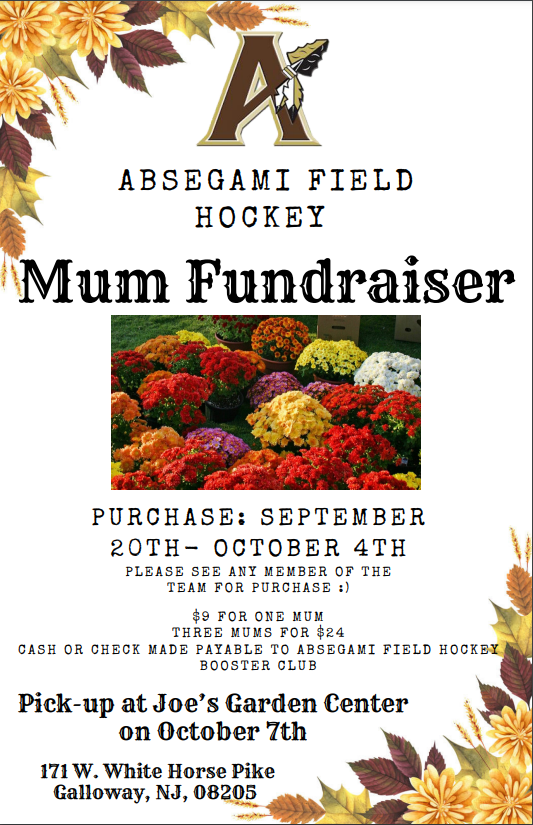 We are proud that our first distribution since partnering with the Community Food Bank will be tomorrow !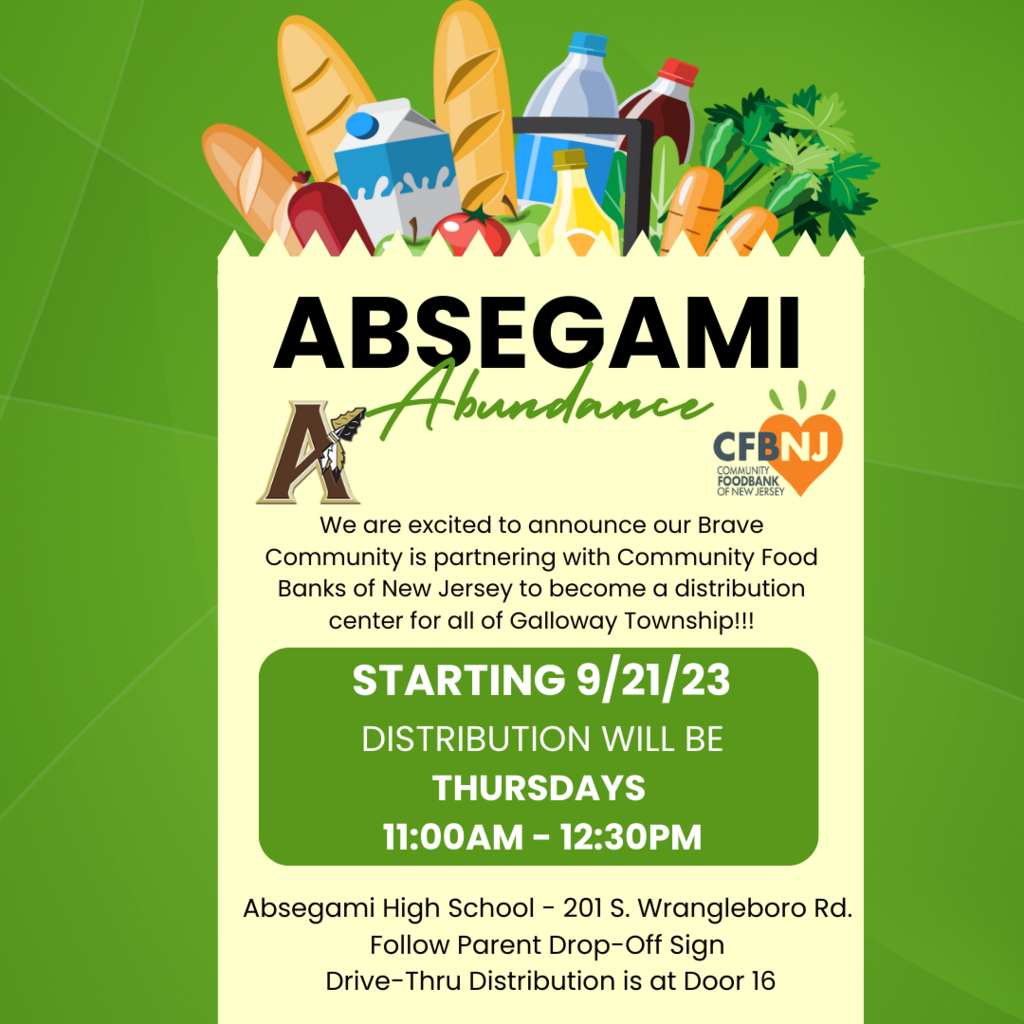 Mrs. Kurtz's physics students put their engineering design skills to the test building the tallest tower that can support a can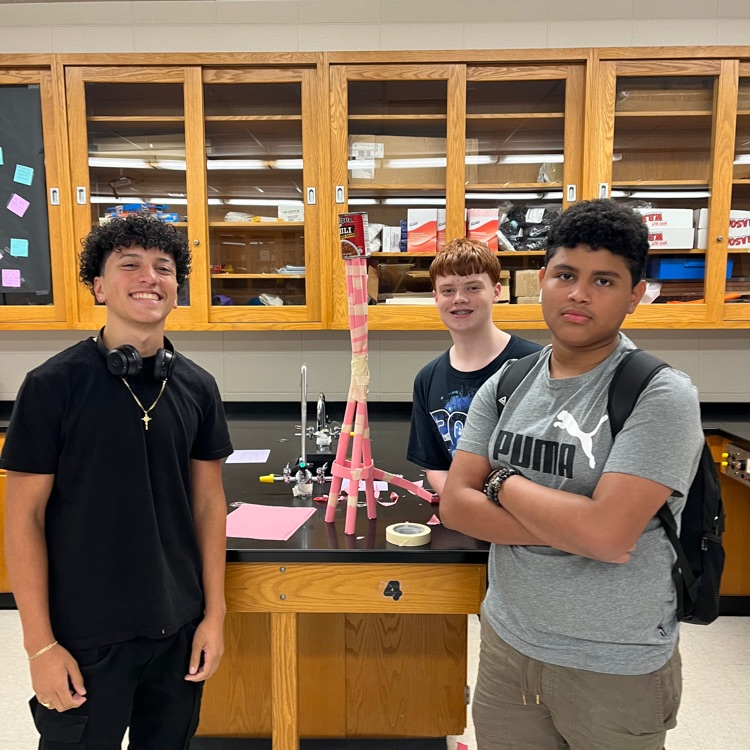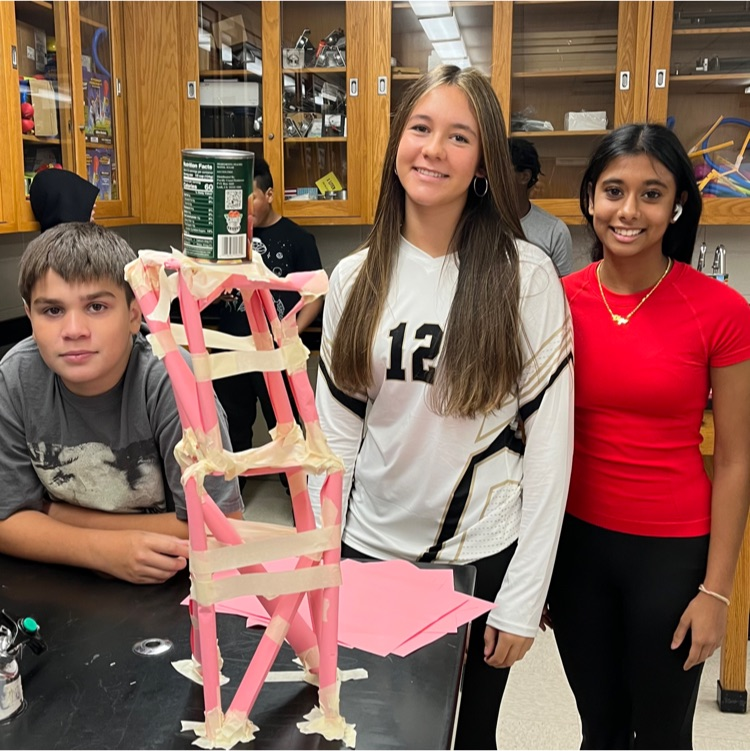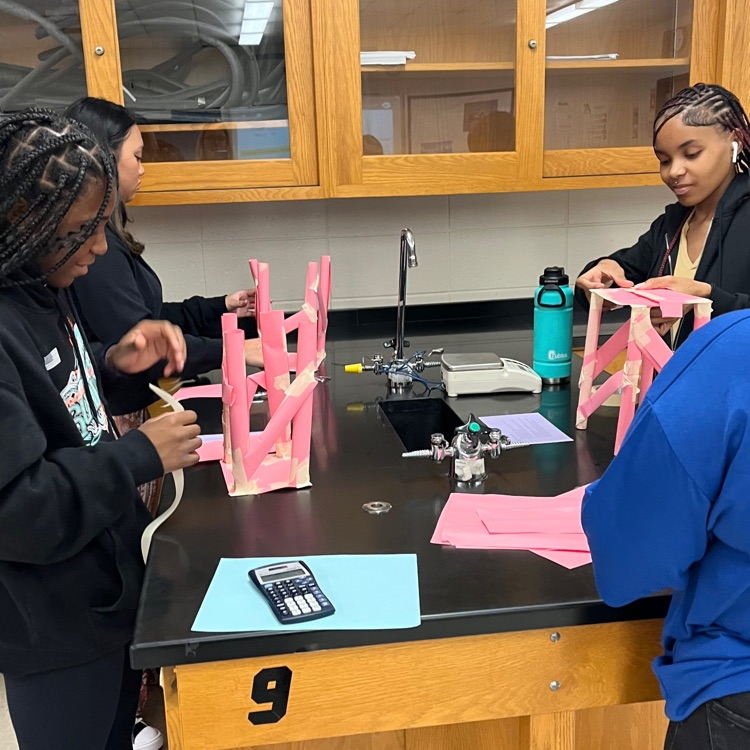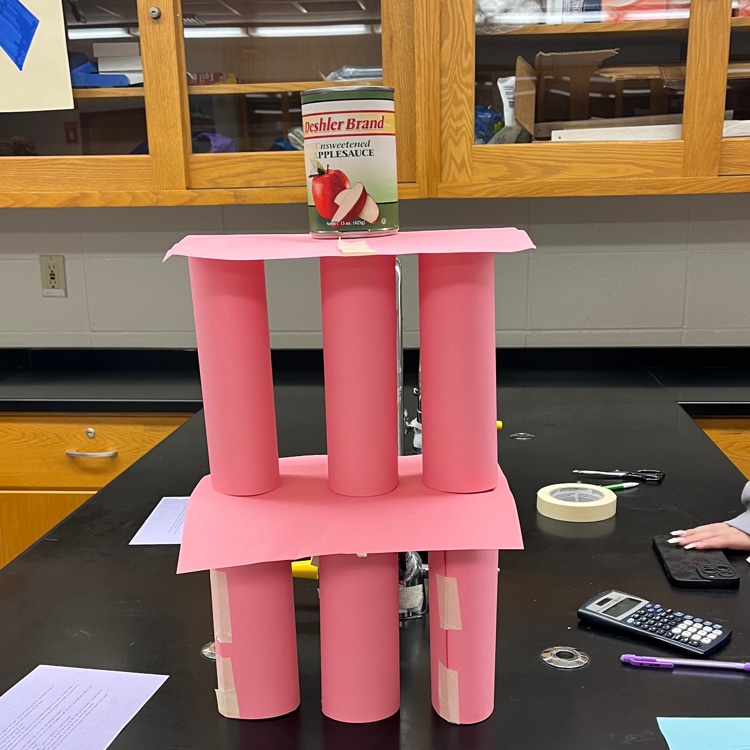 Get your tickets for a great night !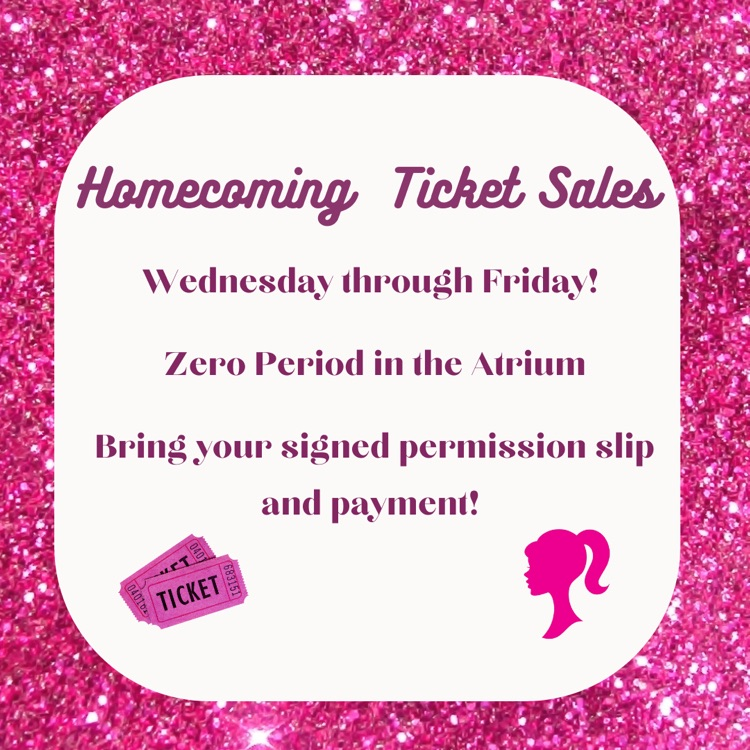 Who is ready for some new bleachers? These are going look so nice!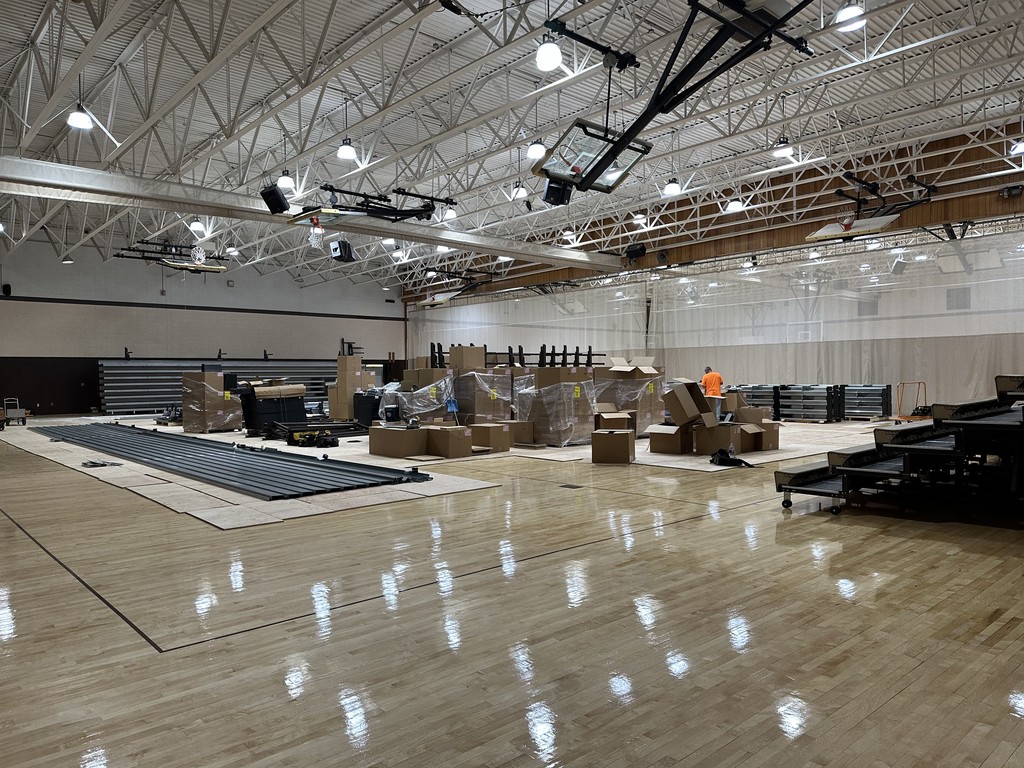 We're rooting for you, Kody!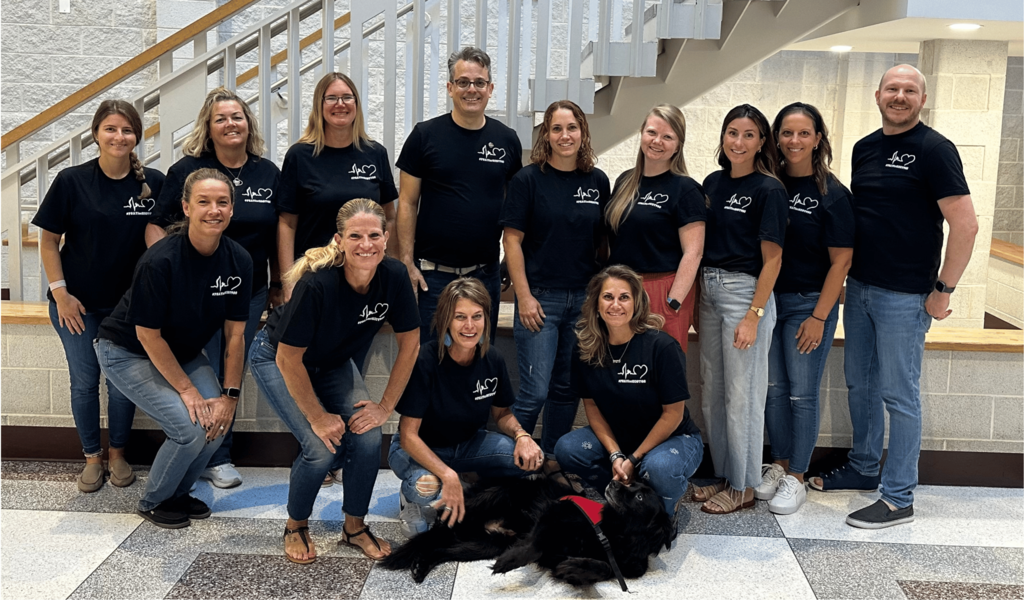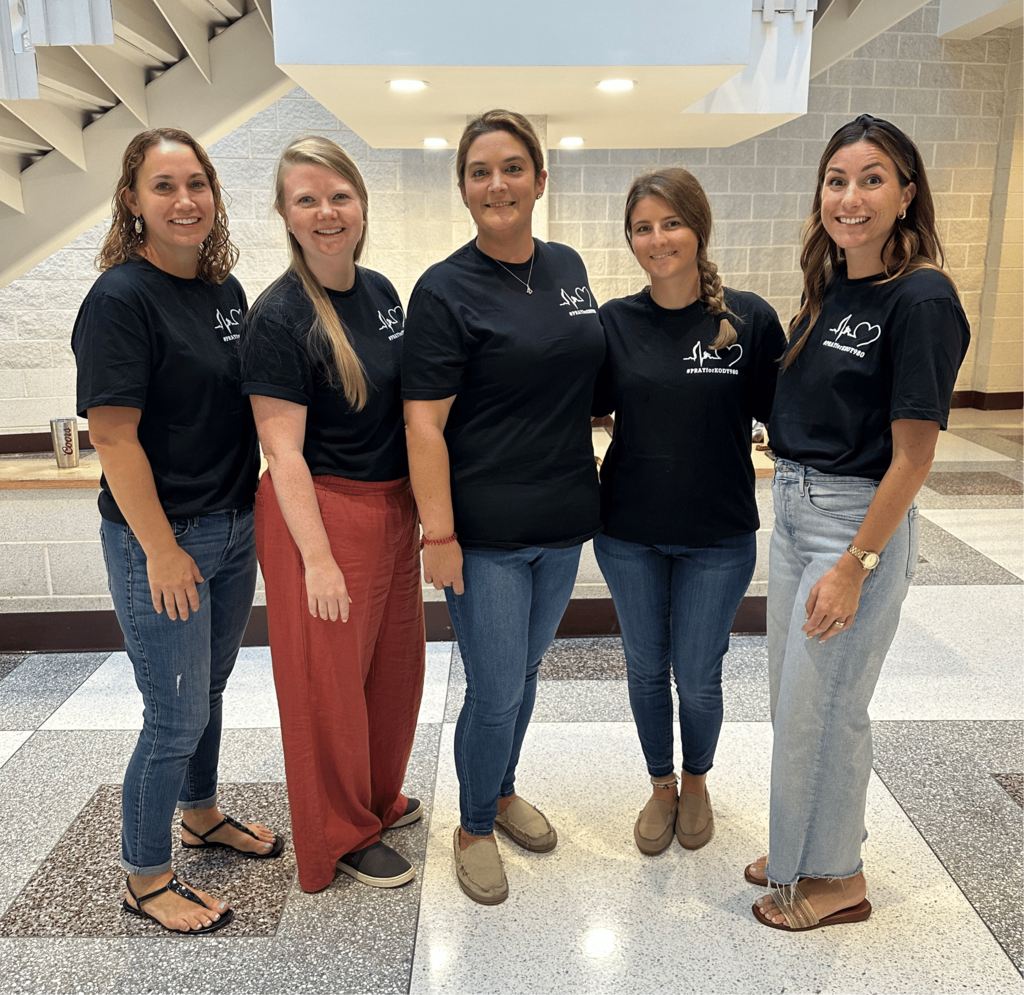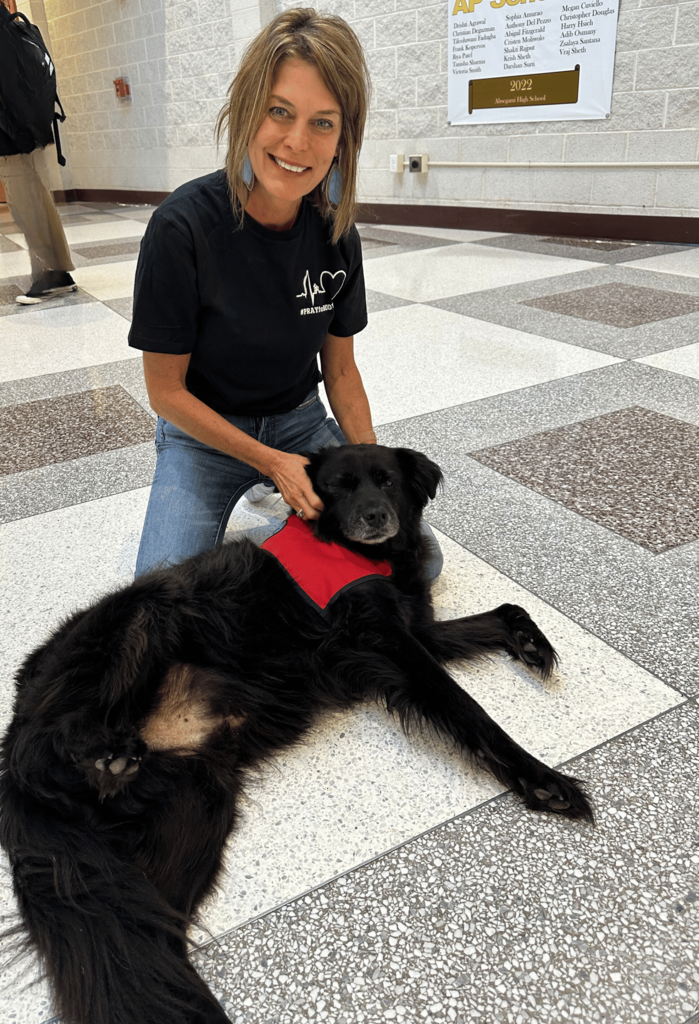 Prior to hosting their competition later that day, members of the Marching Braves performed as part of Galloway's "Salute to Veterans" on Saturday morning at Veterans Park. Thank you to the veterans and all involved for continuing to include us in this special event.
Plan your next trip using these beautiful maps of Latin America 🌎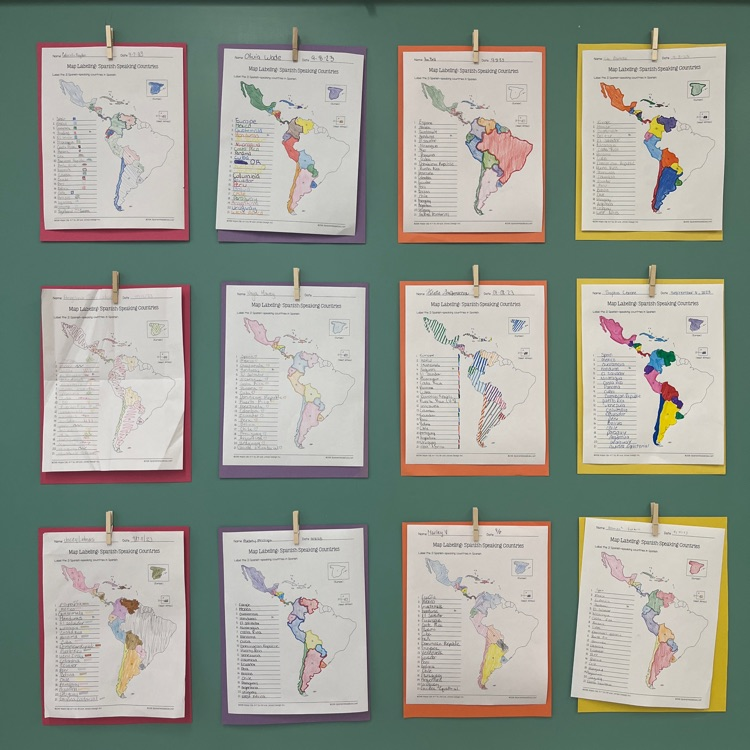 A shout out to AHS Marching Band Seniors!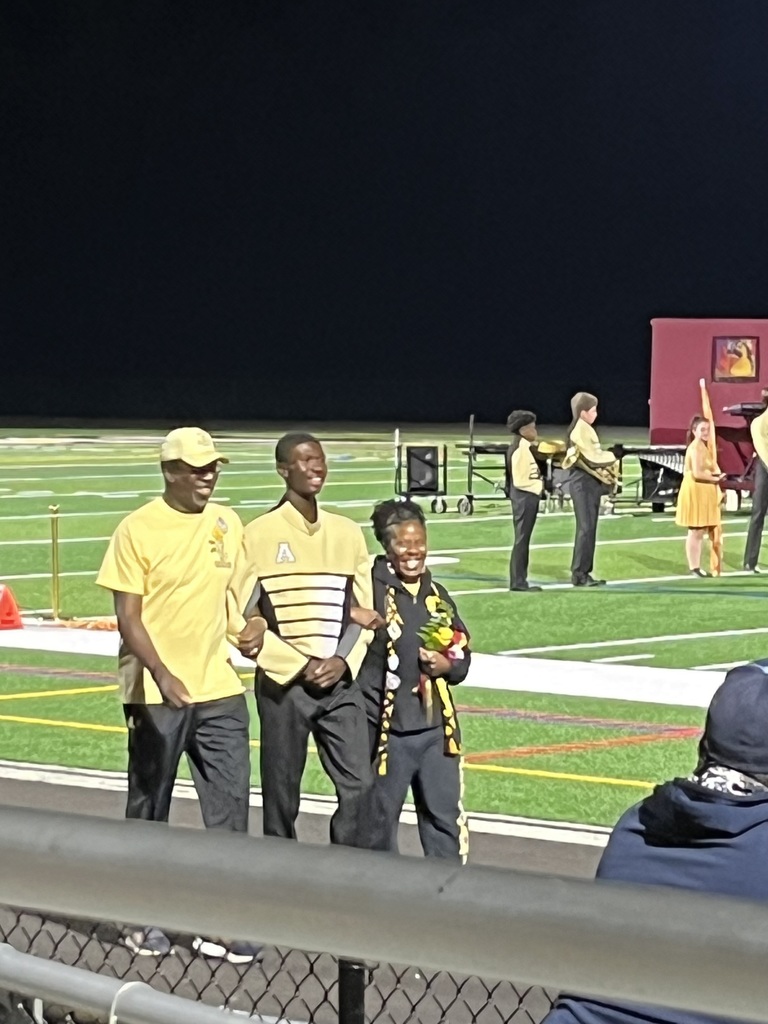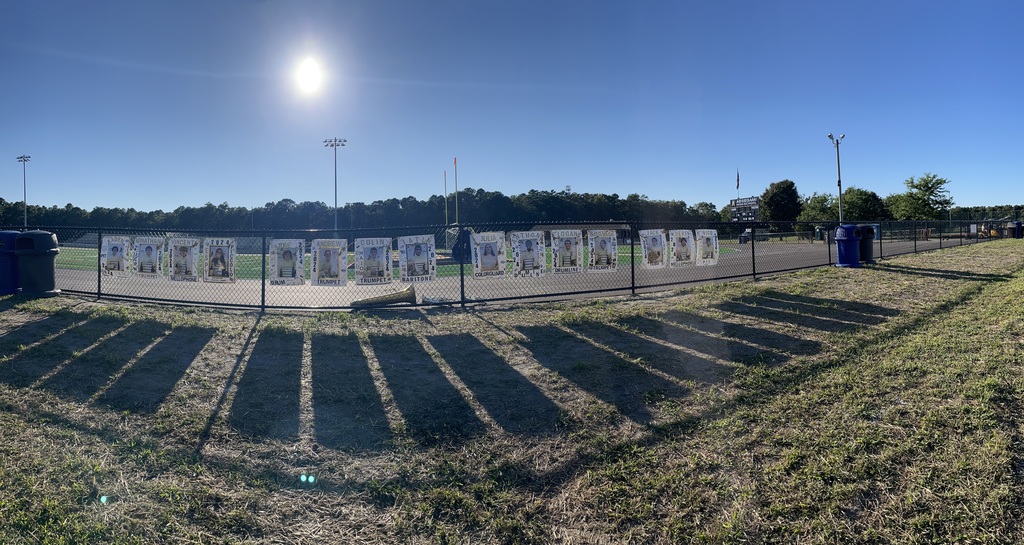 "A Night on Swing Street." Great job AHS Marching Band!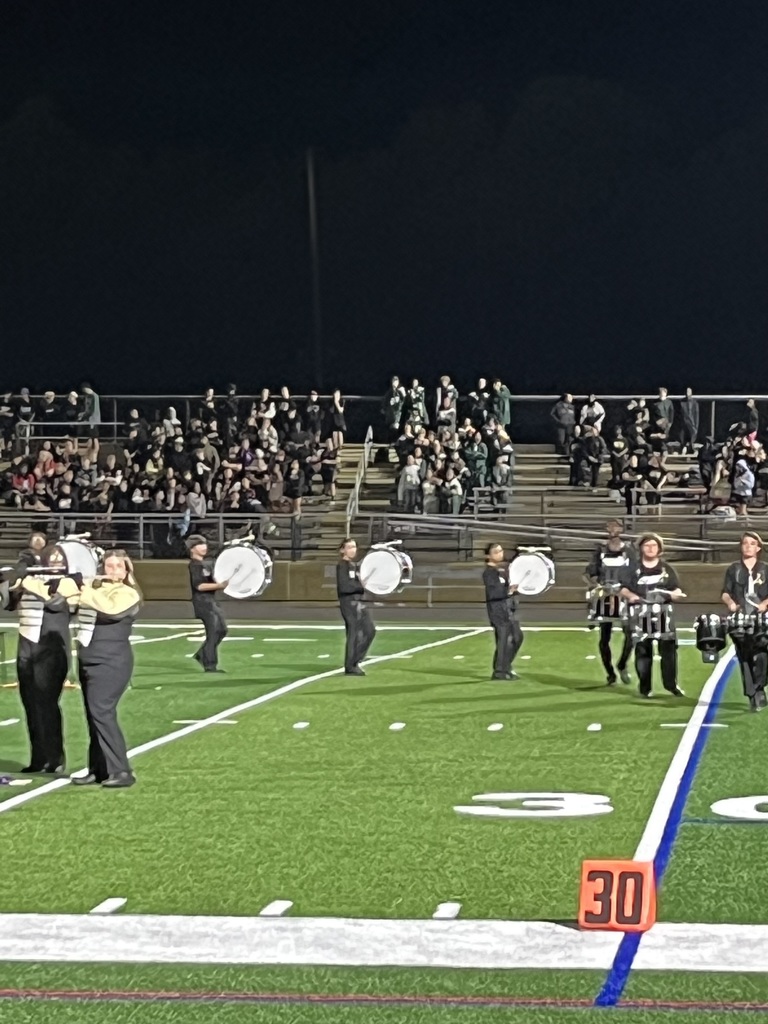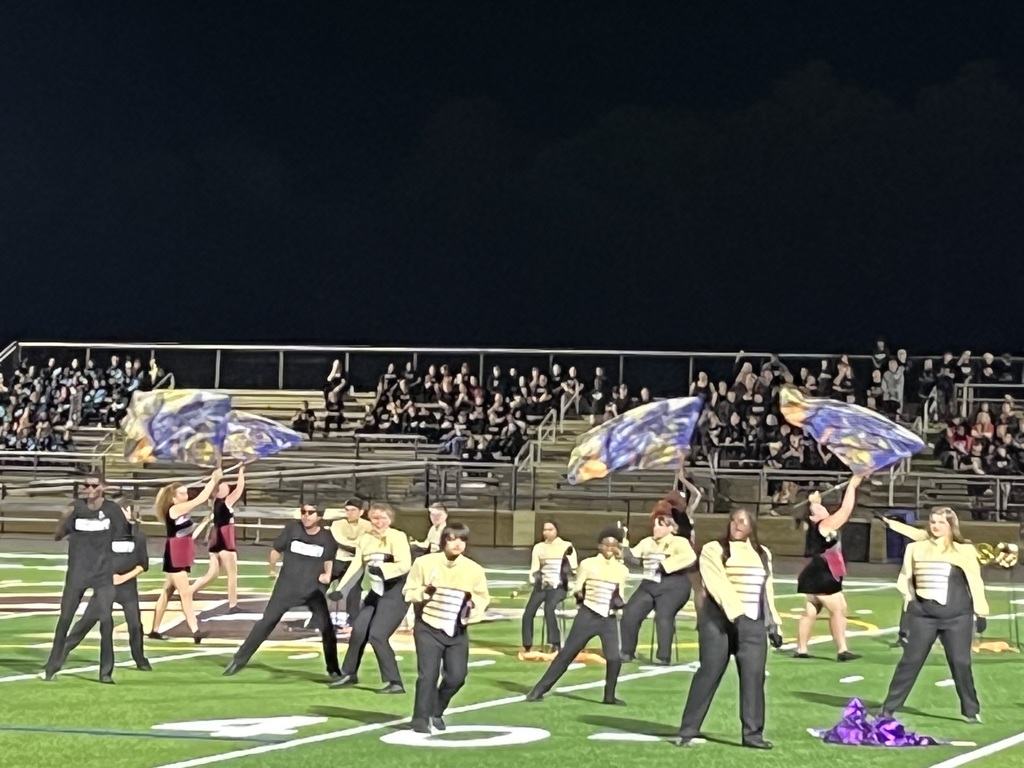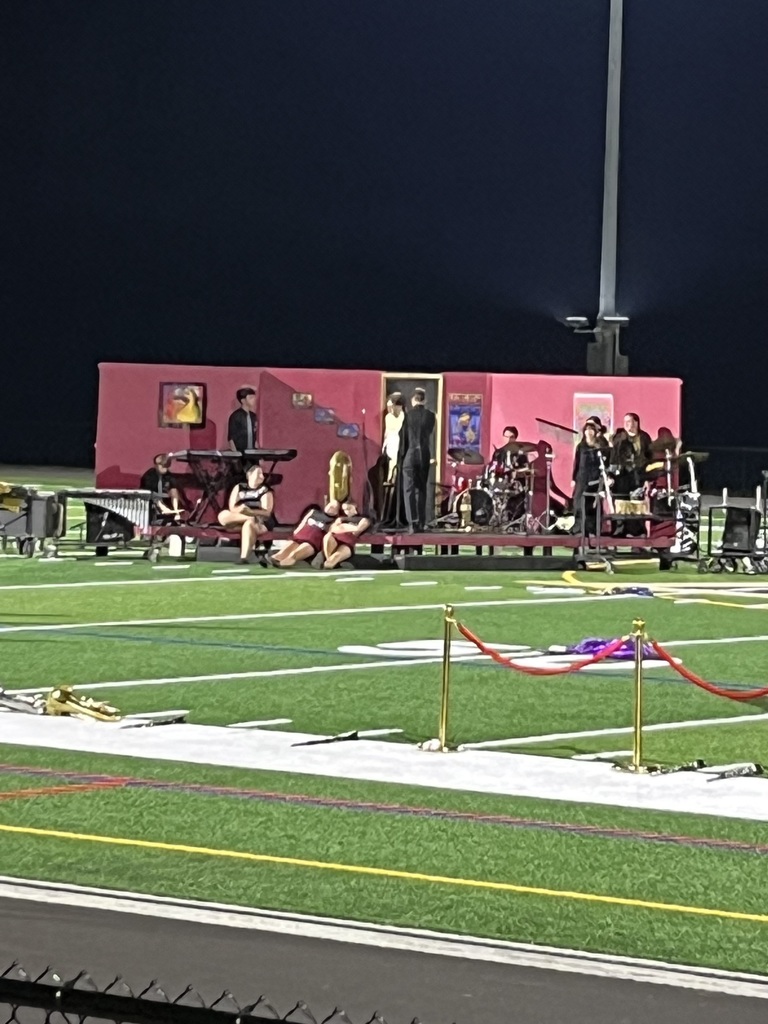 A big shout out to the the Absegami Marching Band, the parents and the student volunteers as Absegami HS hosts its annual Marching Band competition on the new turf field! Absegami will be performing at 8:30 tonight to close out the event.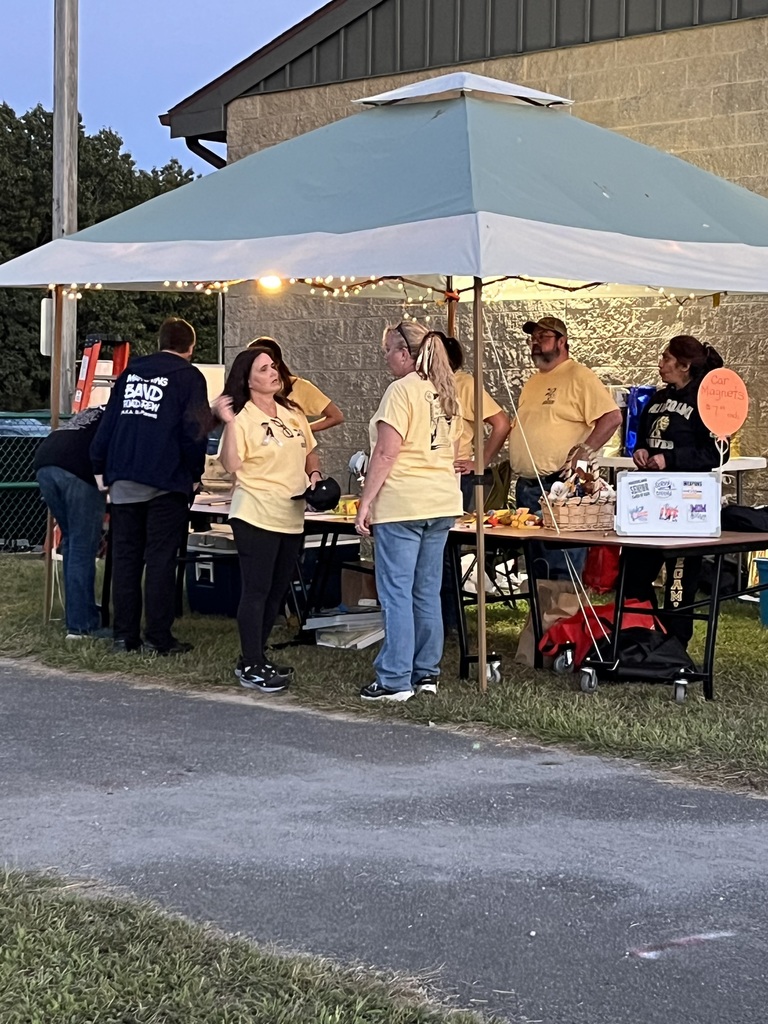 🎨📚 Celebrating National Arts in Education Week! 🎭🎶 Last week was National Arts in Education week, and we're so proud of our dedicated educators and talented students who keep the arts alive year-round! Join us in recognizing the transformative power of arts in education and the importance of creating inclusive communities where all students can express their creativity. Share your favorite art-related memories with us! #ArtsInEducation #CreativityMatters #HighSchoolDistrict #schools #teaching #education #inclusivecultures #students #artsandculture