Congratulations to this year's valedictorian, Jenna Mullin and salutatorian, Xander Mass!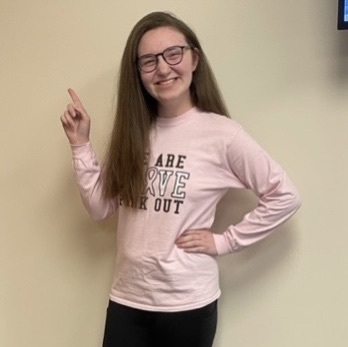 Tonight is the night! For the FIRST TIME IN OVER 10 YEARS Absegami is hosting a Pre Prom Fashion Show! Please come out and cheer on Juniors and Seniors as they walk the runway in the hottest trends of the 2023 season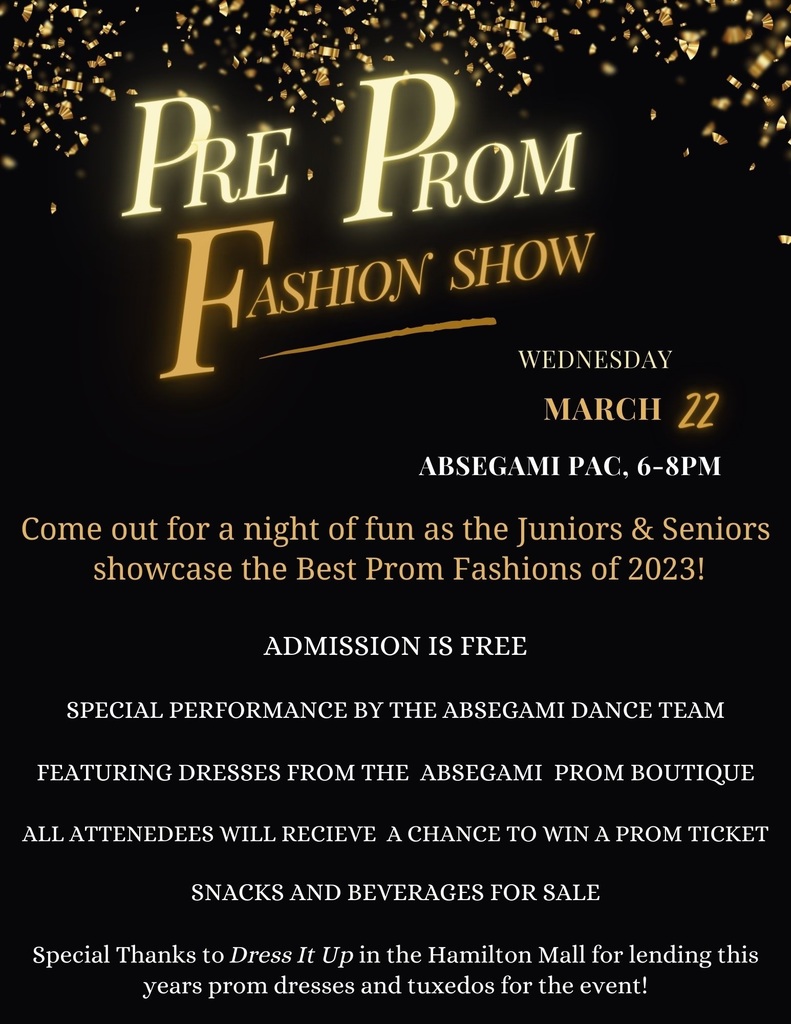 AP Lang students hard at work writing satirical pieces.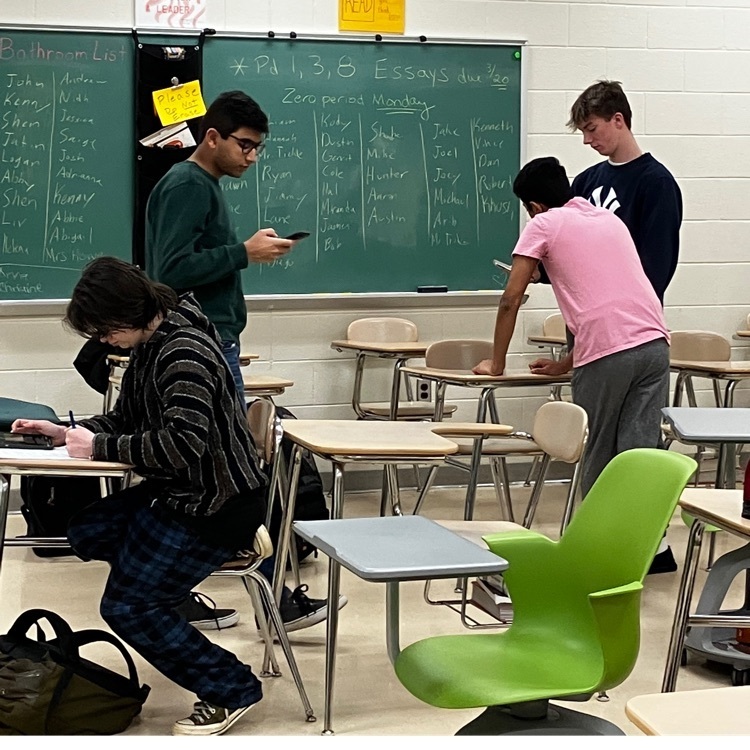 Great work to the Jazz Band on their performance this past Friday at Shawnee's Jazz Festival. Special Congrats to Colin Morrissey on being named outstanding soloist.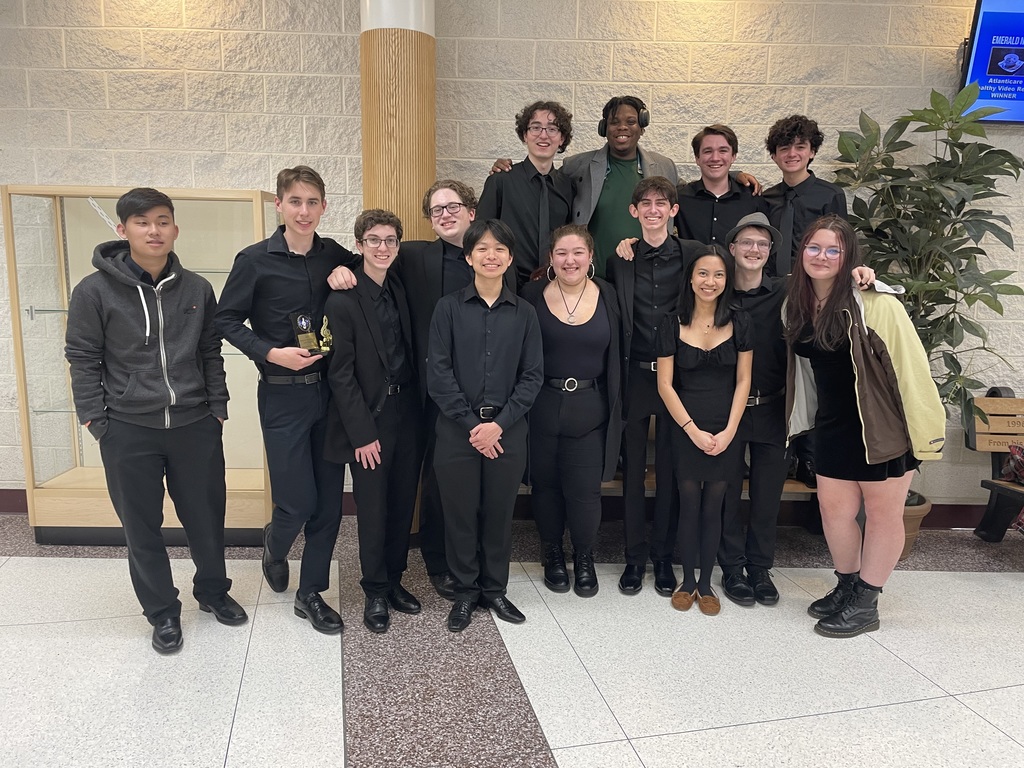 Signing day for two of Absegami's Lacrosse players, Shaun Howey and Shawn O'Brien.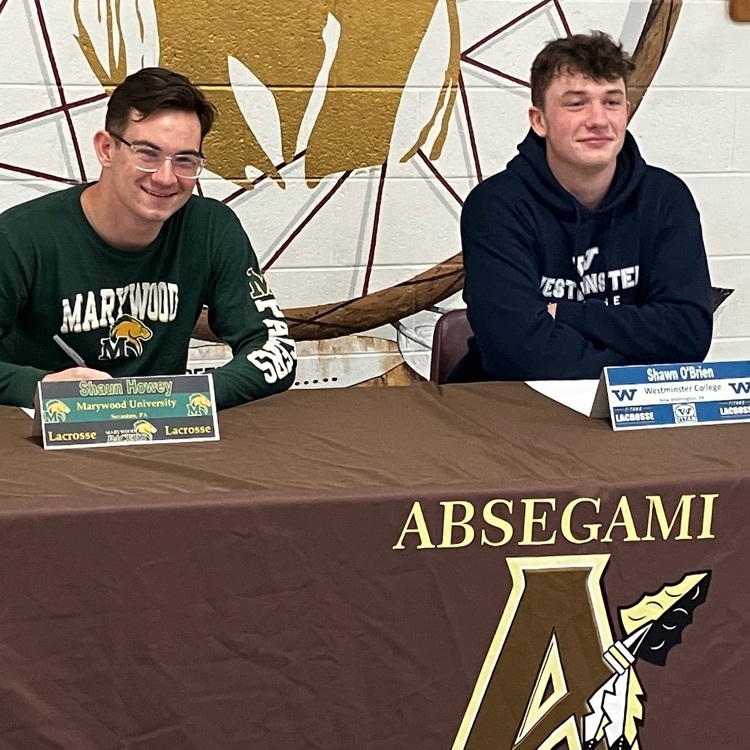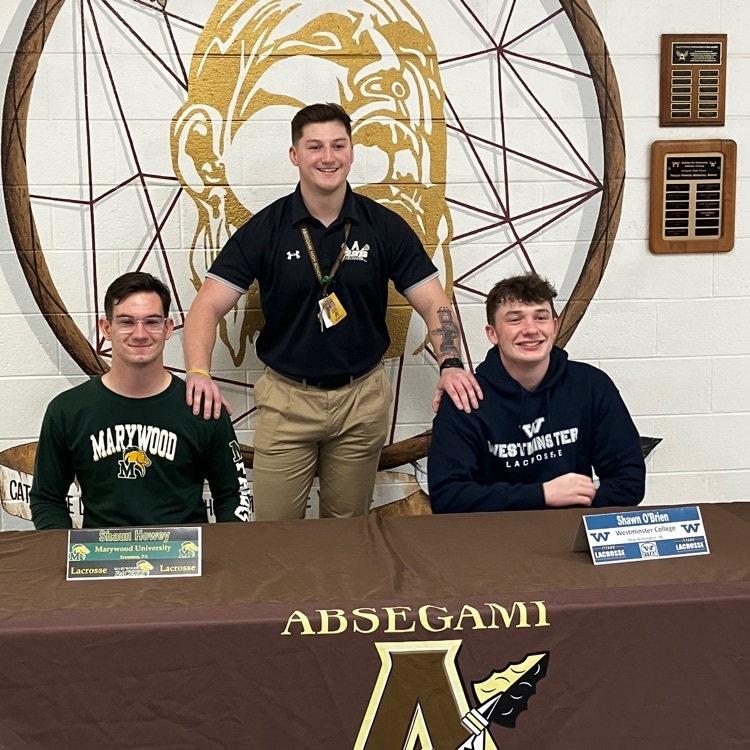 Mrs. Keeley's and Ms. Ortiz's photography classes explore shutter speed and create "Light Paintings" using flashlights and DSLR cameras.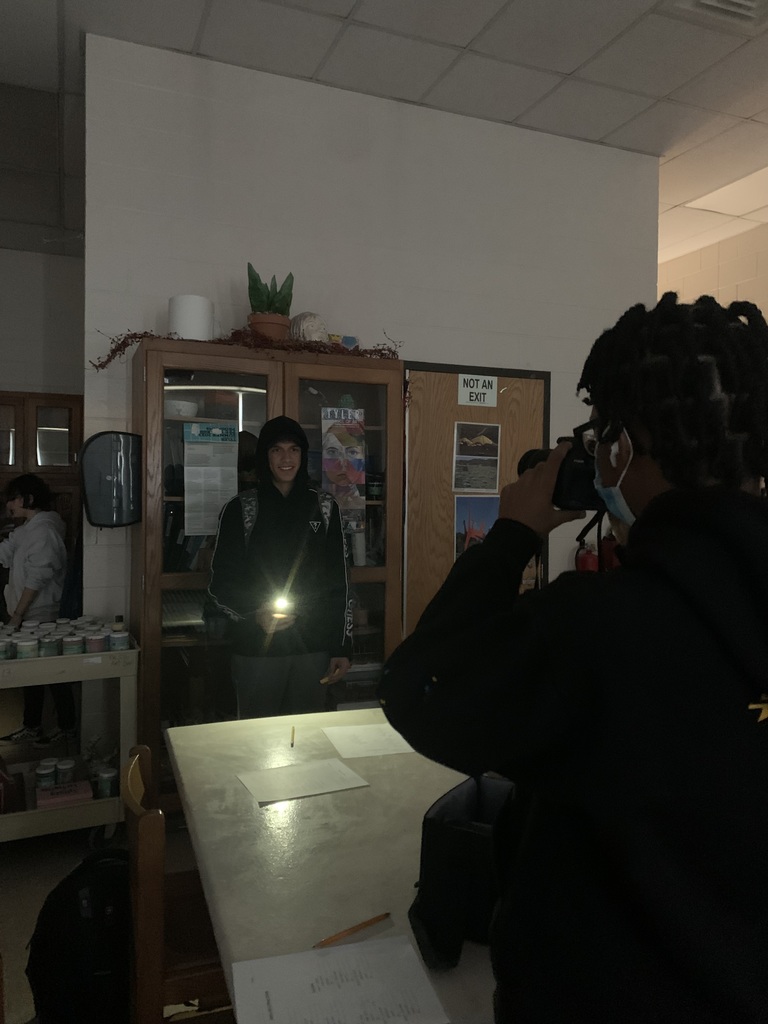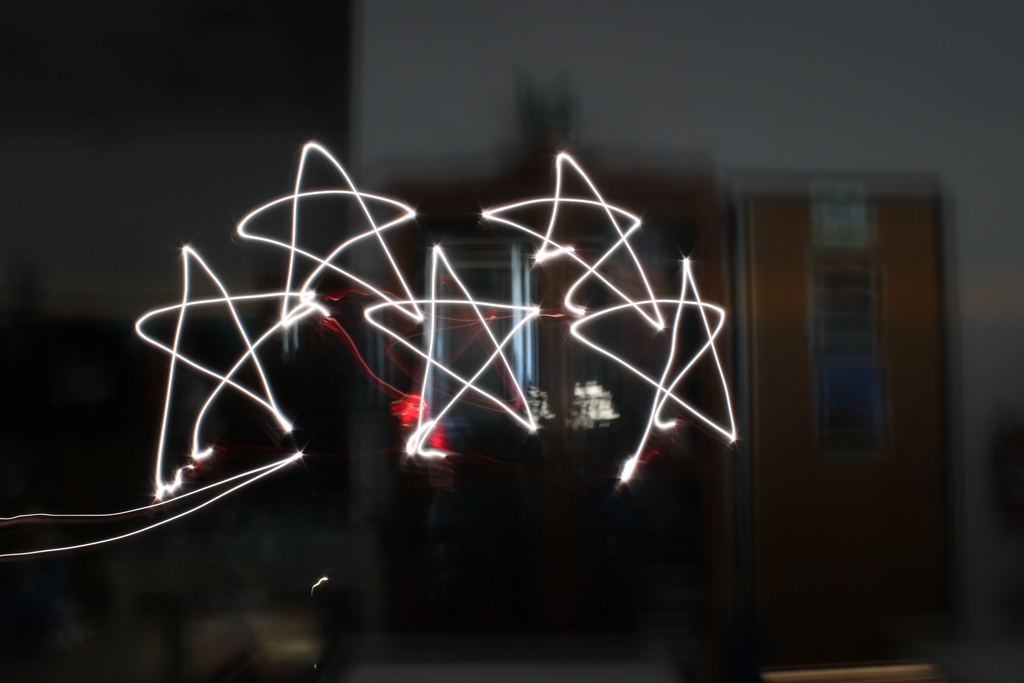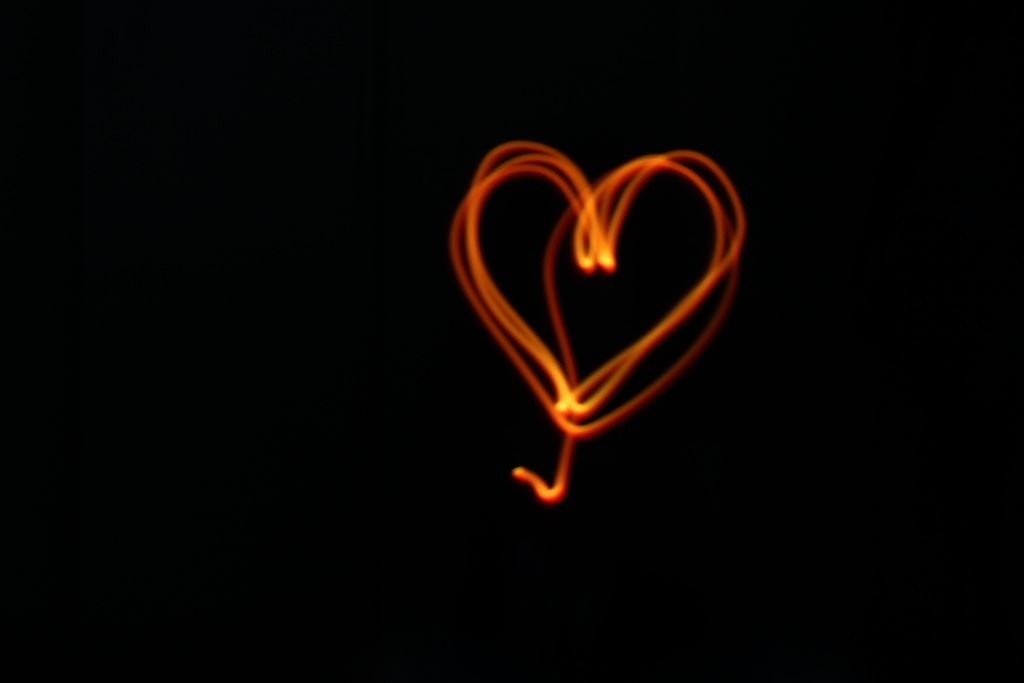 Greater Egg Ski Trip to Vermont!

Absegami Staff Piyo Posing
Ms. Roesch's African American Studies class explored the National Museum of African American History & Culture located in Washington D.C. today!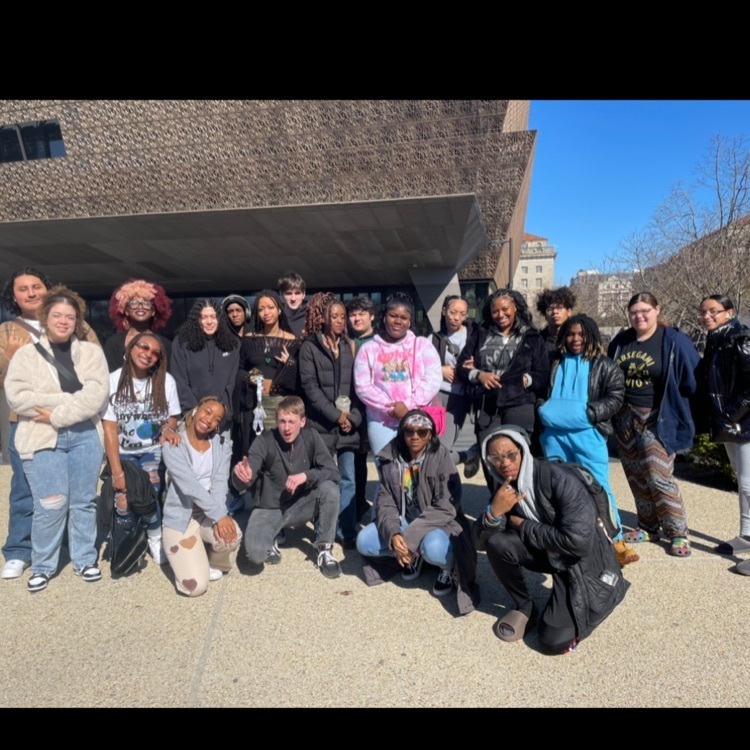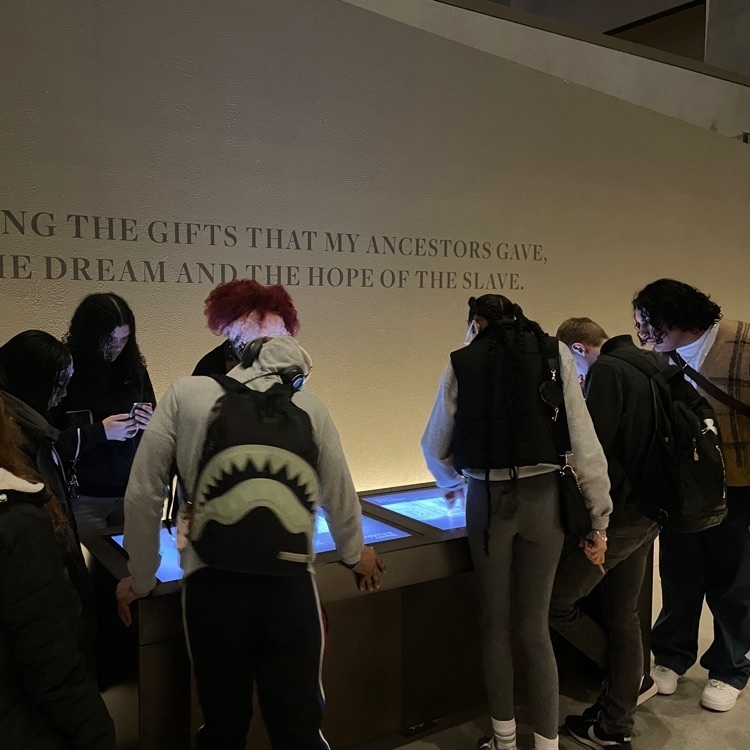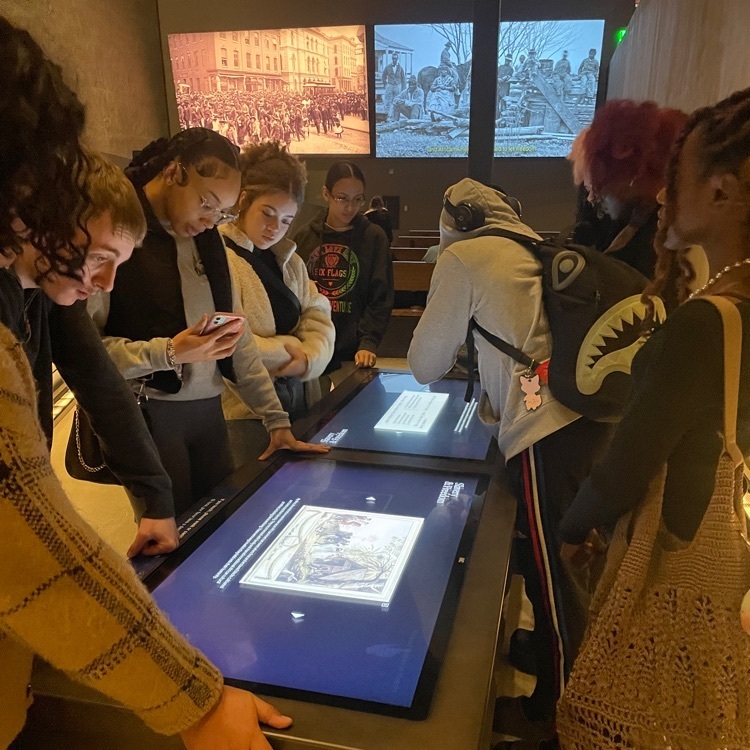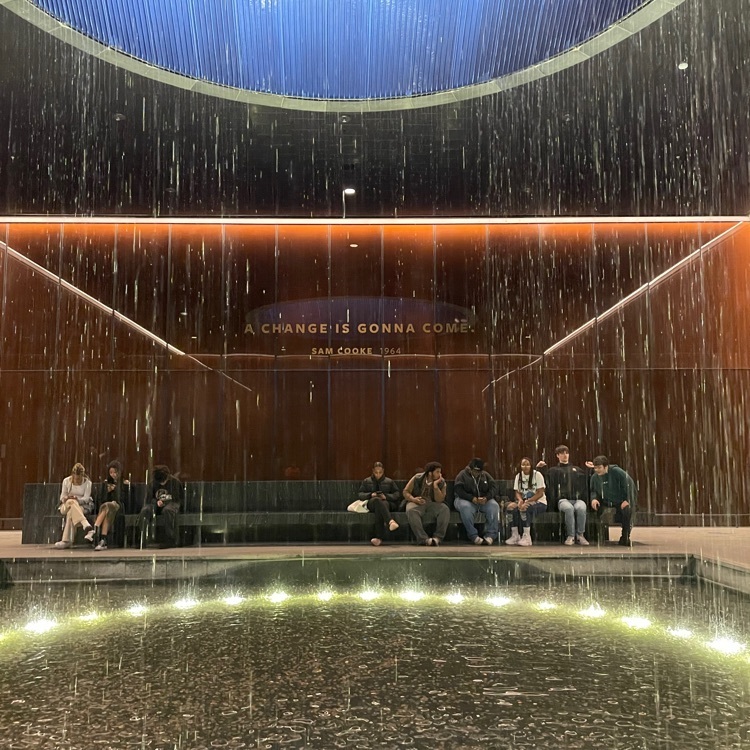 After making clay Japanese Tea Bowls in Mrs. Keeley's Sculpture 1 class, students participated in a tea party using their own creations!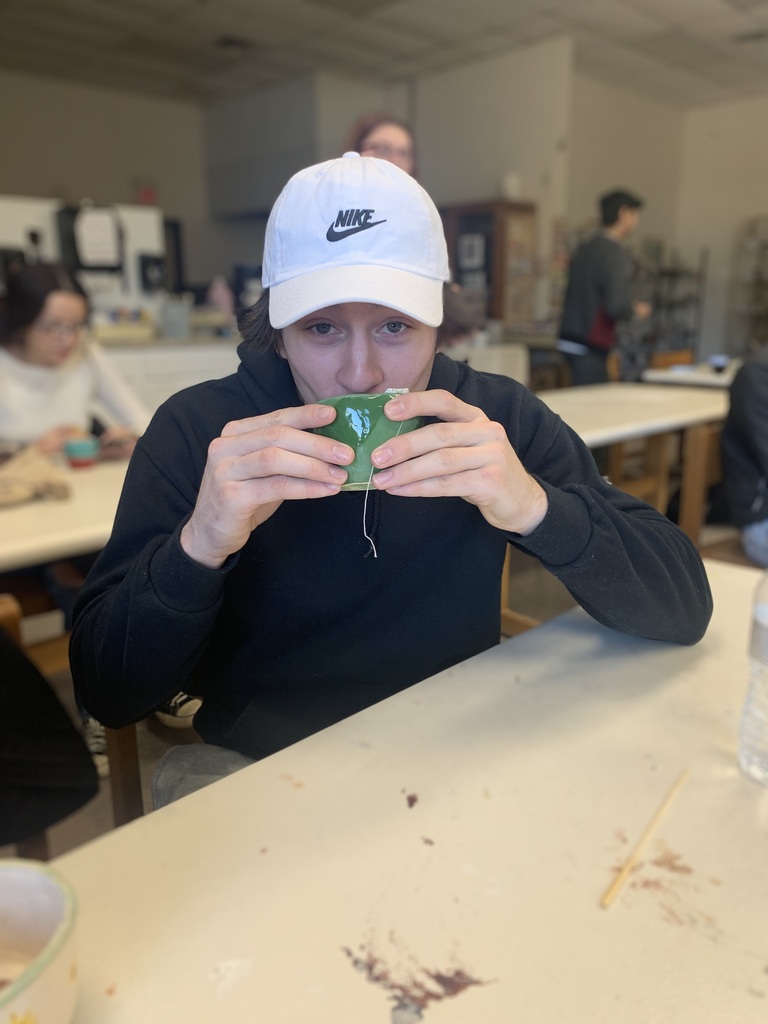 Two weeks away from The Pre Prom Fashion Show! Admission is FREE!
Great work to our Jazz Band on their first festival of the year this past Friday at Overbrook High School. They received an "Outstanding" rating, the highest given, and special congrats to Logan Soltys for being recognized as Outstanding Musician.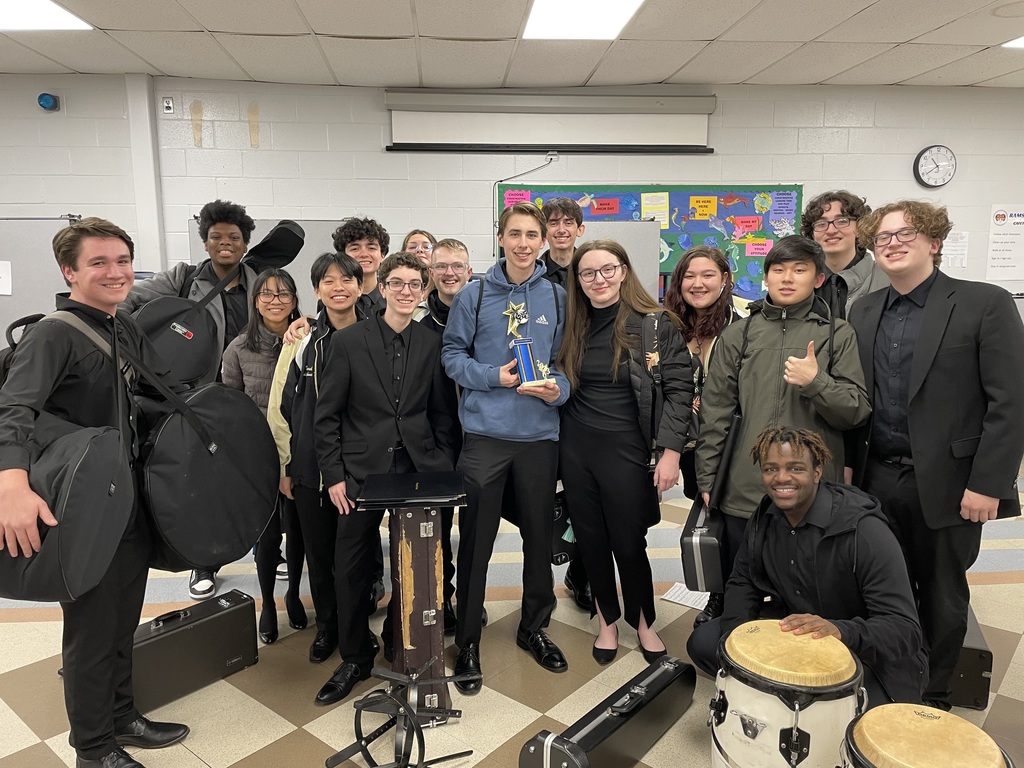 The Junior Class will proudly host the 2023 Prom!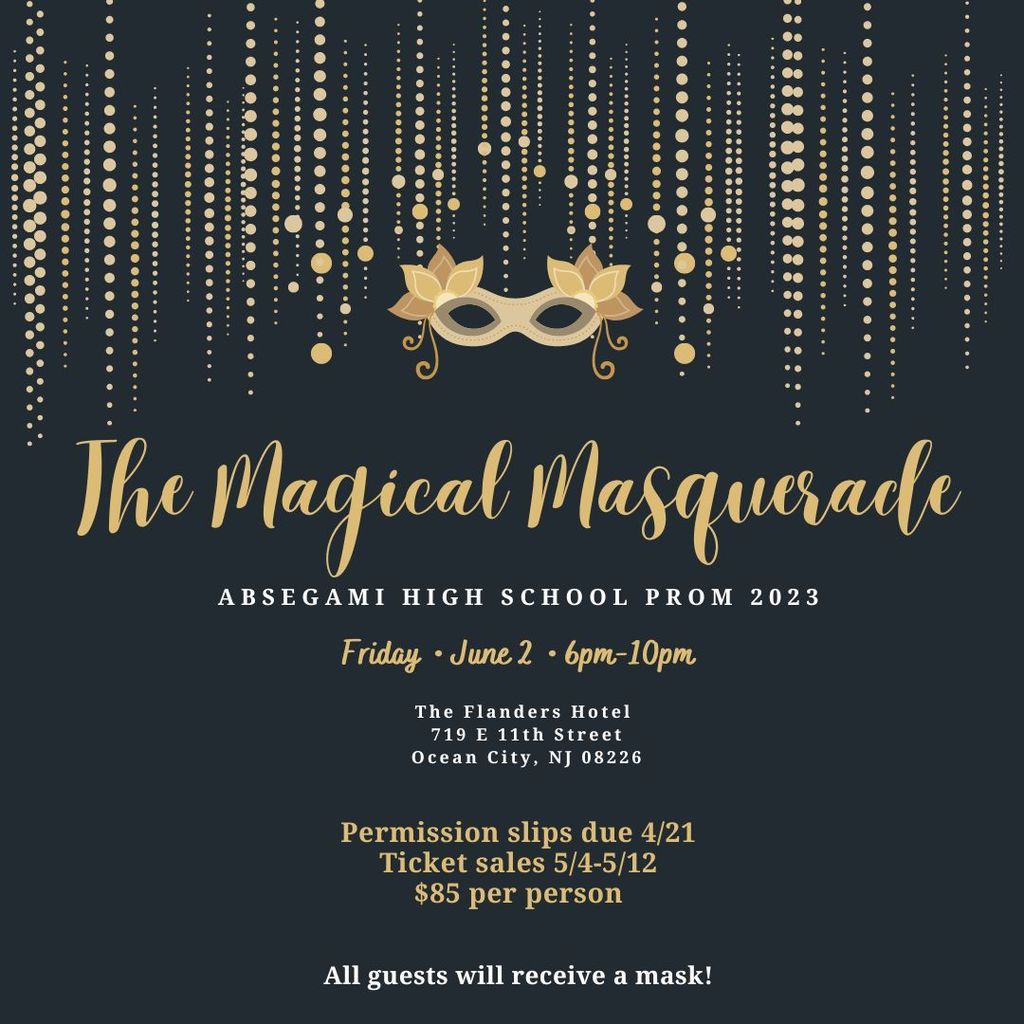 Congratulations to George Rhodes and Sean Cowan for placing top 8 in the New Jersey State Wrestling Championships. George placed 4th and Sean placed 7th.. Congrats on amazing high school wrestling careers!

Hello, this is a reminder that spring sports sign ups are underway. Practices begin March 16.

Congrats to all the Word Wars Class Leaders! Special shout out the 7 students who did all 4 Welsh's Word of the Week. Congrats to Krish Patel for winning the Atlanticare $50 gift card!

Congrats to all of the Absegami students for surpassing the goal of learning 500 new words during the month of Feb. We learned a cumulative 589 words!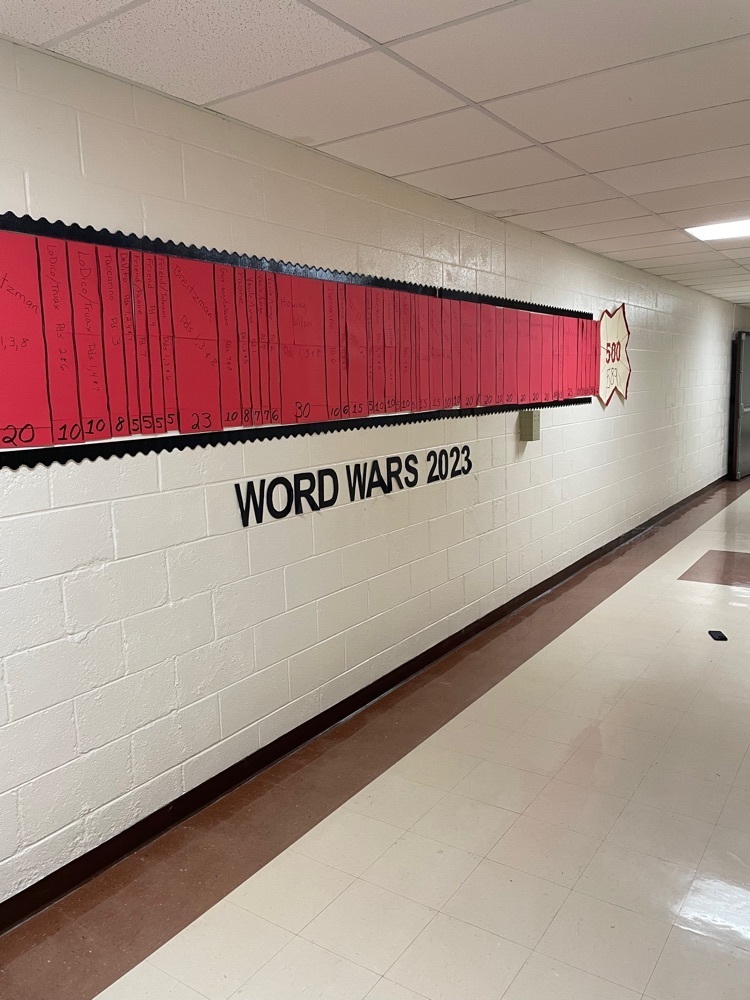 Day 2 of the Vocabulary! Highlighted by Mr.Breitzman's Gimkit quiz game!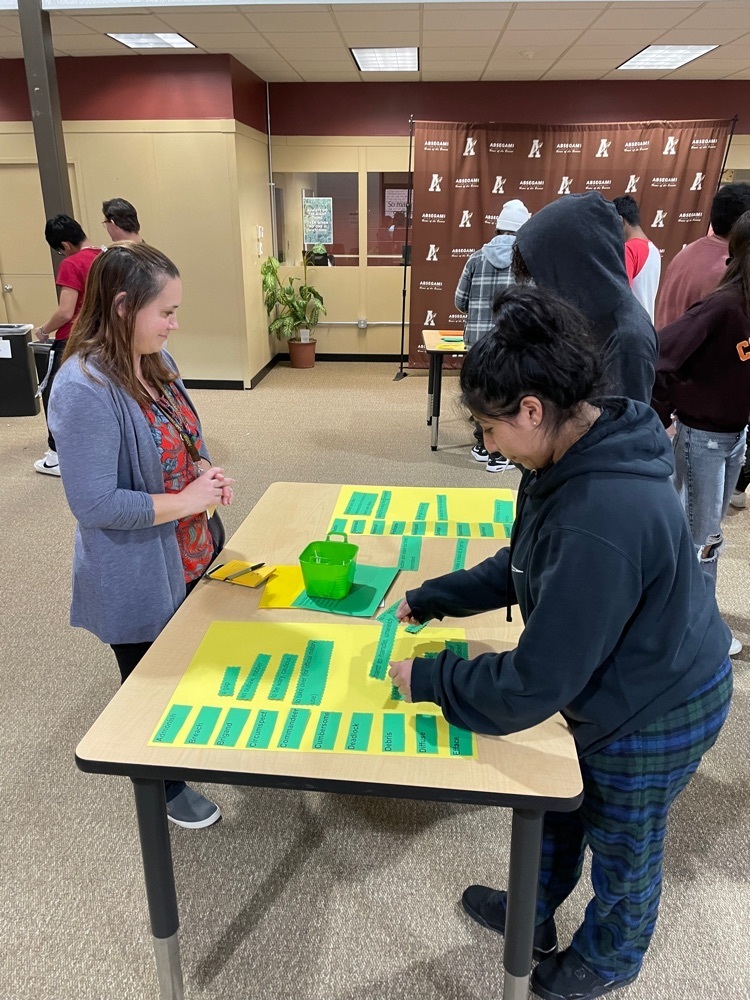 Congratulations to Logan Soltys, Hunter Pico and Colin Morrissey on their acceptance to and performance with the New Jersey All State Honors Bands this past weekend, both at the Atlantic City Convention Center and NJ Performing Arts Center in Newark. Through successfully auditioning, they made Absegami the best represented school in South Jersey.