Last night, Absegami inducted 8 new members into the Wall of Fame. Congratulations to Erica Skroski, Demetrius Rooks, Maria Isgro, Michael Isgro, Sara Mostafa, John Murray, and not pictured: Gerry Sharpe & Ray Beyer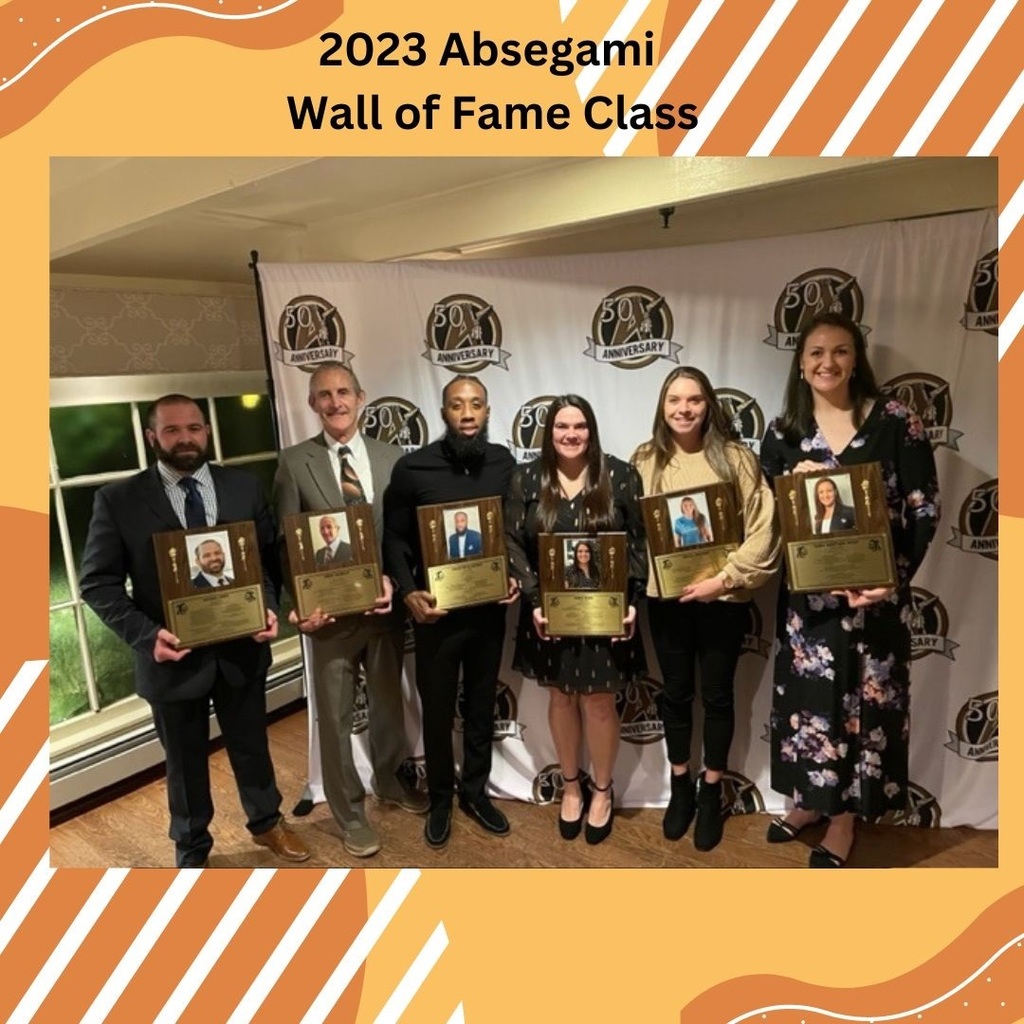 Congrats to SIX of our students today being accepted to Stockton with their Instant Decision Day! They collectively received $41,000 in scholarships.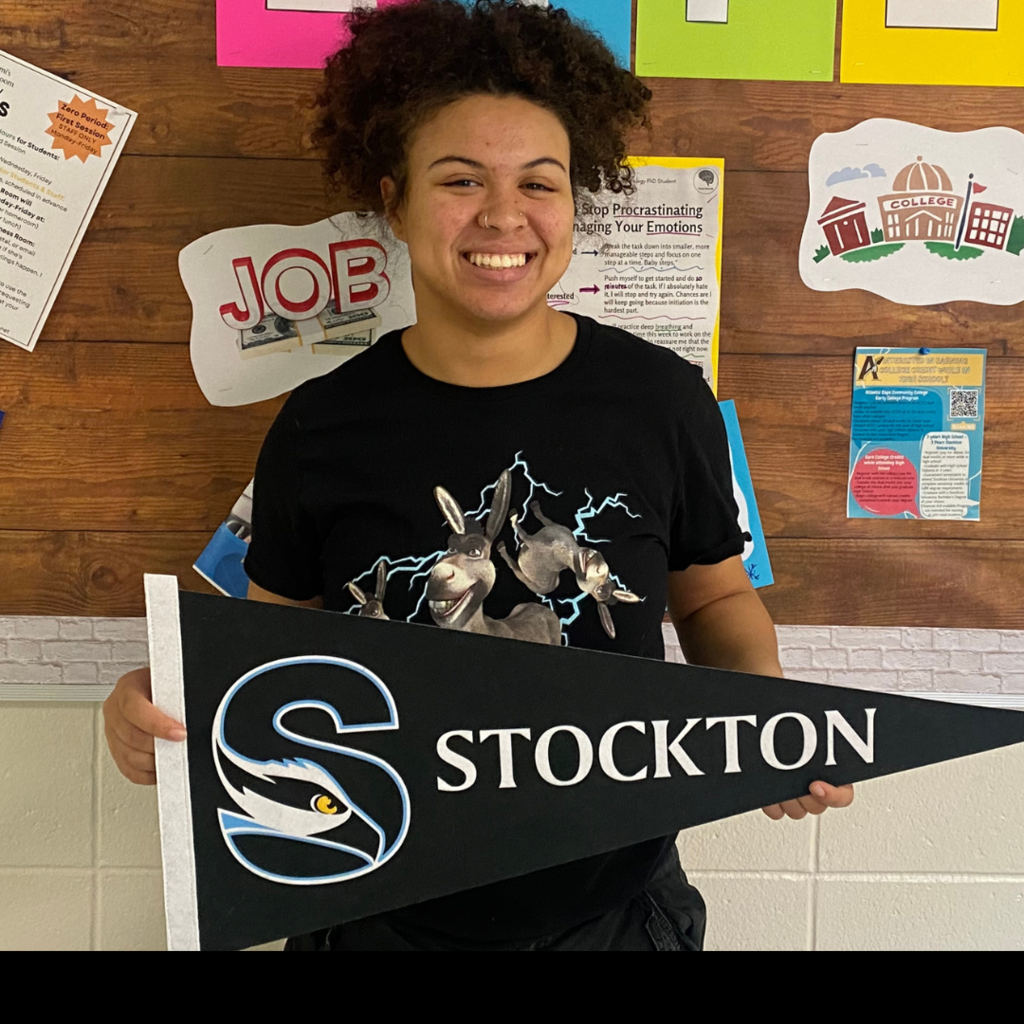 Computer science brought in the new year by taking a trip to Reeds Road. We got to use Hummingbird Kits & Snap Circuits!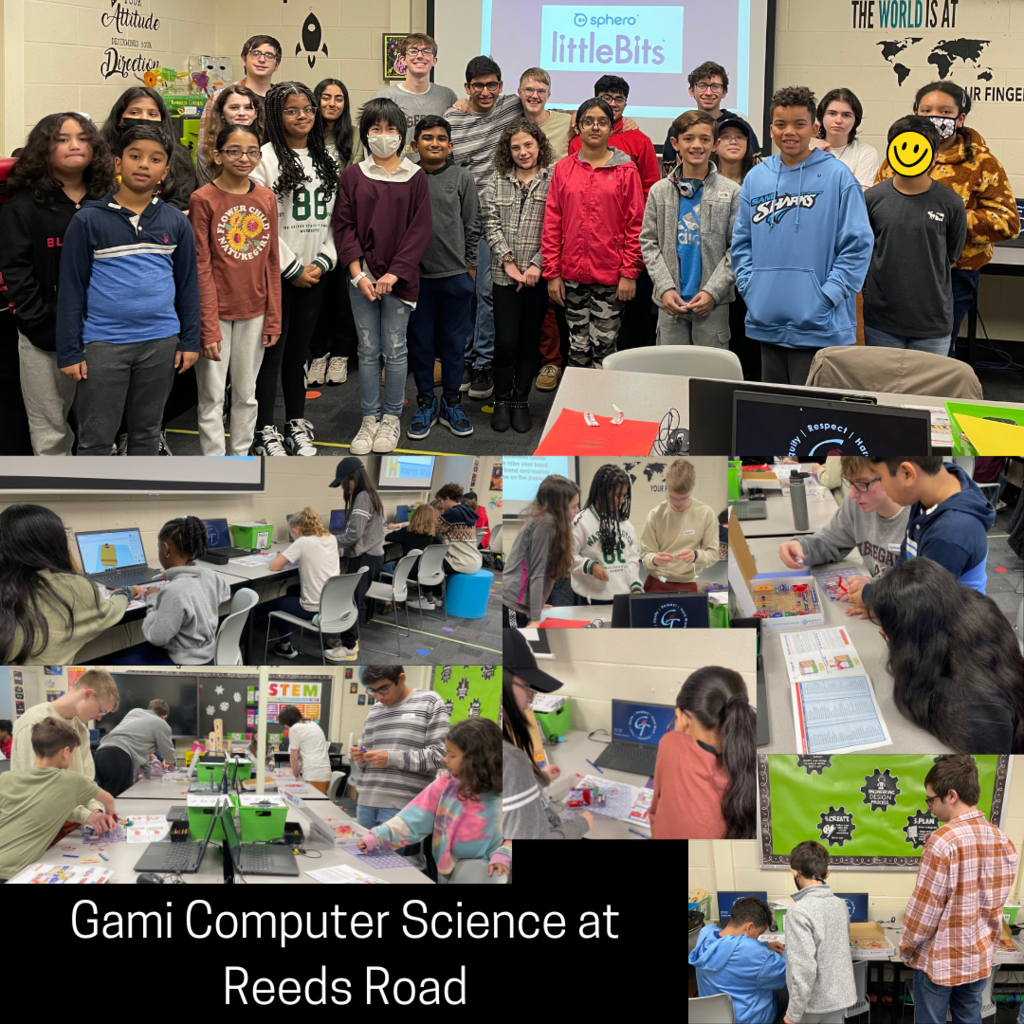 Mrs. Terpolilli's classes have been working on learning some really important, lifesaving skills! Her Junior Health students learned how to: assess blood pressure, assess heart rate, assess respirations, perform the Heimlich maneuver, and CPR! Absegami is partnered with Galloway EMS to host an EMS program over the summer months. Some of students will be taking this practical knowledge on to the next step and completing their program excelling on to a very in-demand field :)!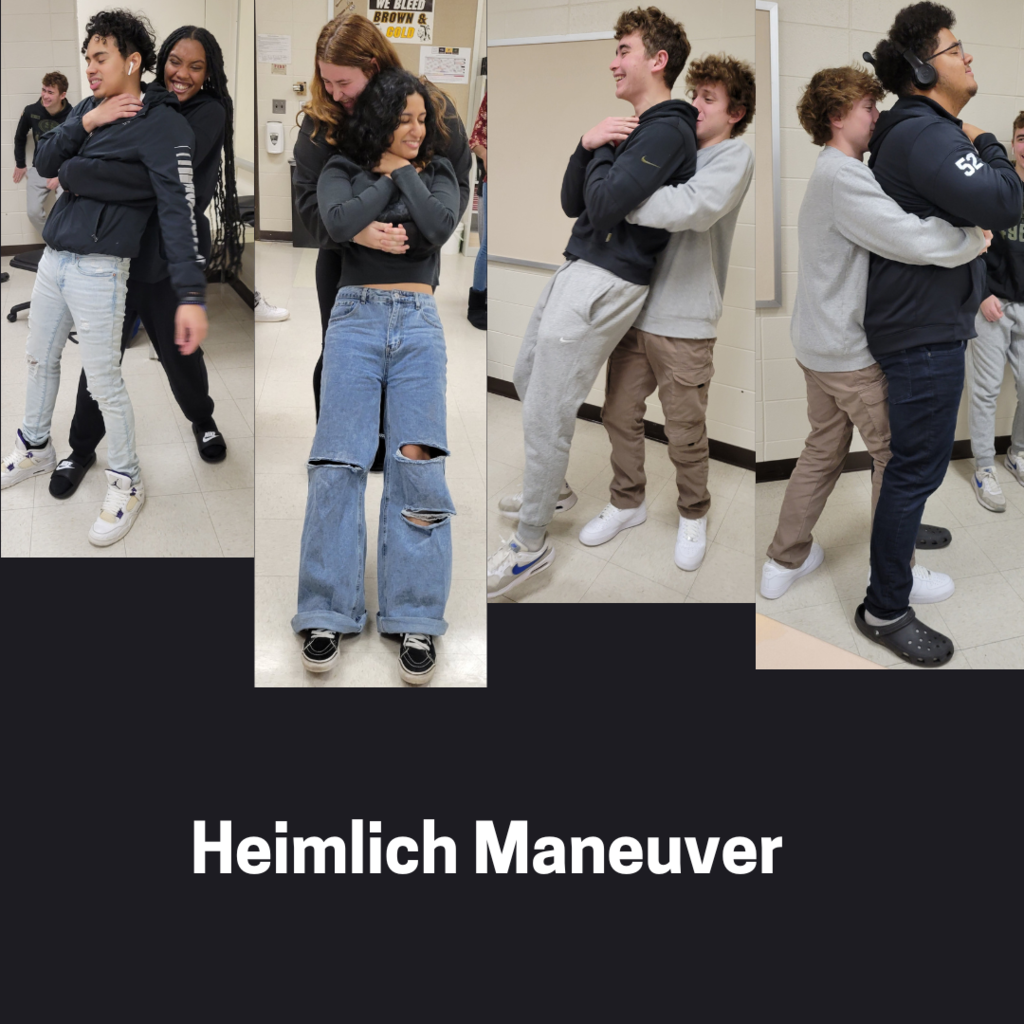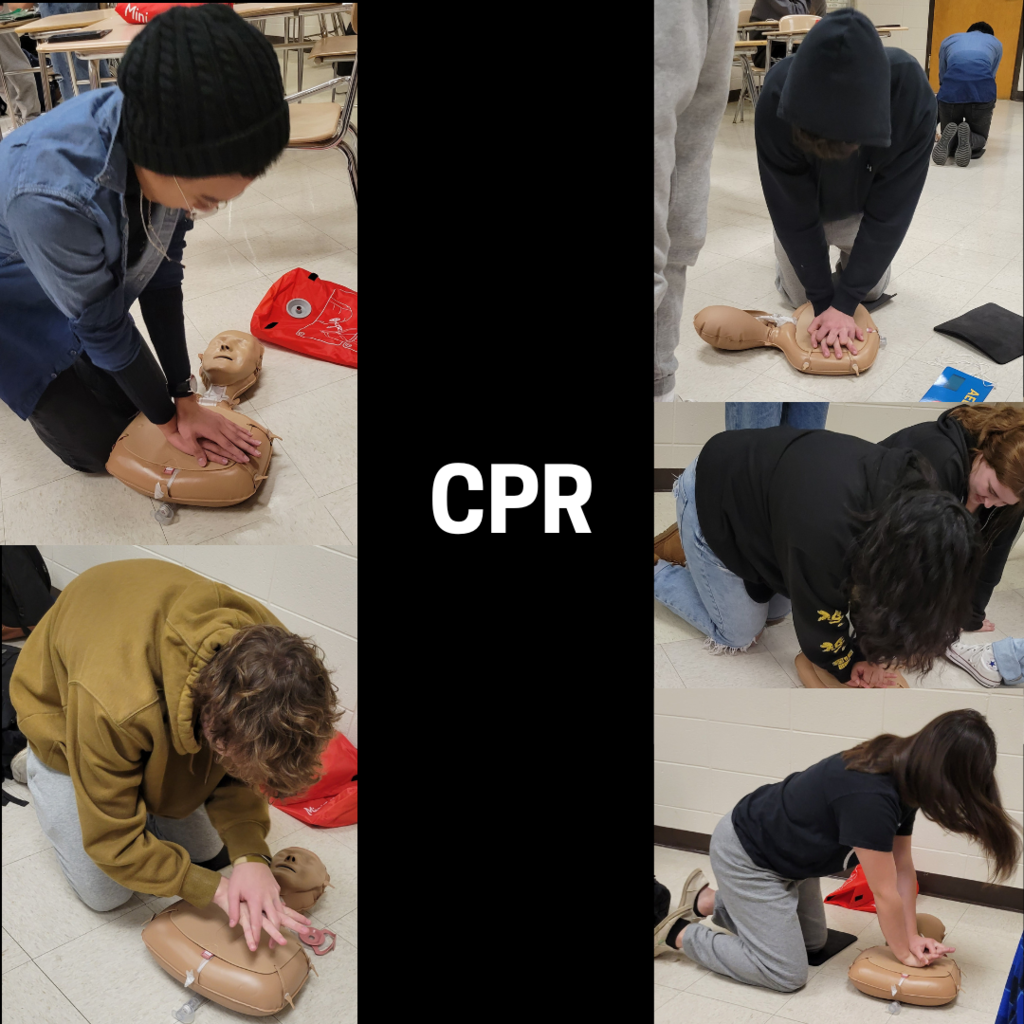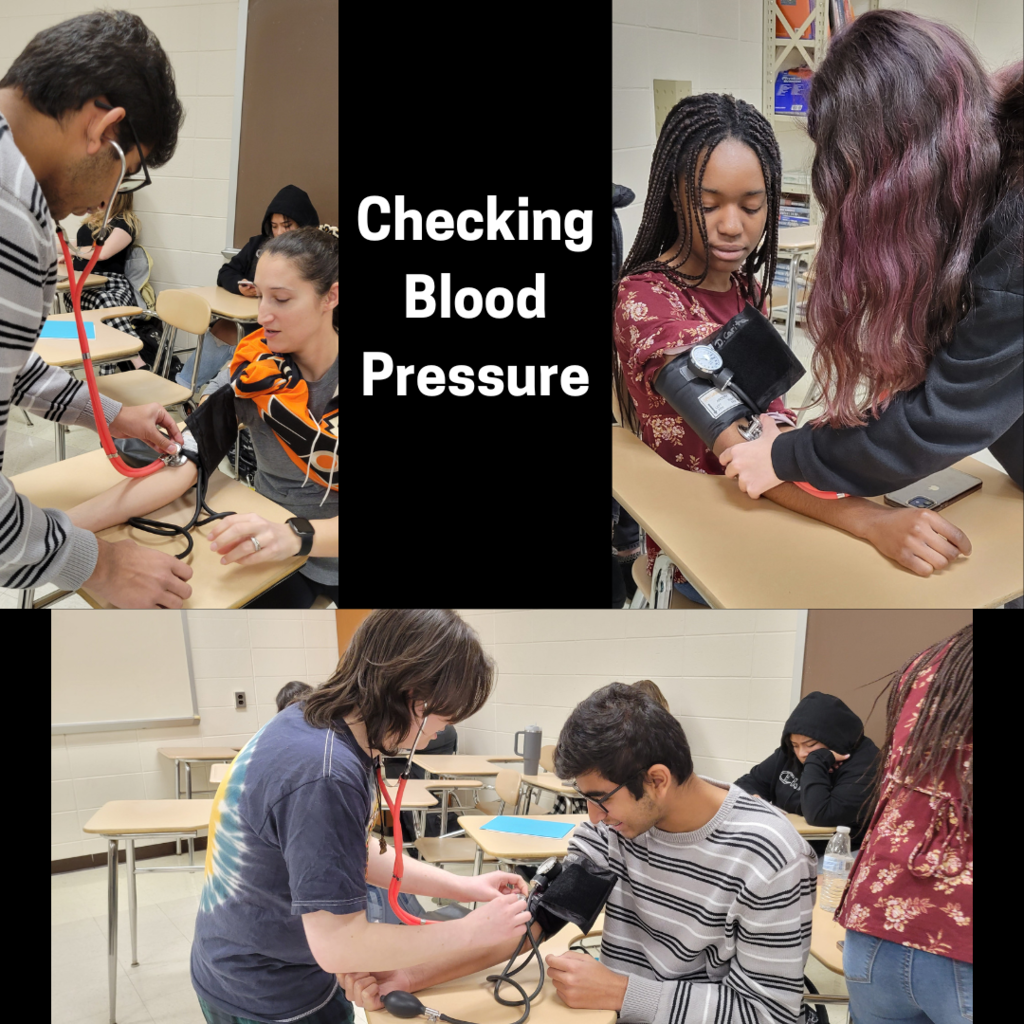 Some of our computer science students spent the day at Roland Rogers to celebrate Computer Science Education Week back in December. Everyone always loves the fan snap circuit !

Please join us for a Beginner Yoga Session at Absegami to support the PTSO! See the flyer for details!

Congratulations to George Rhodes for his 100th wrestling win!

Gami-TV at the swim meet vs Oak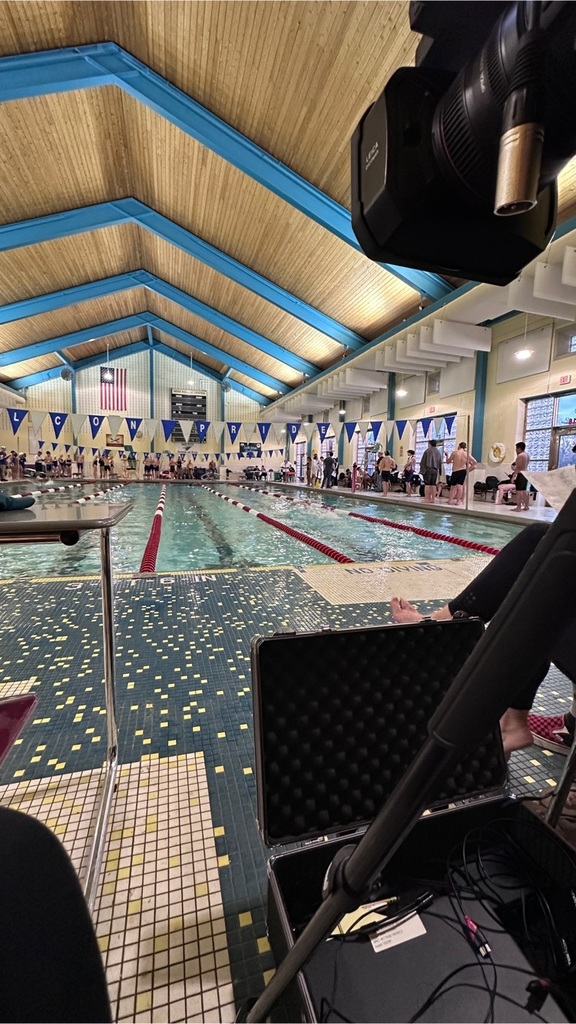 Congratulations to the Absegami Forensics Team. Sophomore Zara Appiah won fourth place in Contemporary Monologue performance. The team next travels to Kingsway Regional High School on January 28th.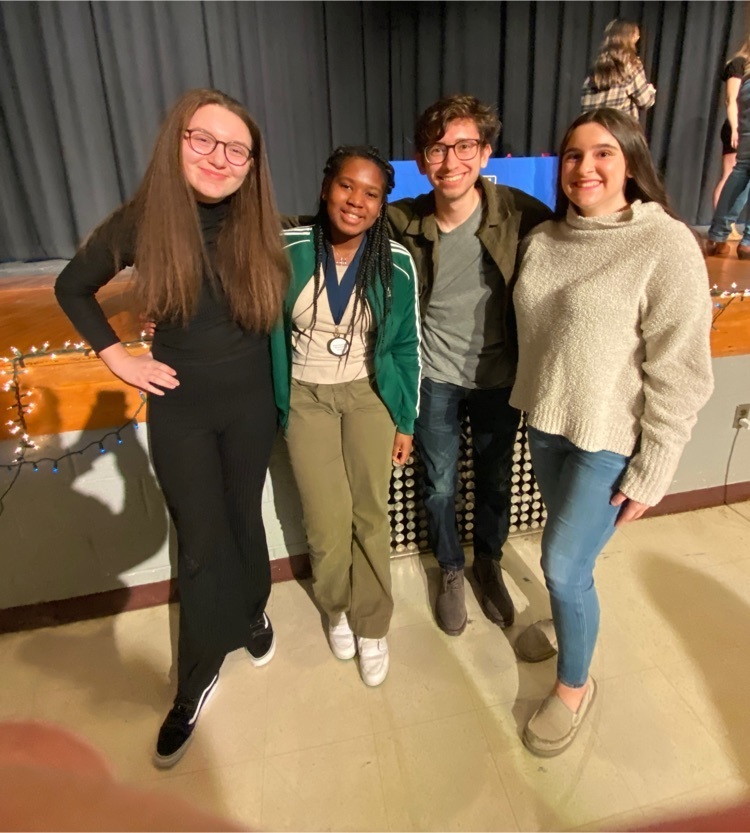 Great job to the 7 Absegami Band students that were accepted to and performed with the All South Jersey ensembles over the past two weekends at Rowan University! Congratulations!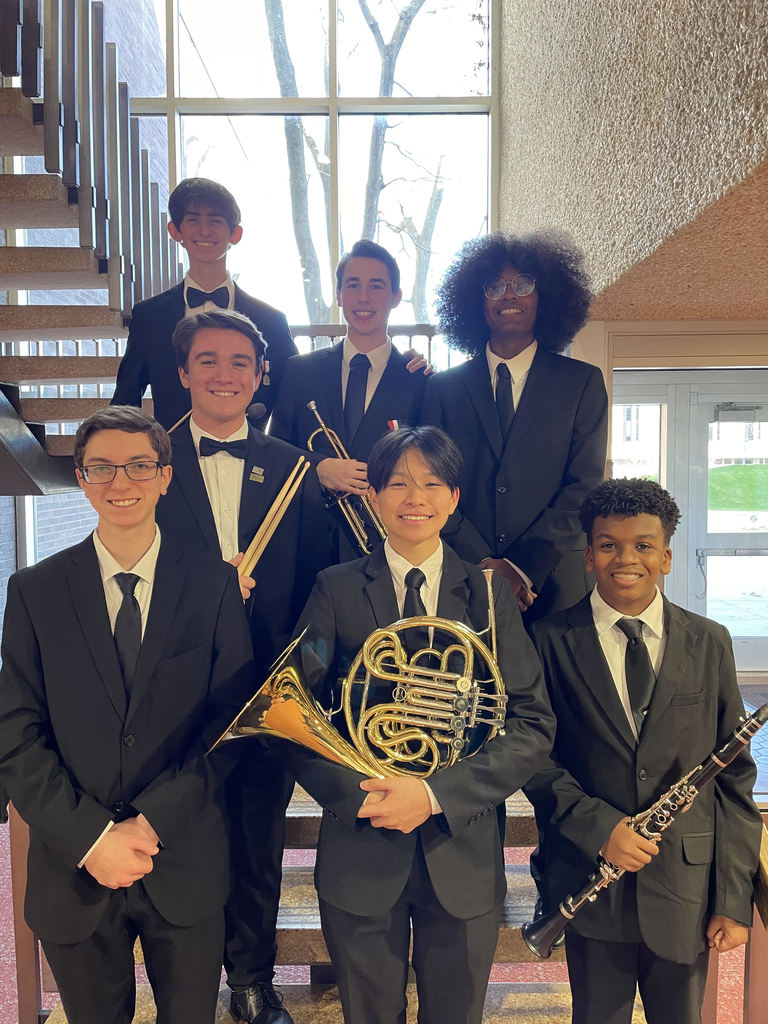 February 2023 - It's on!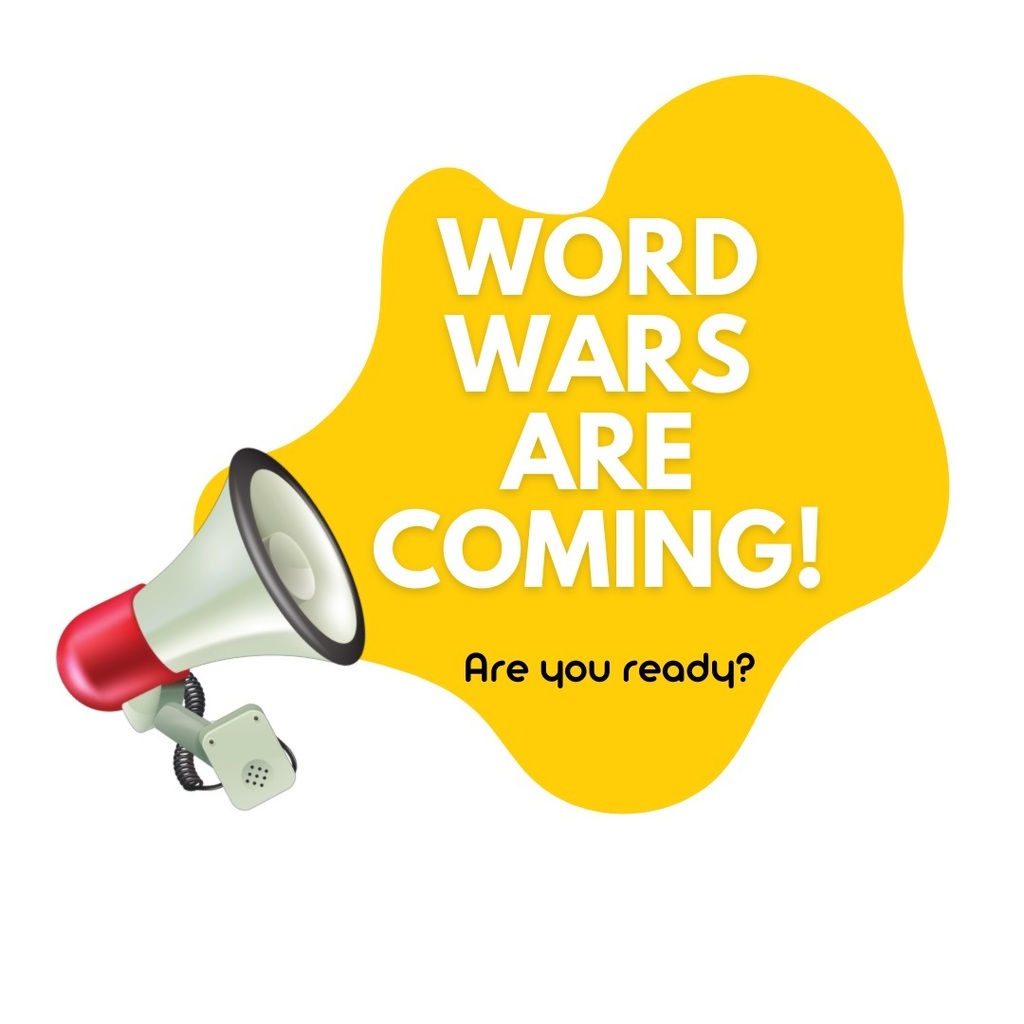 Check out these highlights from last night's wrestling match where our Braves defeated Holy Spirit!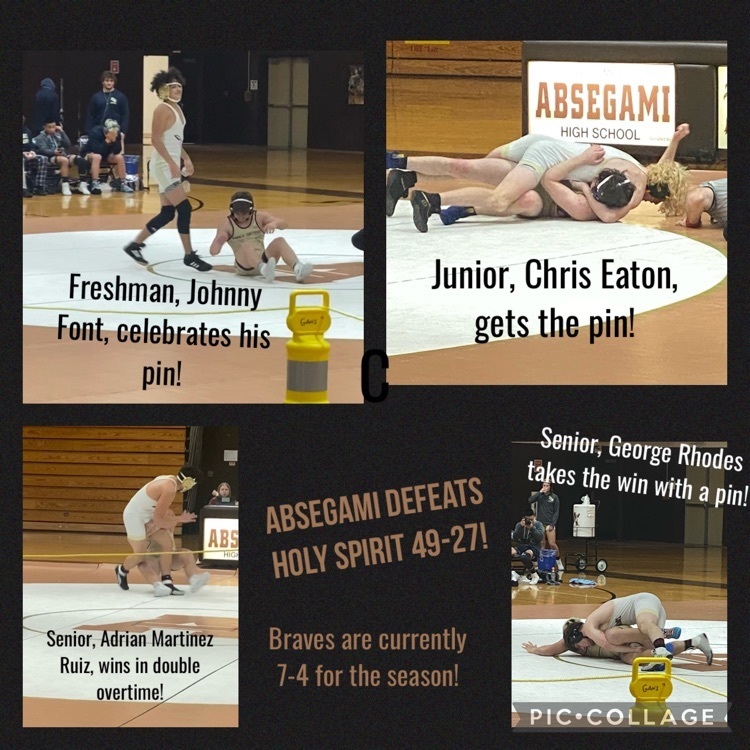 Our newly updated game room is ready! Come check out the new pool table, full sized air hockey, ping pong and foosball. Game room will be open Thursday after school! You can find the room behind the small cafe lunch line.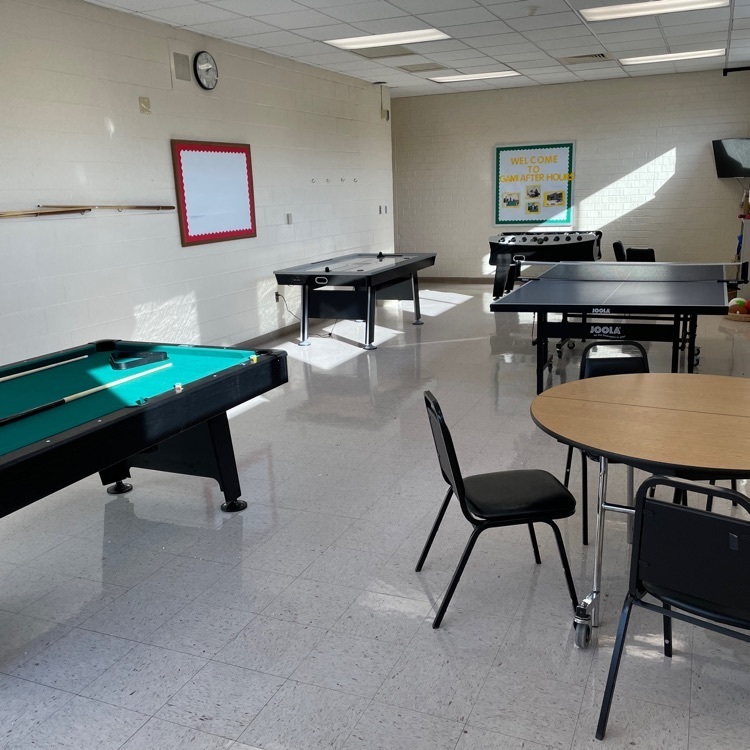 Interact Club spent Monday at Stockton University's 19th annual MLK Day Service! They created Jars of Inspiration that will bring fellow high schoolers a great sense of motivation.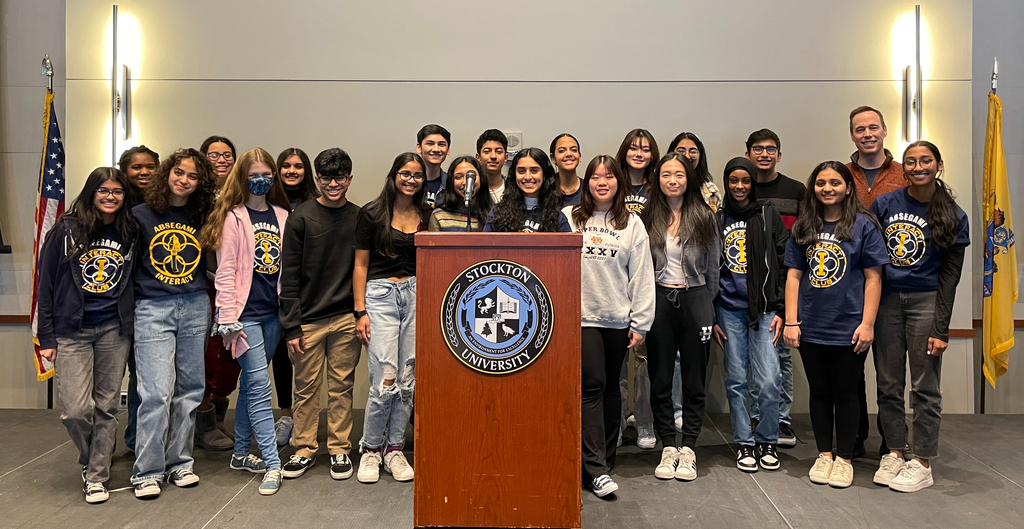 Culinary made and cooked PASTA! Yum!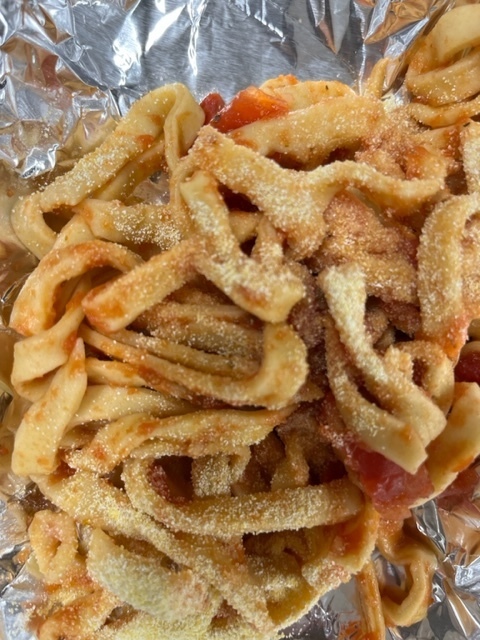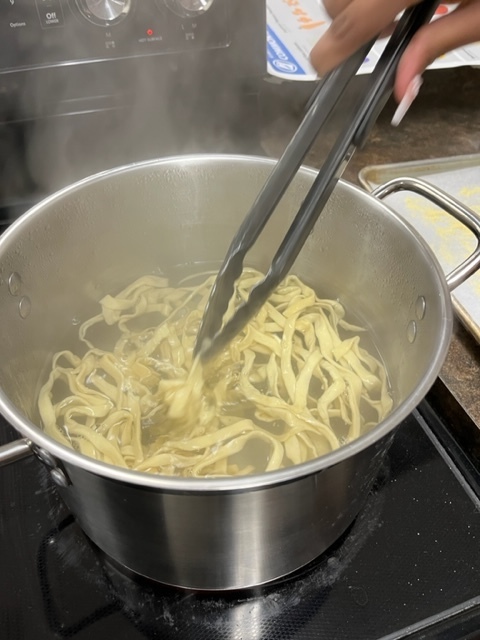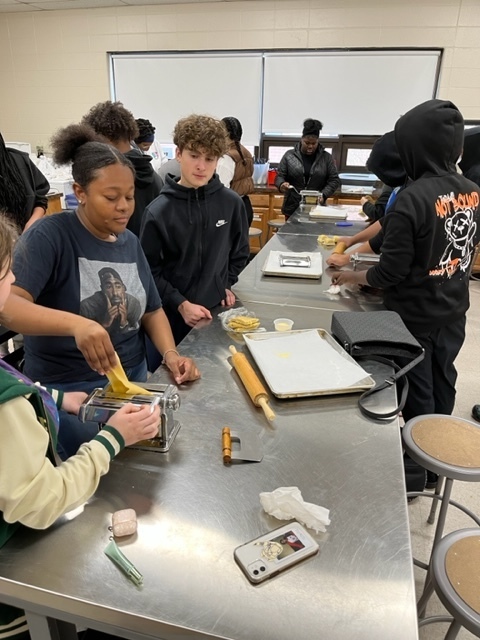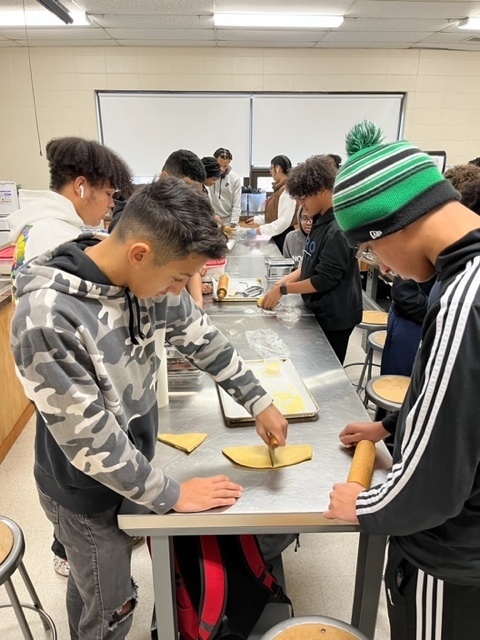 Gami-TV streaming winter sports

It is the year of decluttering! Please consider donating your preloved formal dresses so our students can attend prom without the added cost of a dress.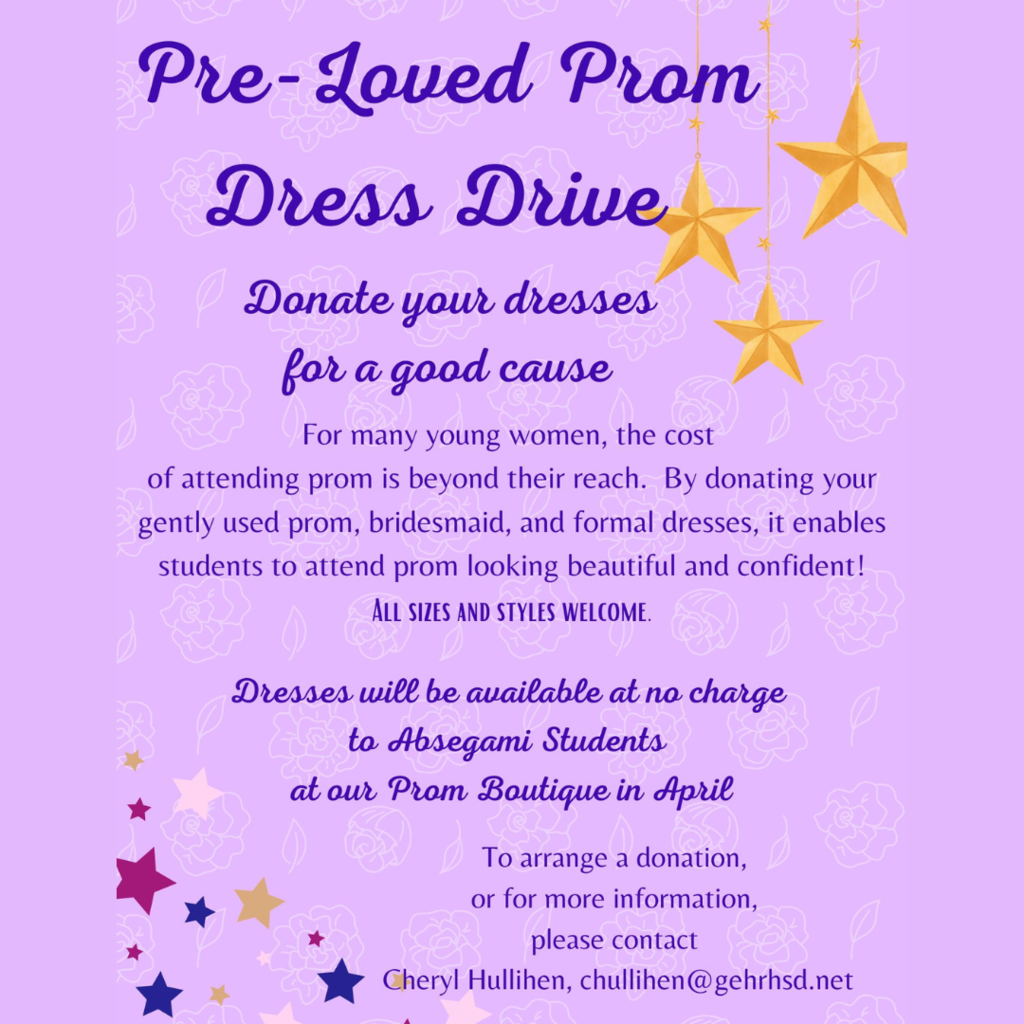 Hey, businesses! One cost and you can advertise in TWO yearbooks this year when you buy an ad for the Absegami yearbook and history book.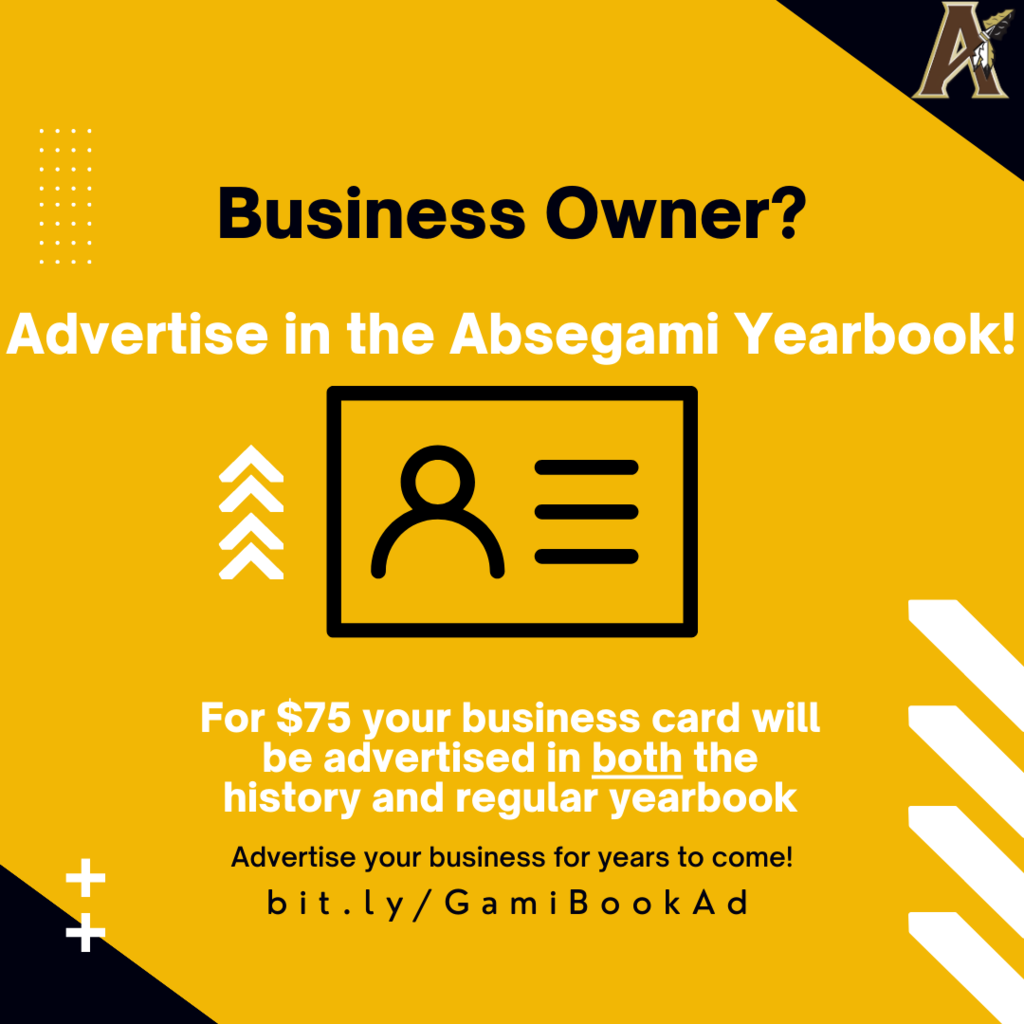 GAMI-TV one on one with Coach Arch after playing Creek.