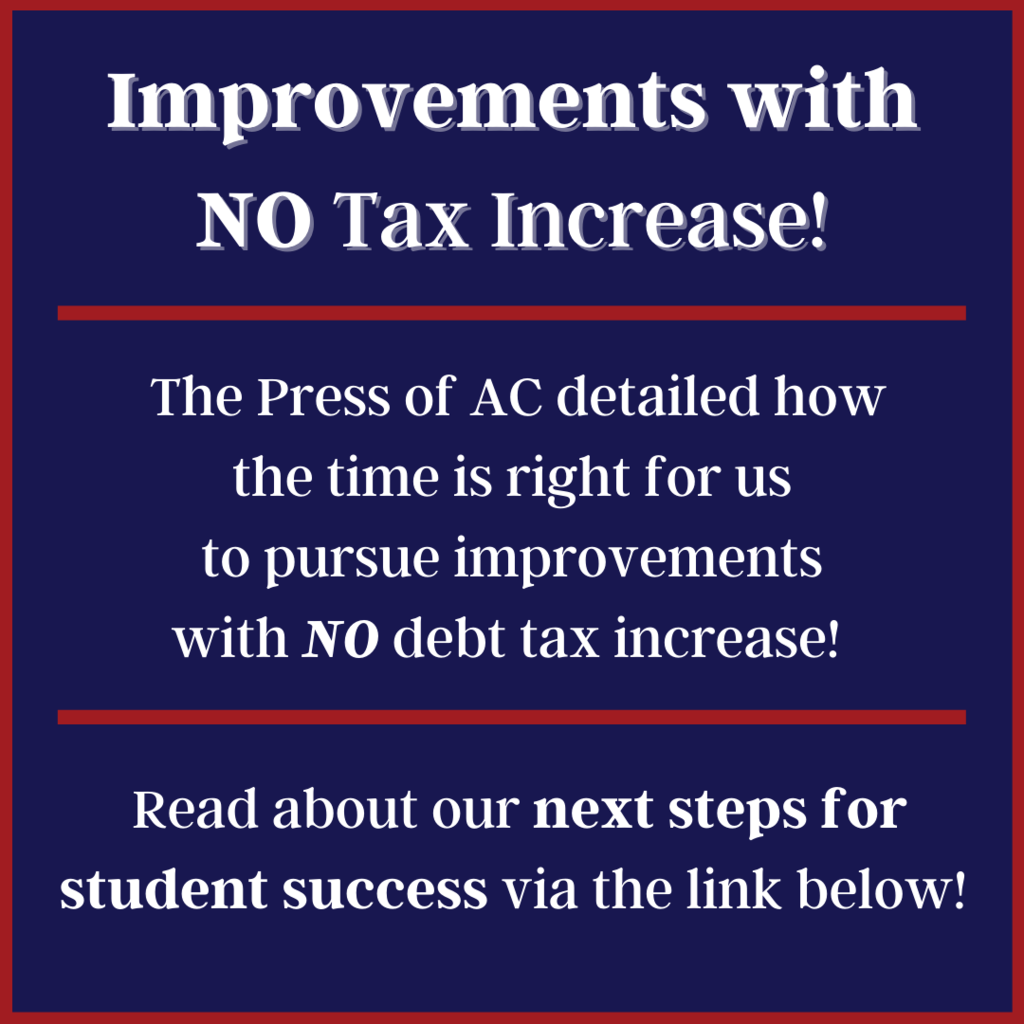 Day 3 of our 9th grade summer program. The students loved the Adventure network!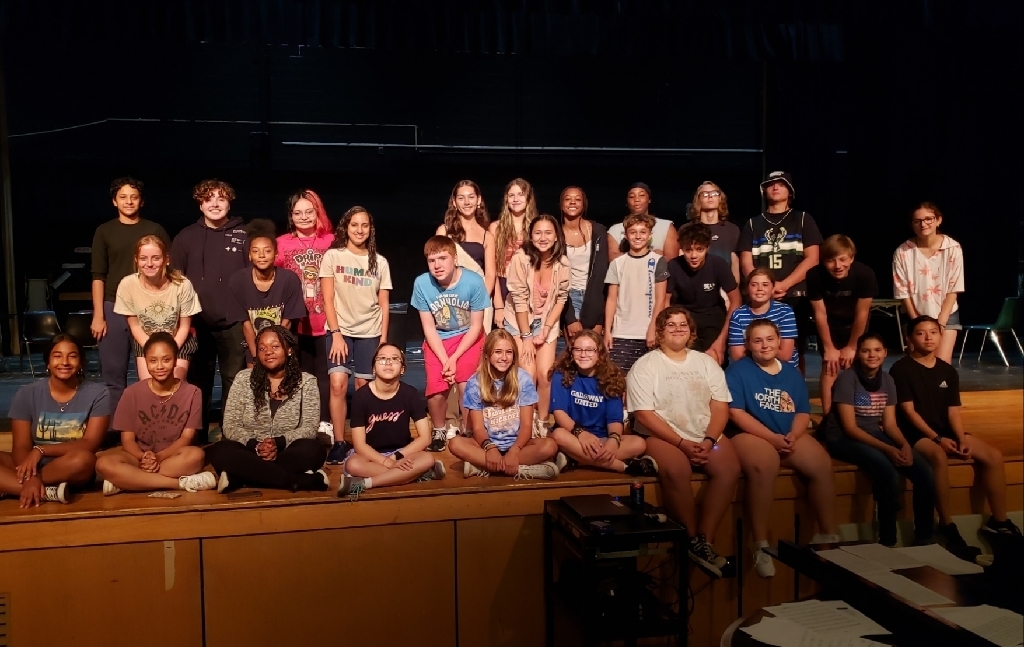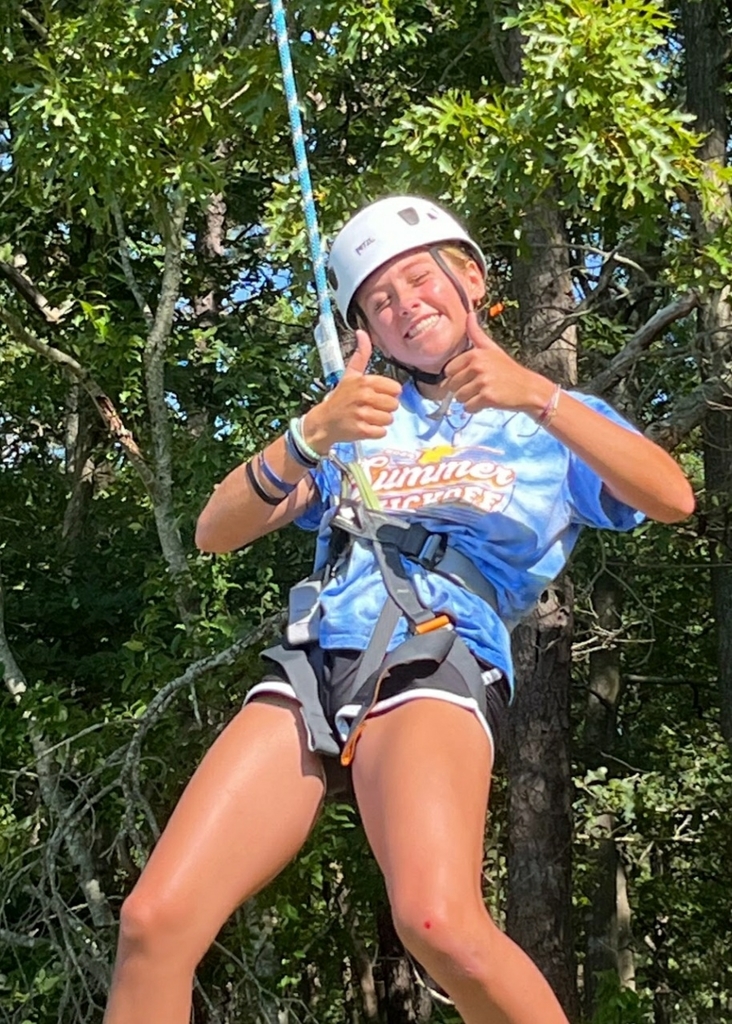 Day 2 of the 9th grade summer program included: making quesadillas, filming a mini movie, stress management and analyzing movie scores.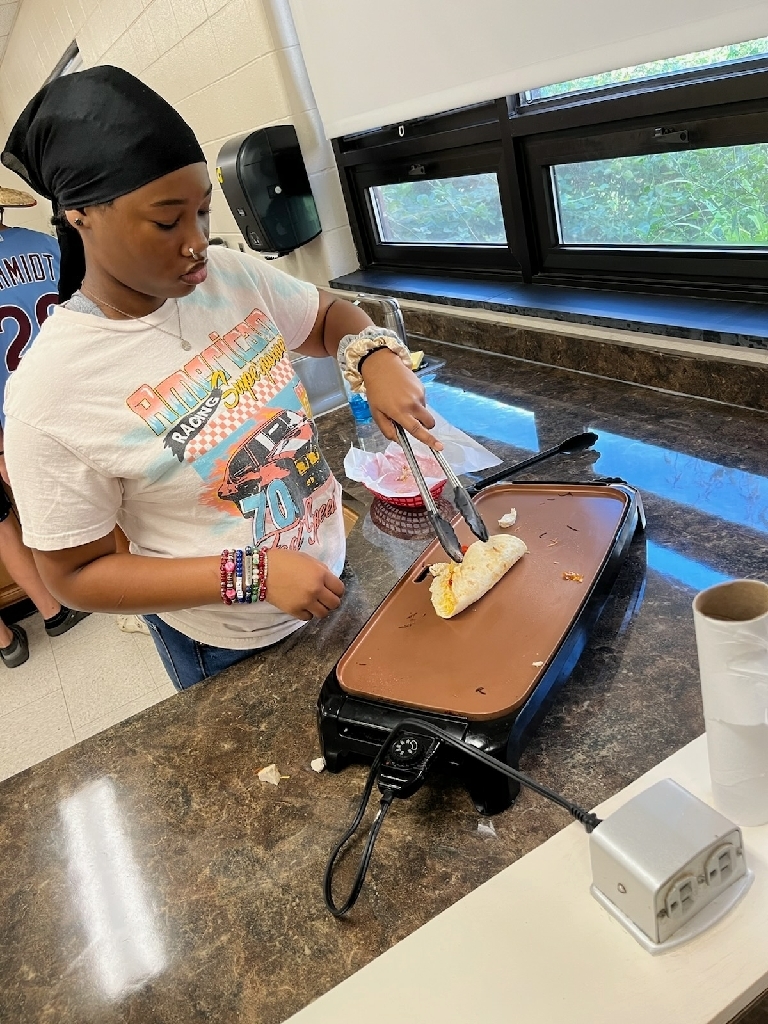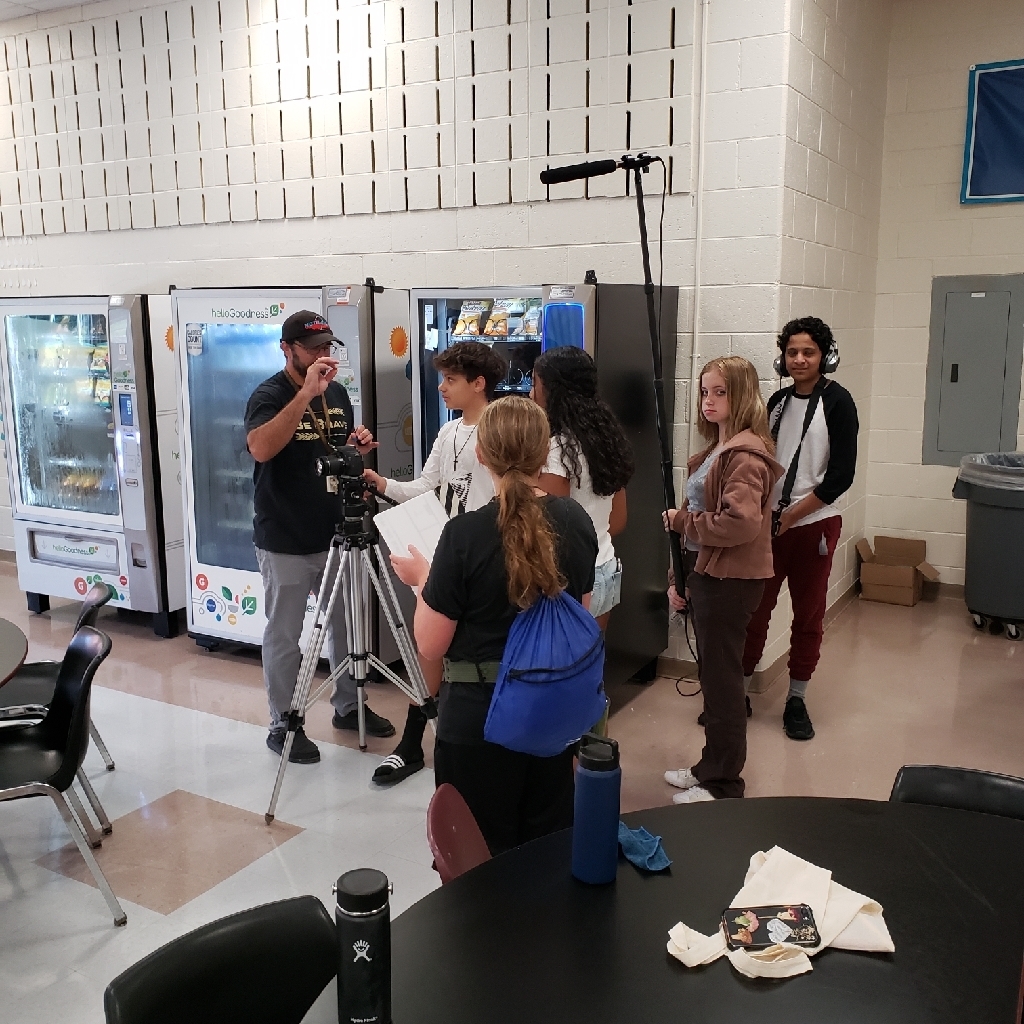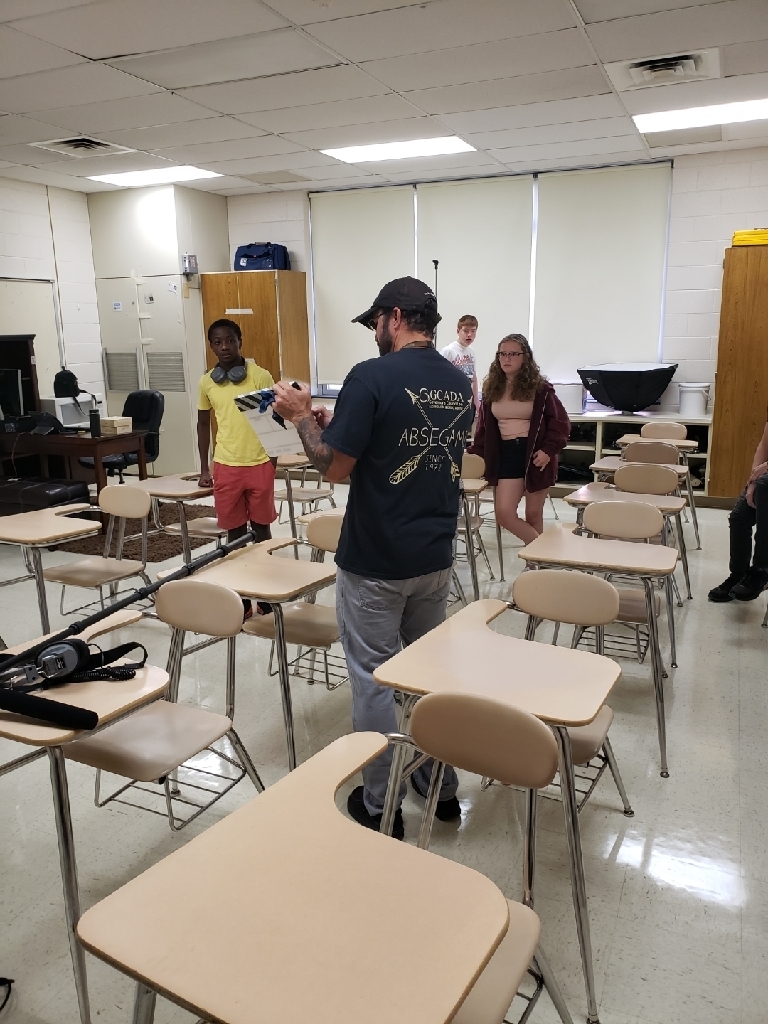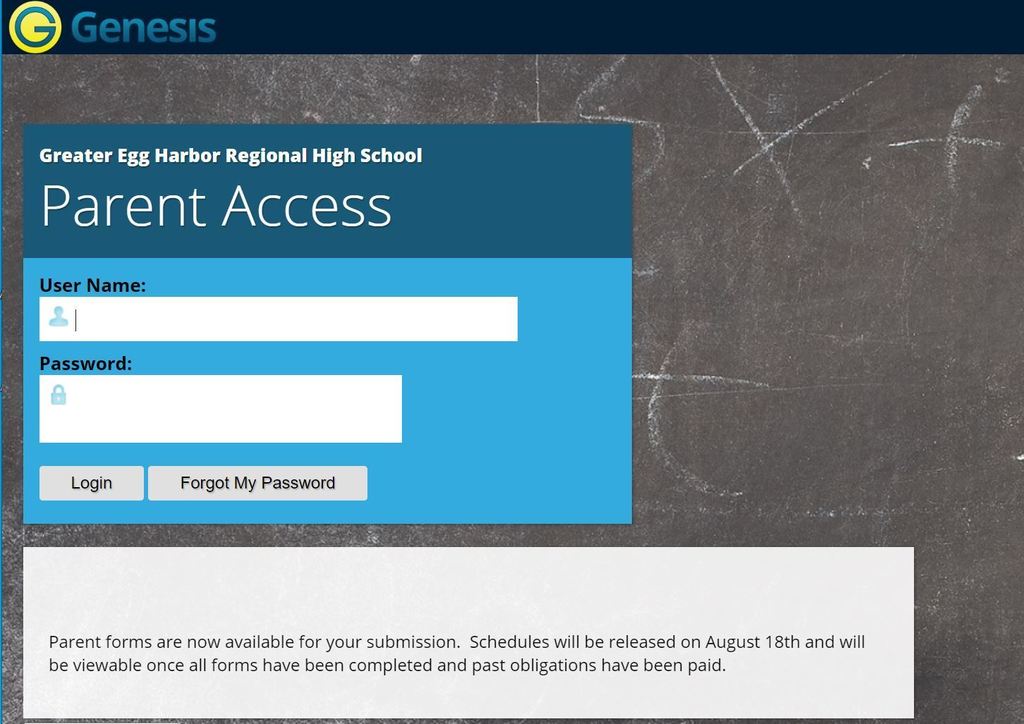 Our 9th grade summer program started today! We are so excited to get to know some of our newest Braves!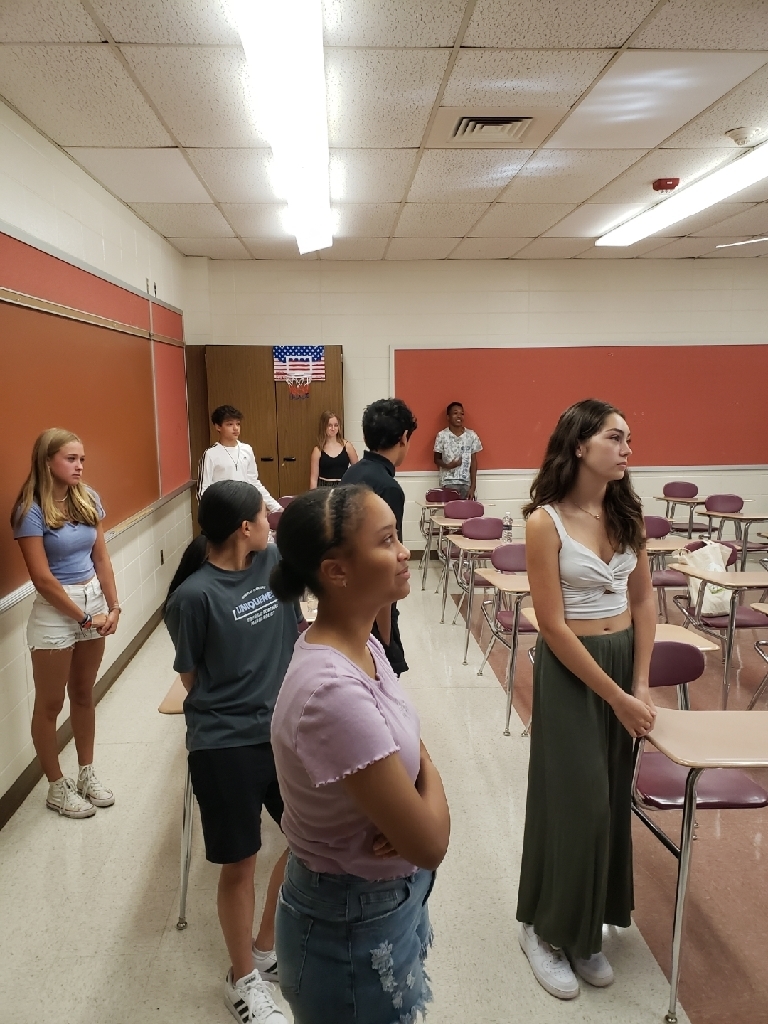 National Night Out – Galloway Absegami will take part in National Night Out on Aug. 2, 5:30 to 8:30 pm, at the Galloway Municipal Complex. Visit the food truck and come learn about Absegami's 50th anniversary celebration, and the bond referendum that would benefit the whole community!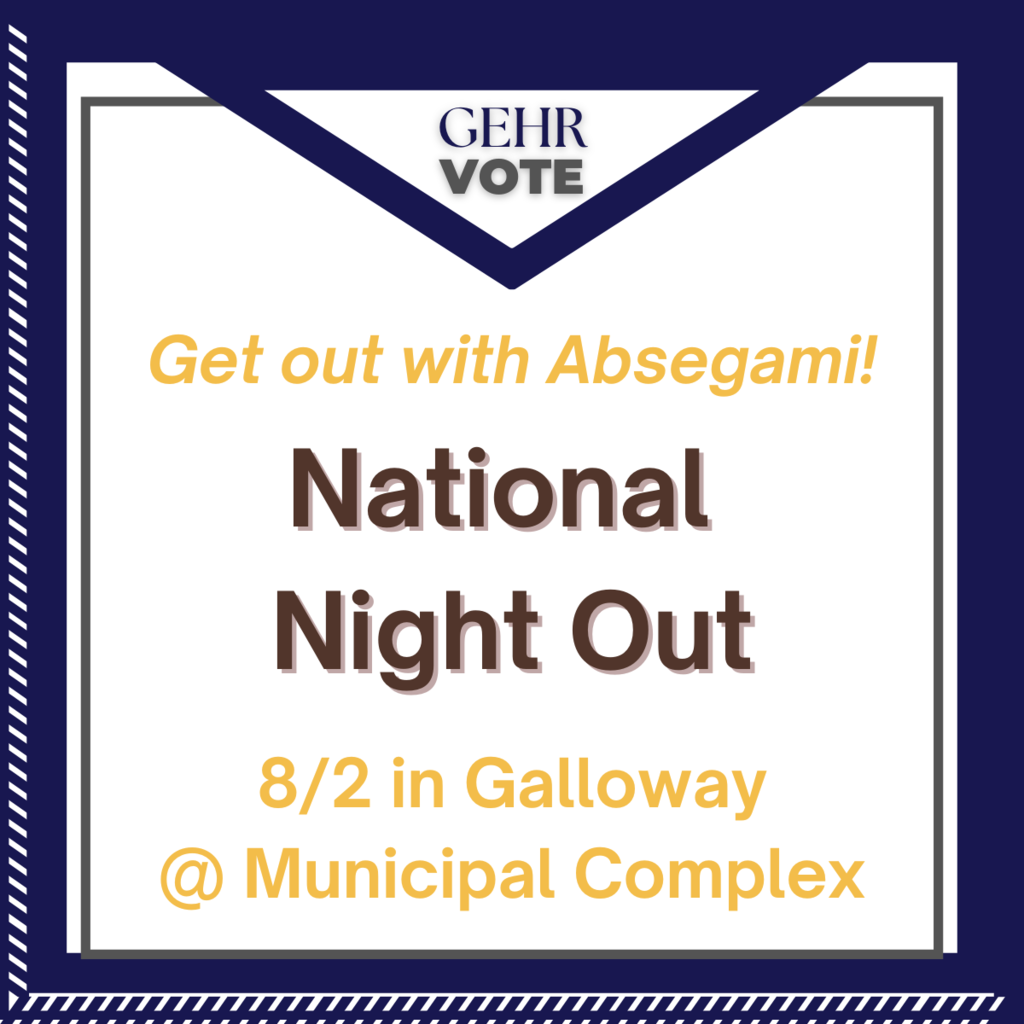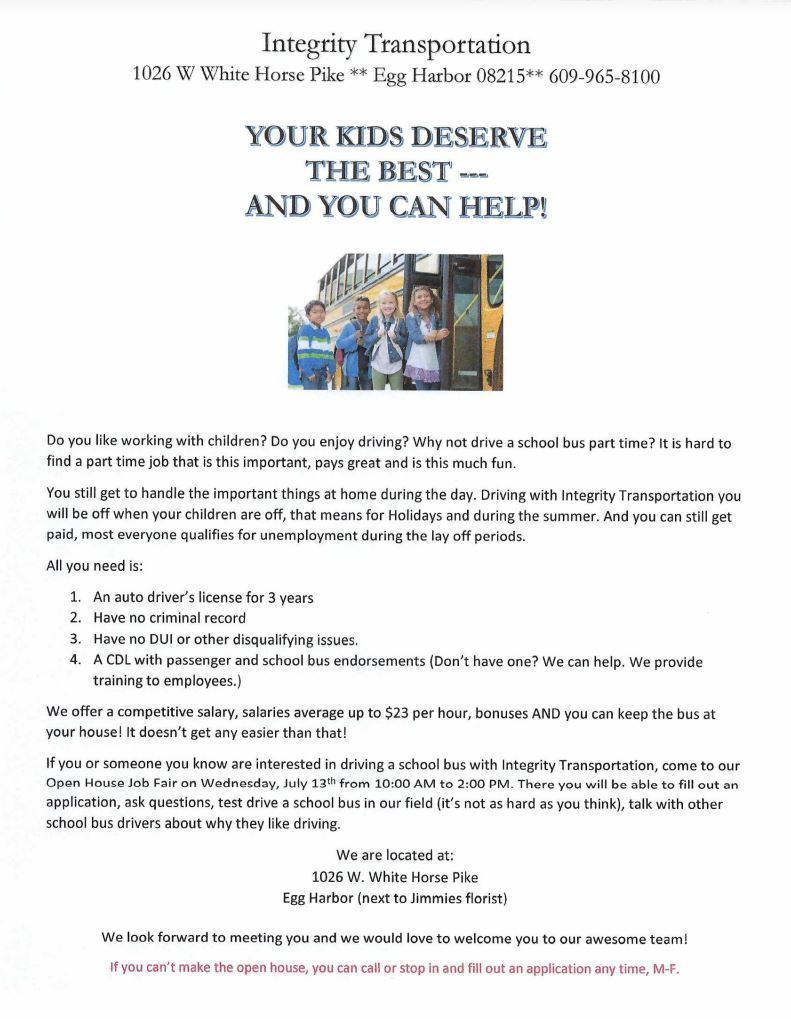 Attention Absegami Freshmen!!! Are you interested in getting a sneak peak at Absegami? Do you want to hang with friends? How about doing some fun activities?? Absegami is hosting a 3 day summer program for incoming freshmen. The program runs 8/8/22 to 8/10/22 from 9am until 1pm. There is no cost to students and transportation can be requested. Please use the form below to register by Wednesday morning!!
https://docs.google.com/forms/d/e/1FAIpQLSd363M7xGbmUg4IWkE7xECReisiINapUh4eyAJm-JvruSRYhg/viewform

This summer, Absegami FBLA members participated in the 2022 FBLA National Leadership Conference. Khushi Shah, Sameera Hossain, Ria Patel, Laura Mayfield, and Mahi Patel traveled to Chicago at the end of June and spent 5 days attending workshops and competing in various presentations. They also got to take in the sights and even tried some deep dish pizza!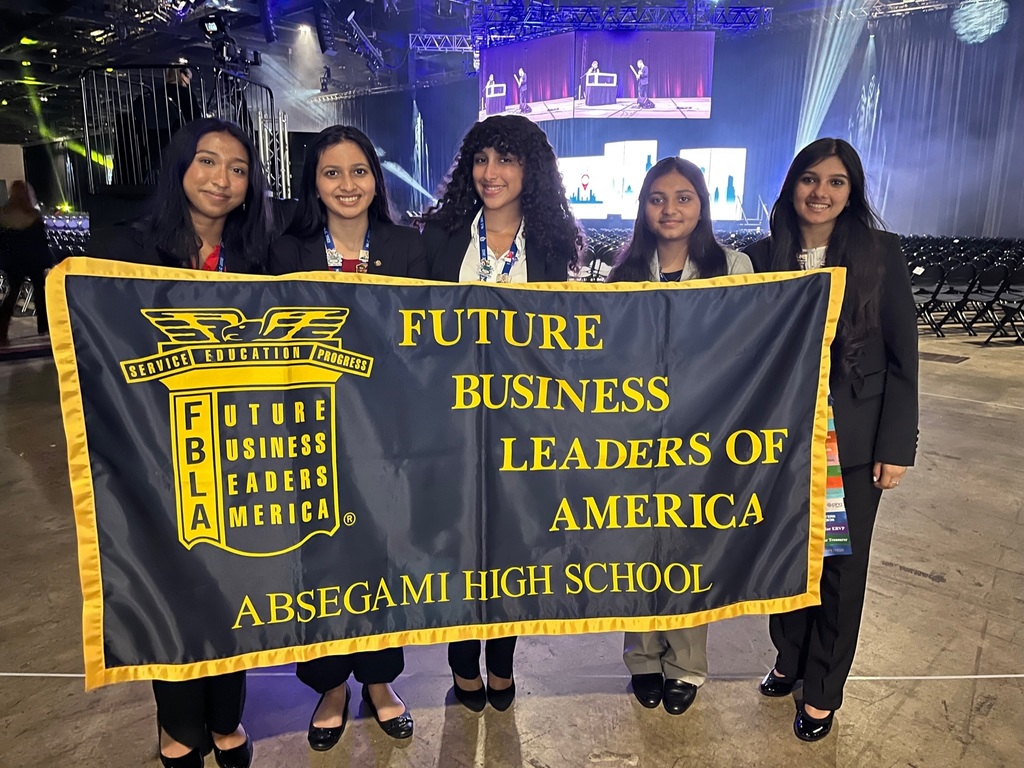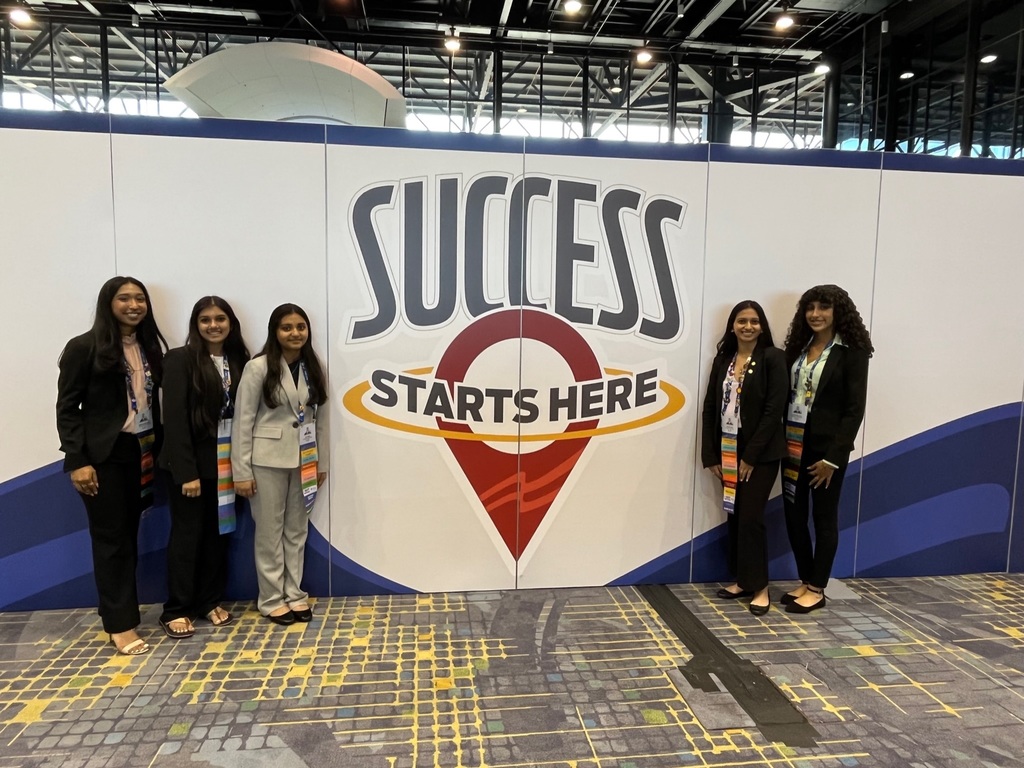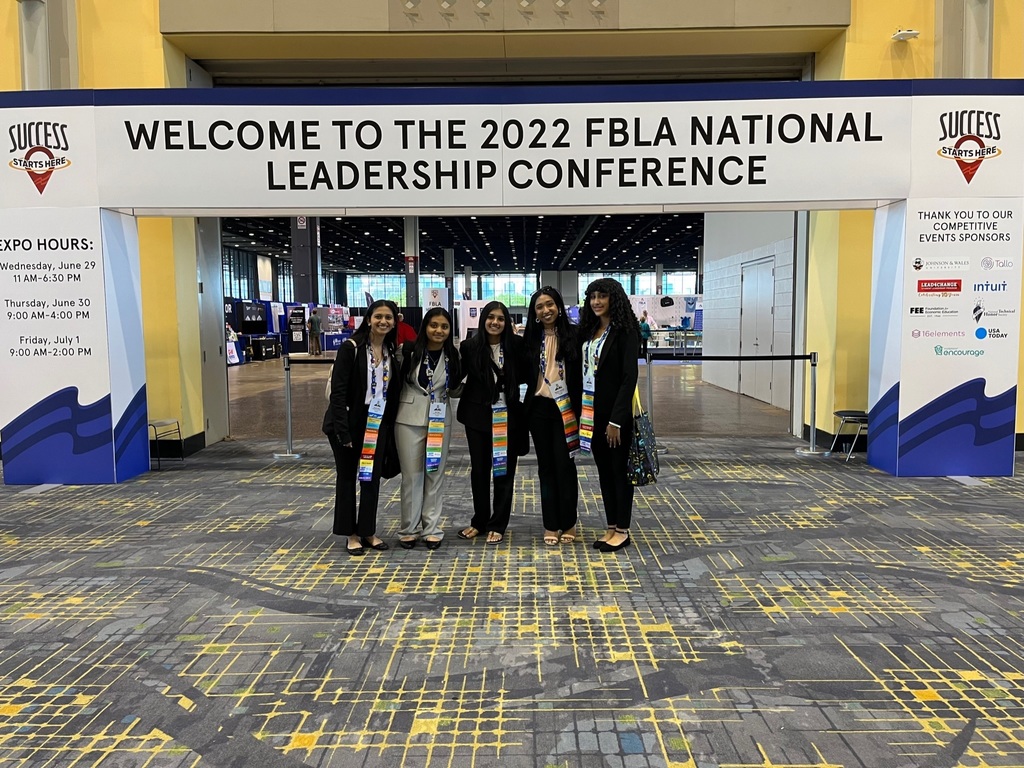 New Millennium Production Company Summer Theatre Event Friday, July 22 6:30pm - Absegami High School Admission: $5 Donation at the door
http://www.cedarcreektheatre.org/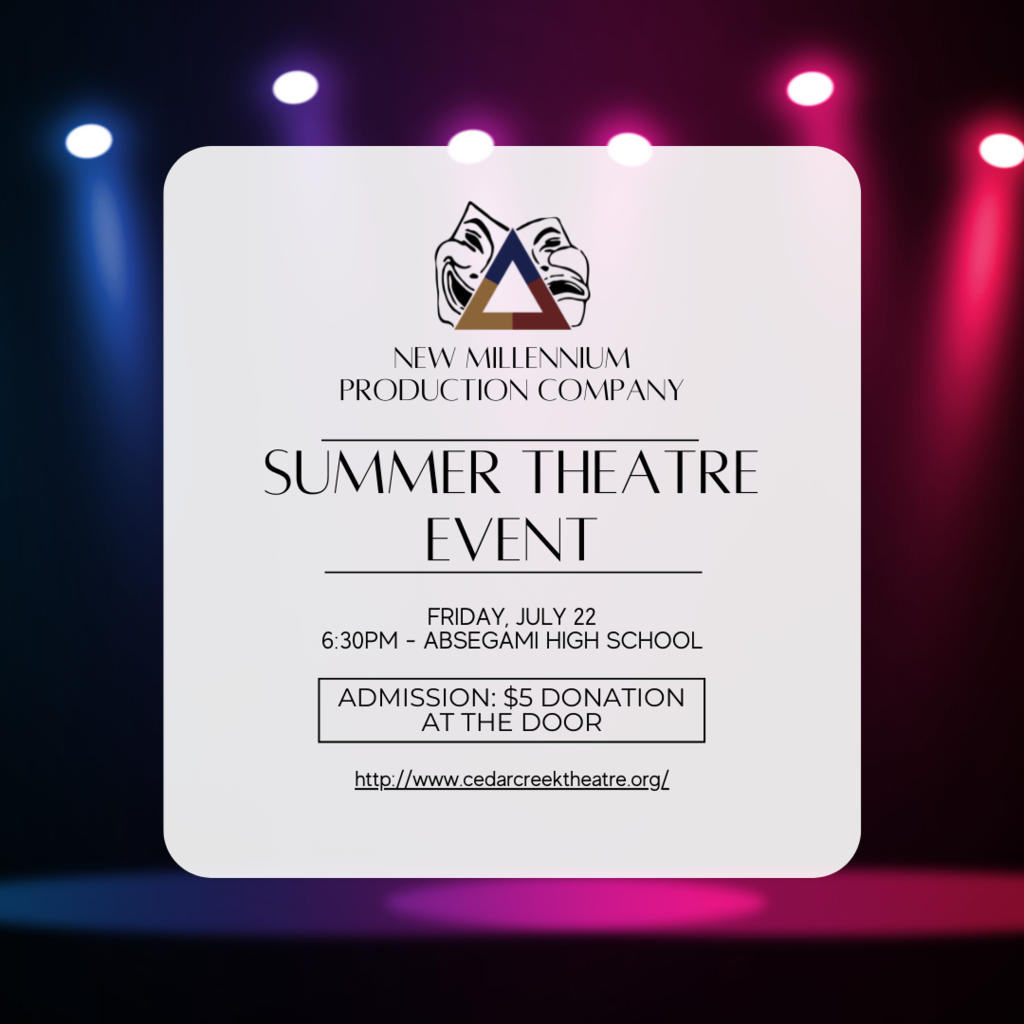 As the Absegami community mourns the loss of one of our own, student Billy Pease, know that there are resources for students and families that can provide assistance. This link:
https://tinyurl.com/GEHR-Family-Resource-Info
provides organization names and contact in our area.

The final portion of the Academic Wall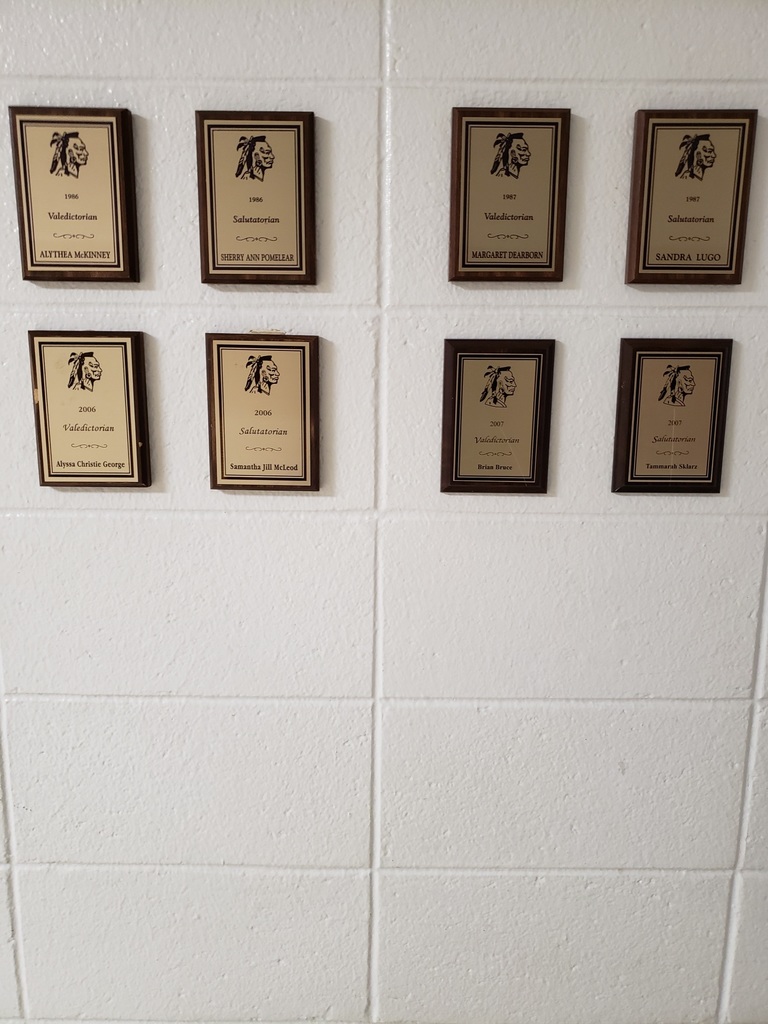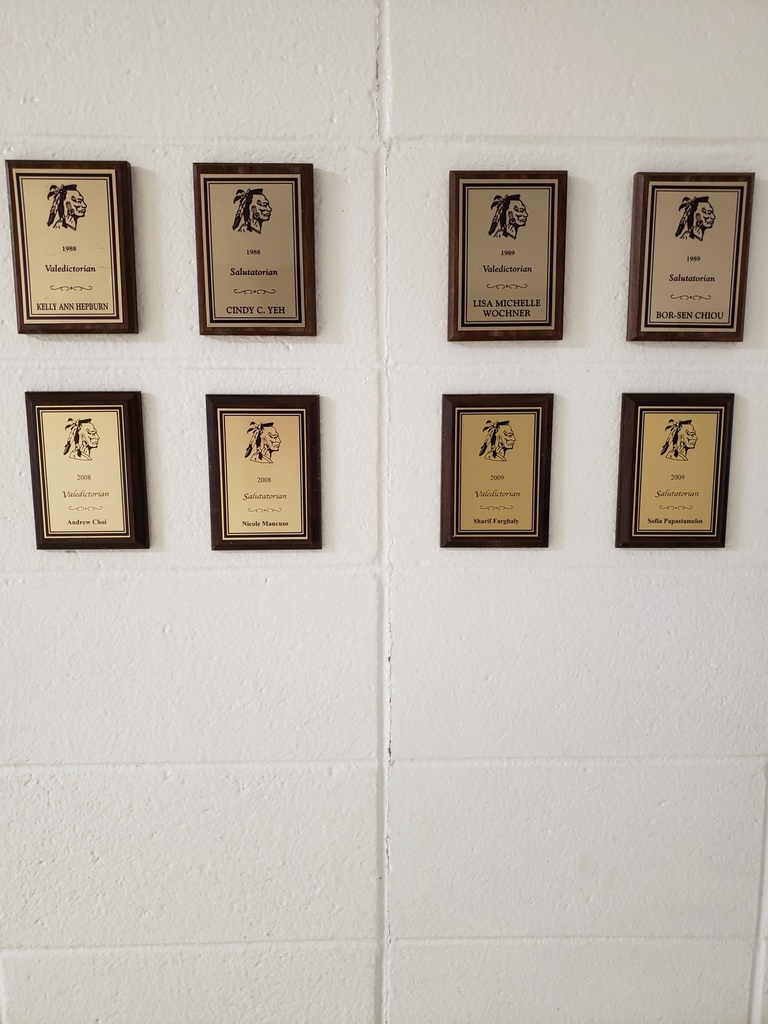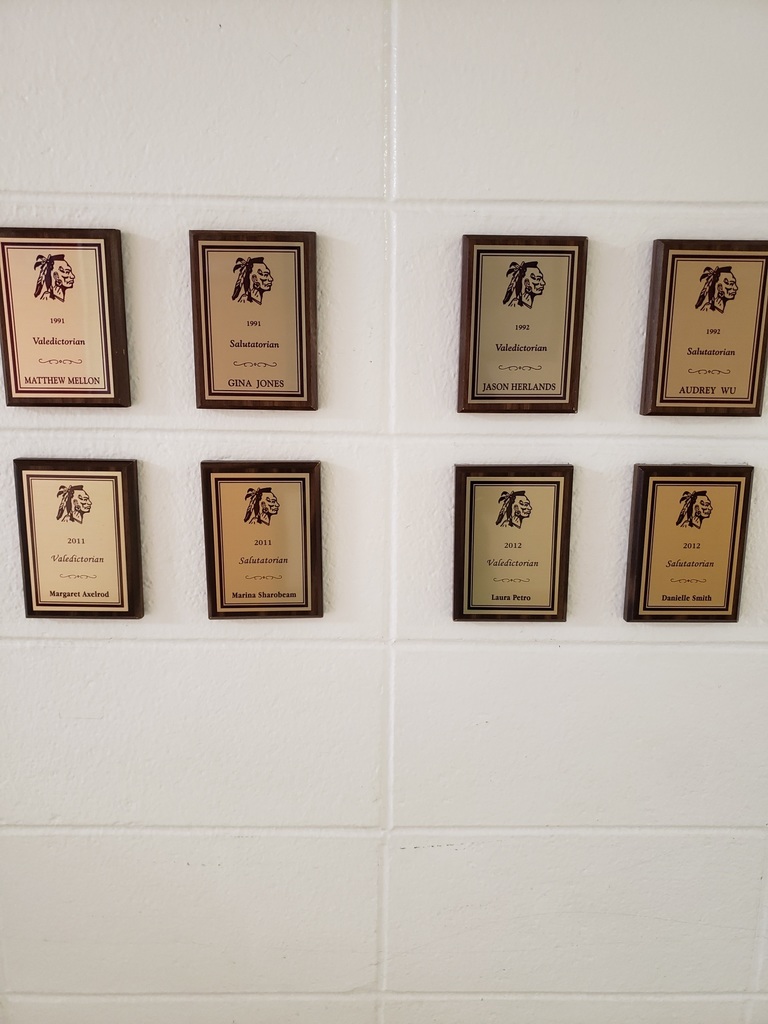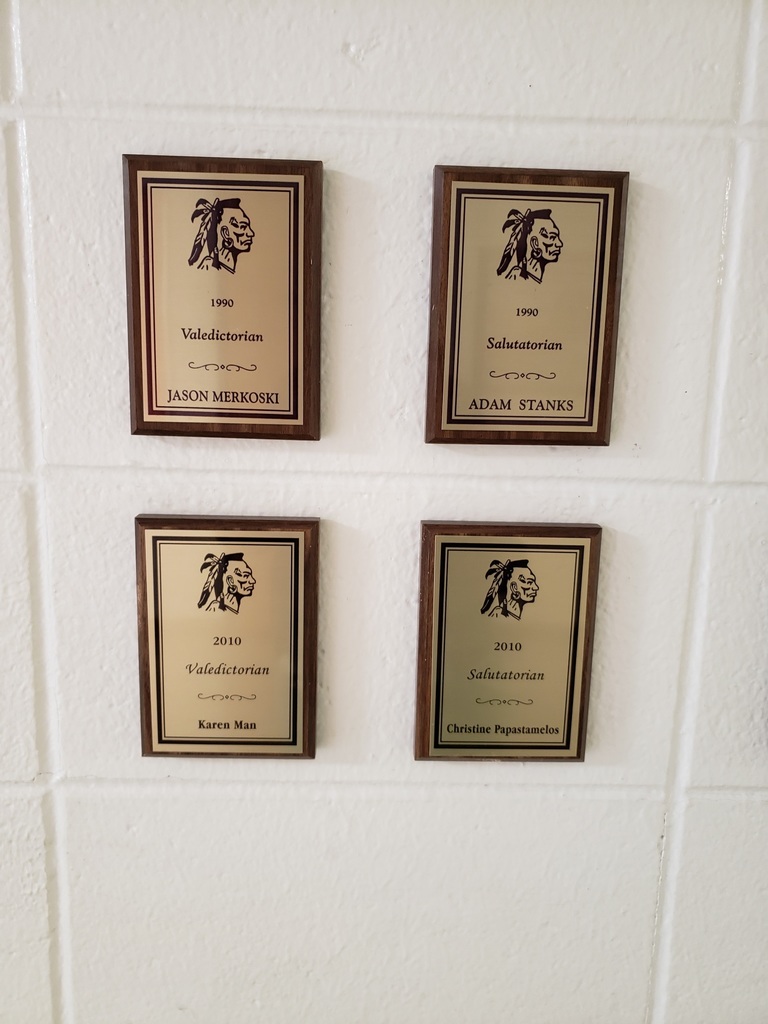 Another section of the Academic Wall recognizing our valedictorians and salutatorians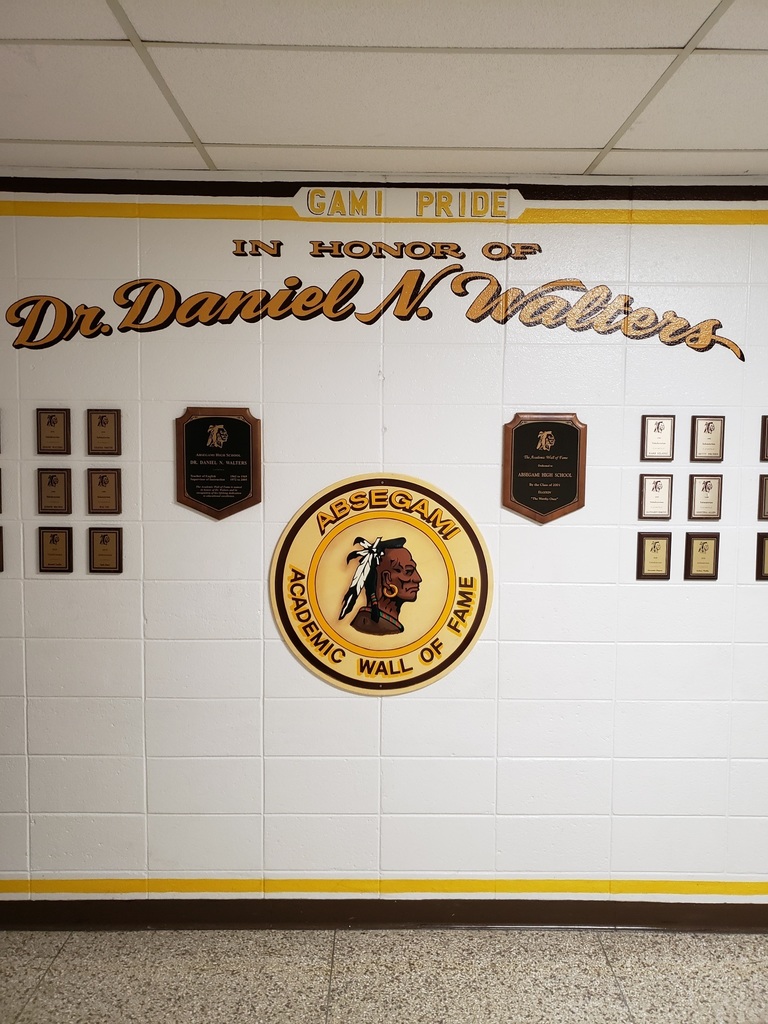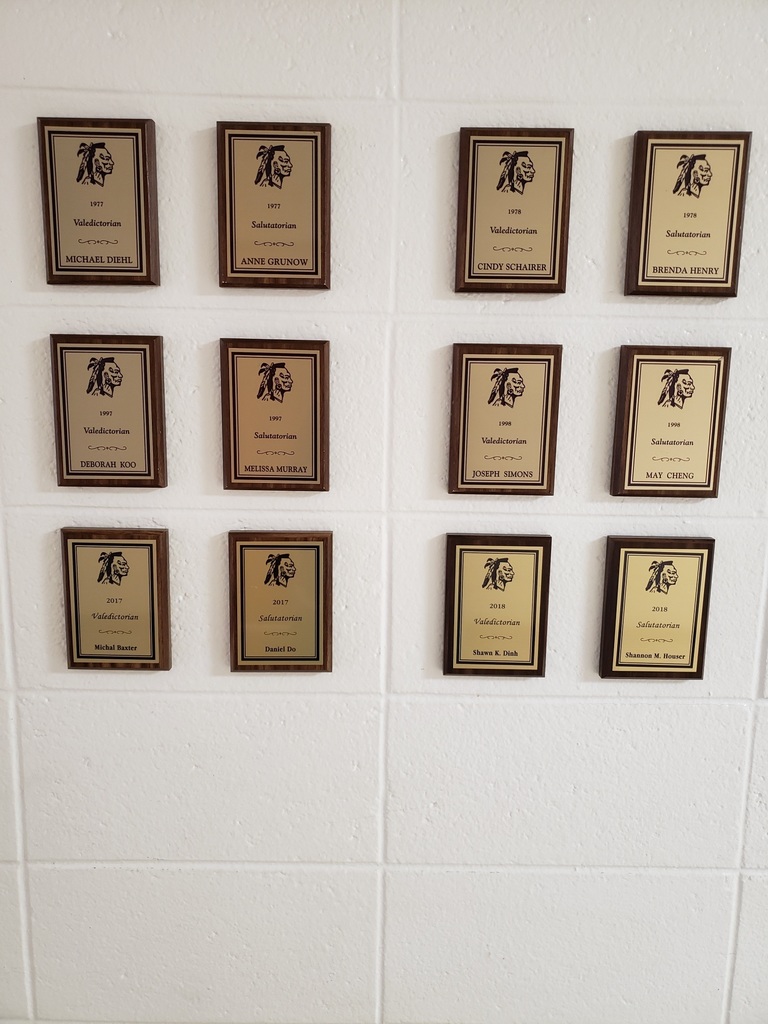 Another portion of the academic wall recognizing the valedictorians and salutatorians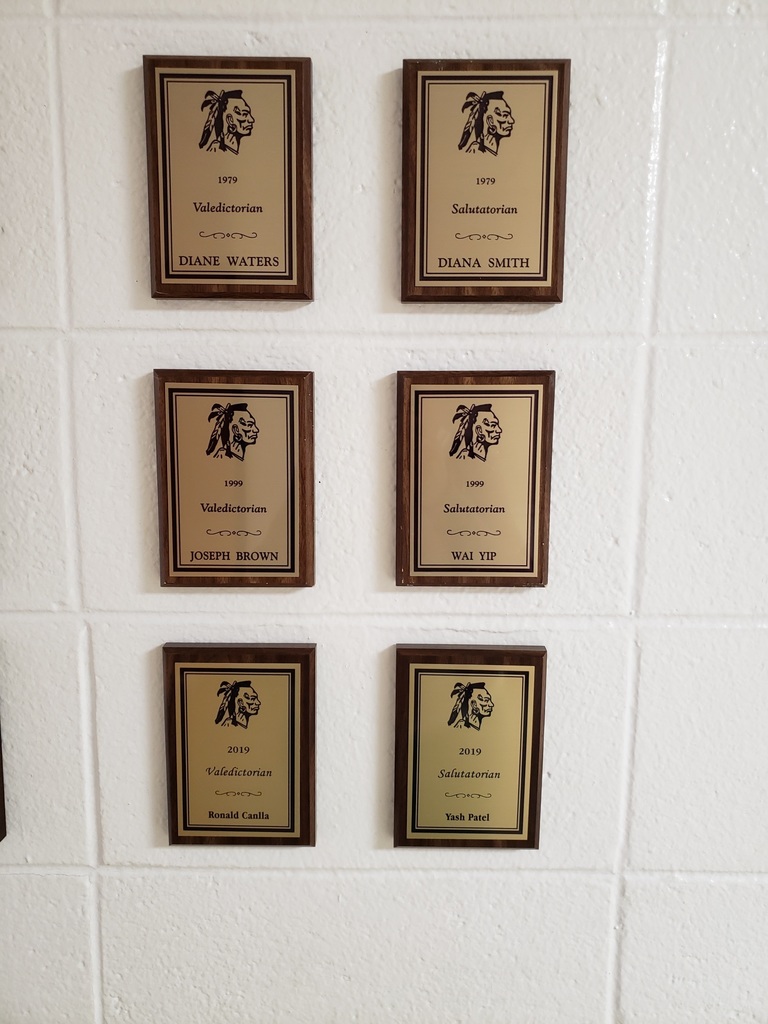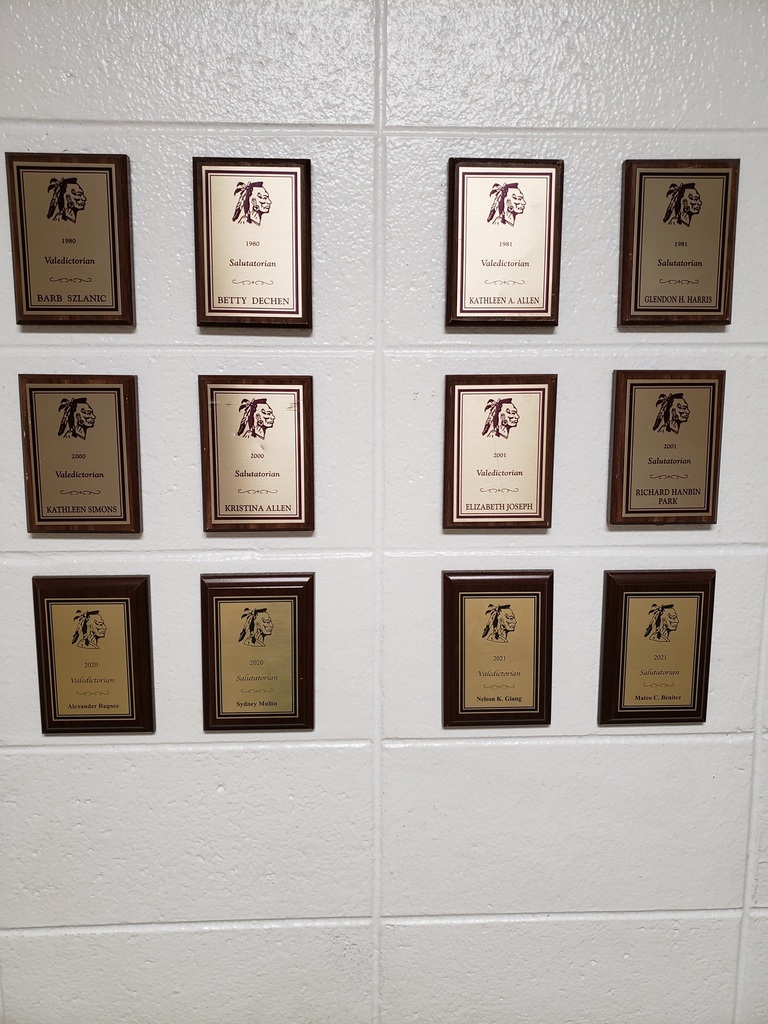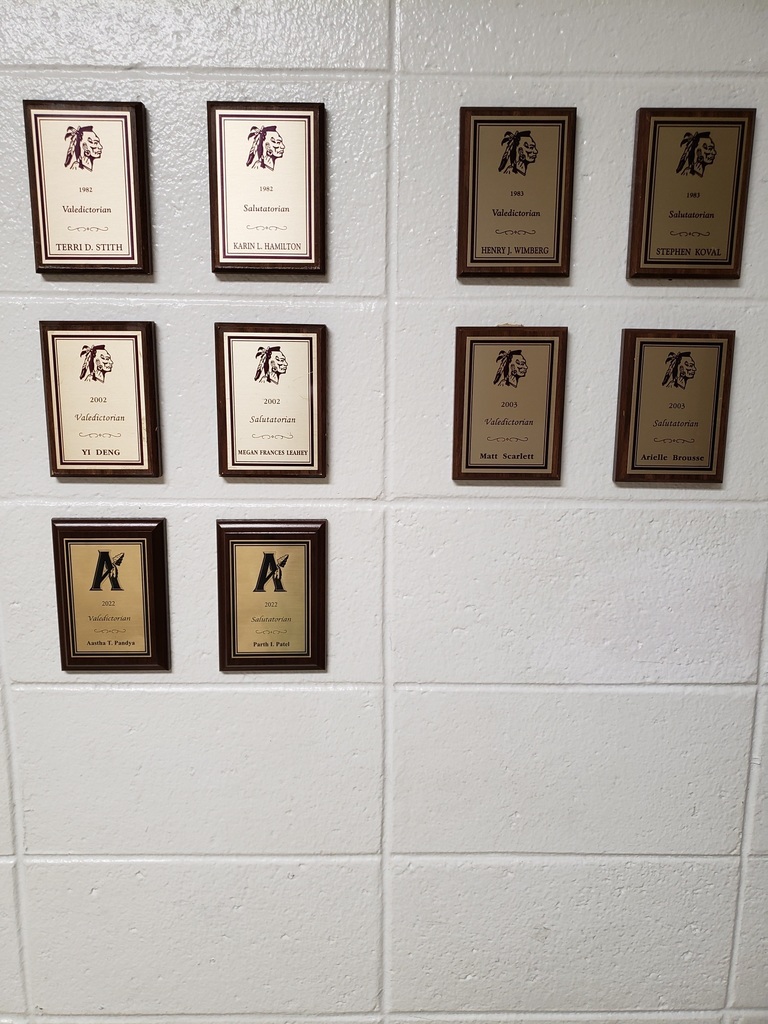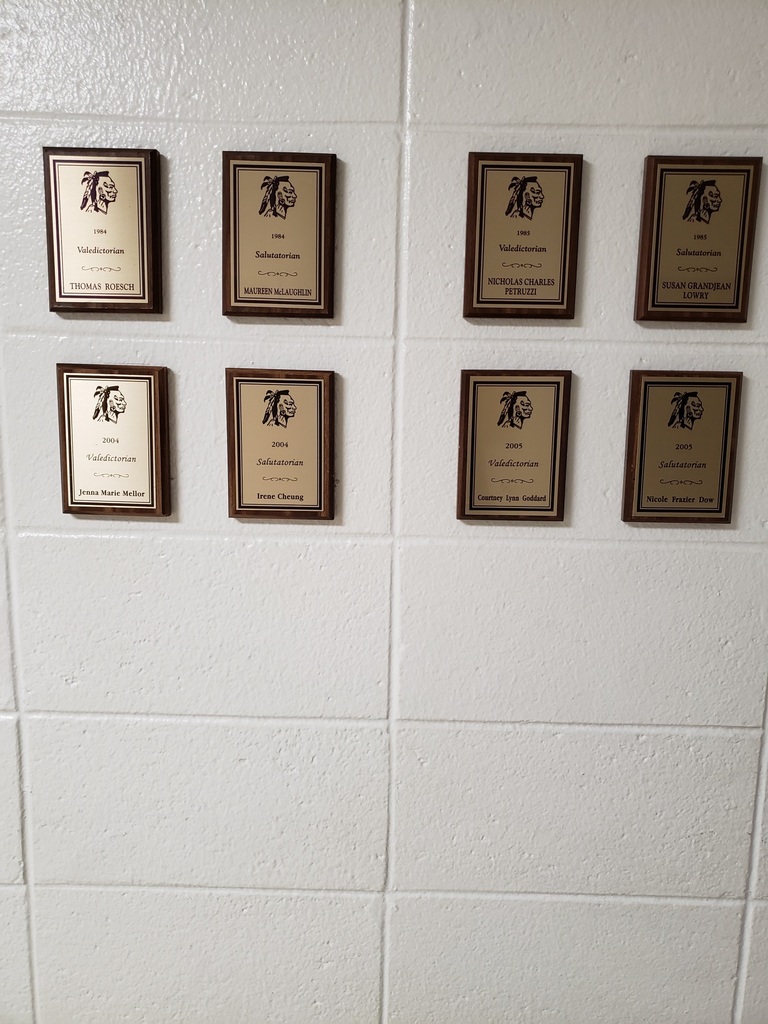 Today we recognize all of the valedictorians and salutatorians! This wall is dedicated to Dr. Daniel Walters. He was the Supervisor of English at Absegami from the opening in 1972 until 2005. He worked tirelessly with the valedictorians and salutatorians to prepare their speeches for graduation. Congratulations to these students for their efforts over their 4 years at Absegami!

Check out these Wrestling records! Looking forward to the 2022-2023 season!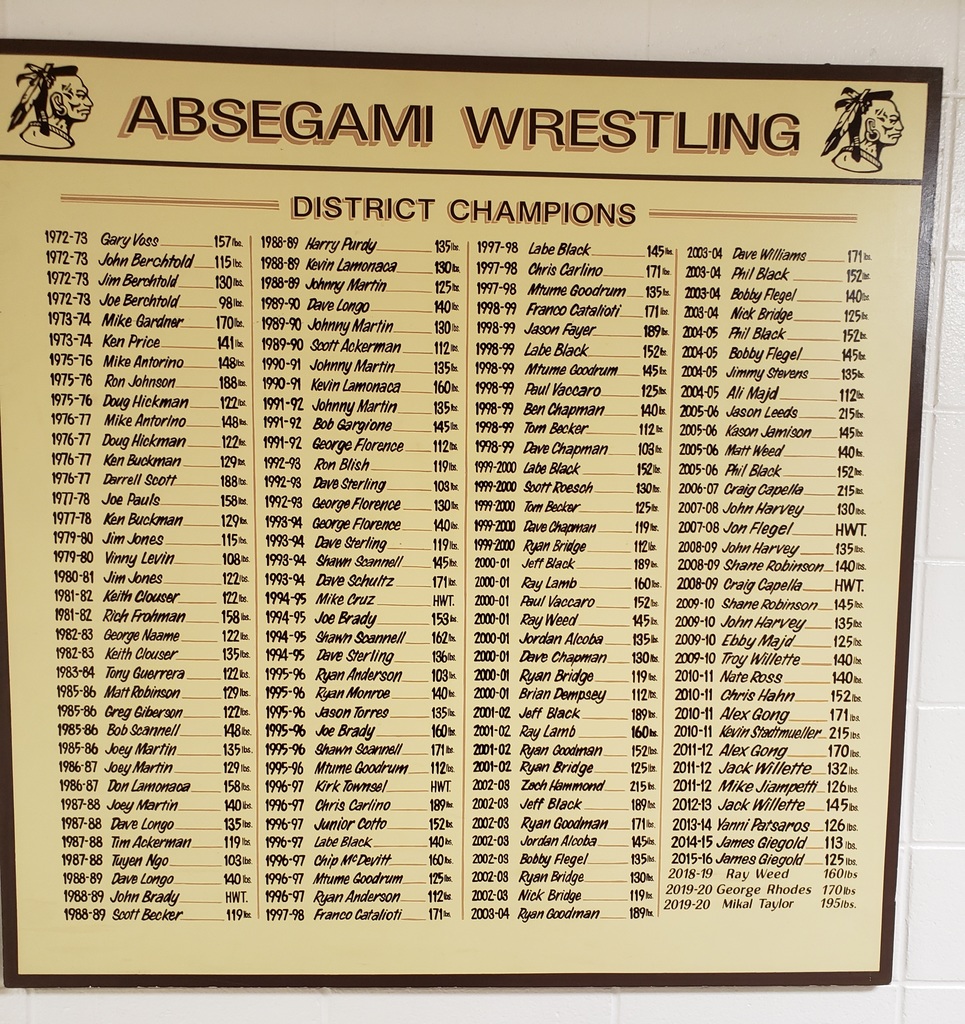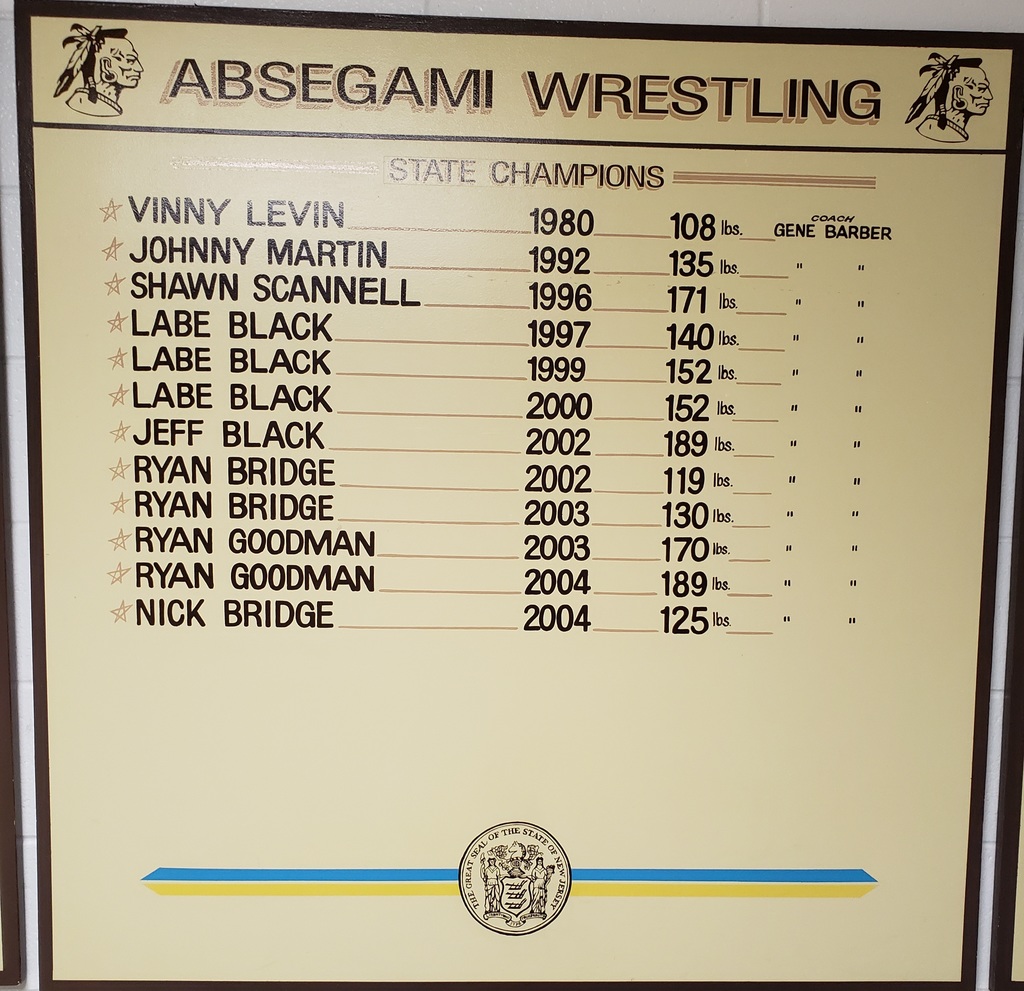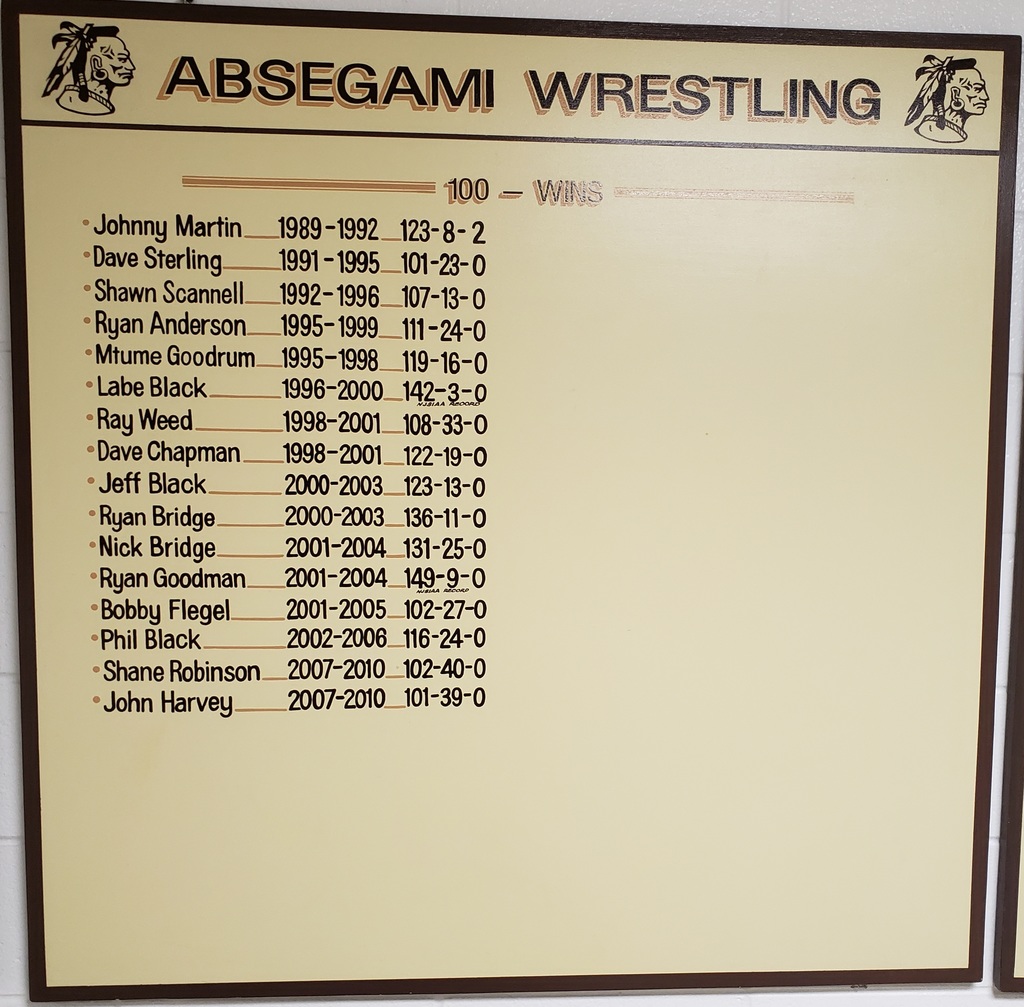 Attention Seniors!!! Schedule Now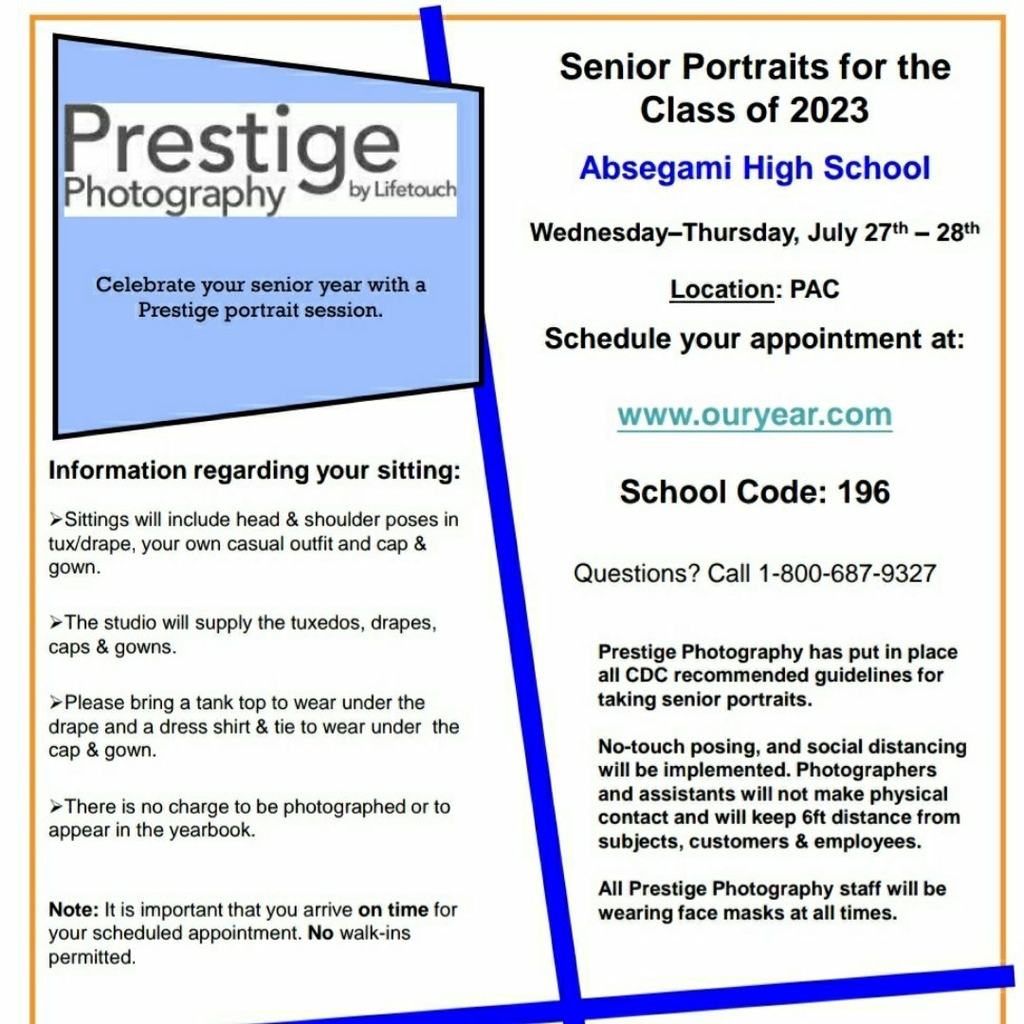 Check out the softball record holders!!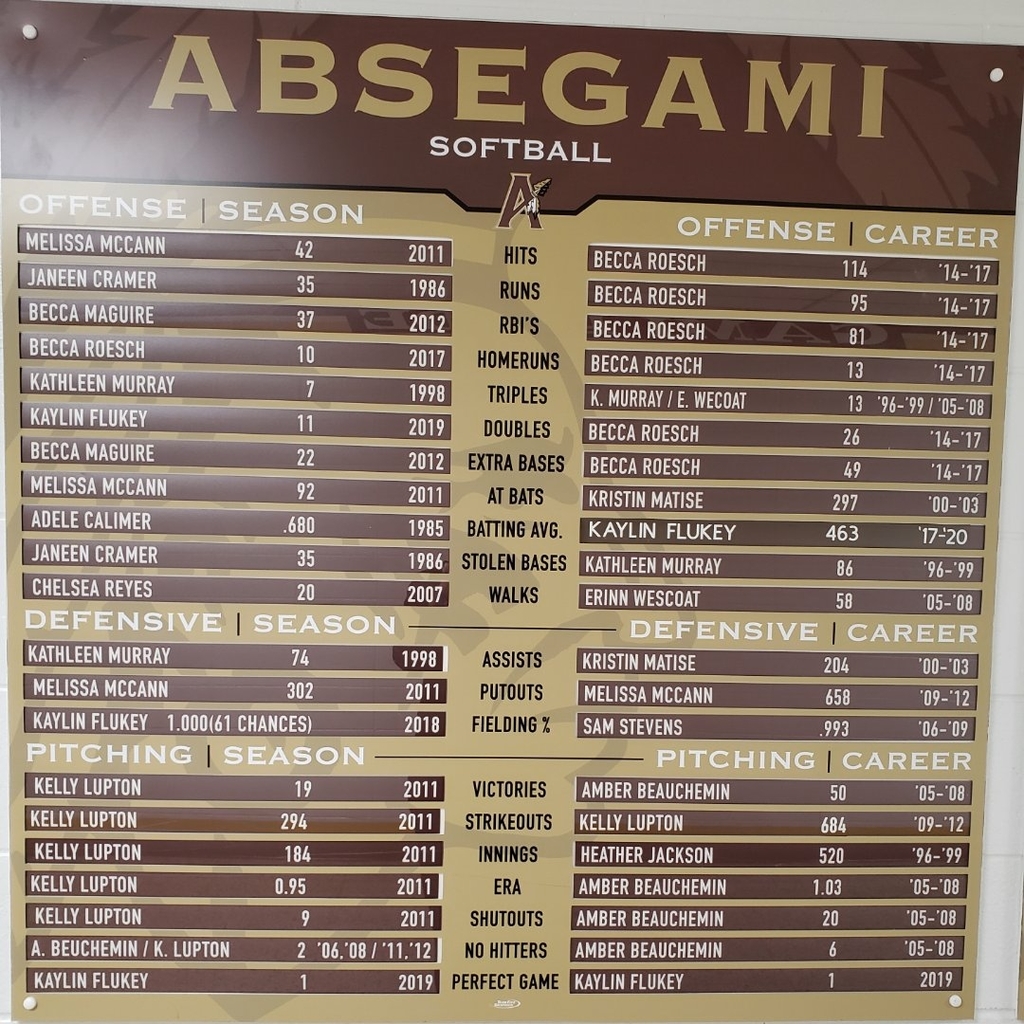 This summer, as a way to continue our 50th anniversary celebration, we will be posting various records and awards from years past. We hope you enjoy this trip down memory lane.