Congrats to GAA's Athlete of the week !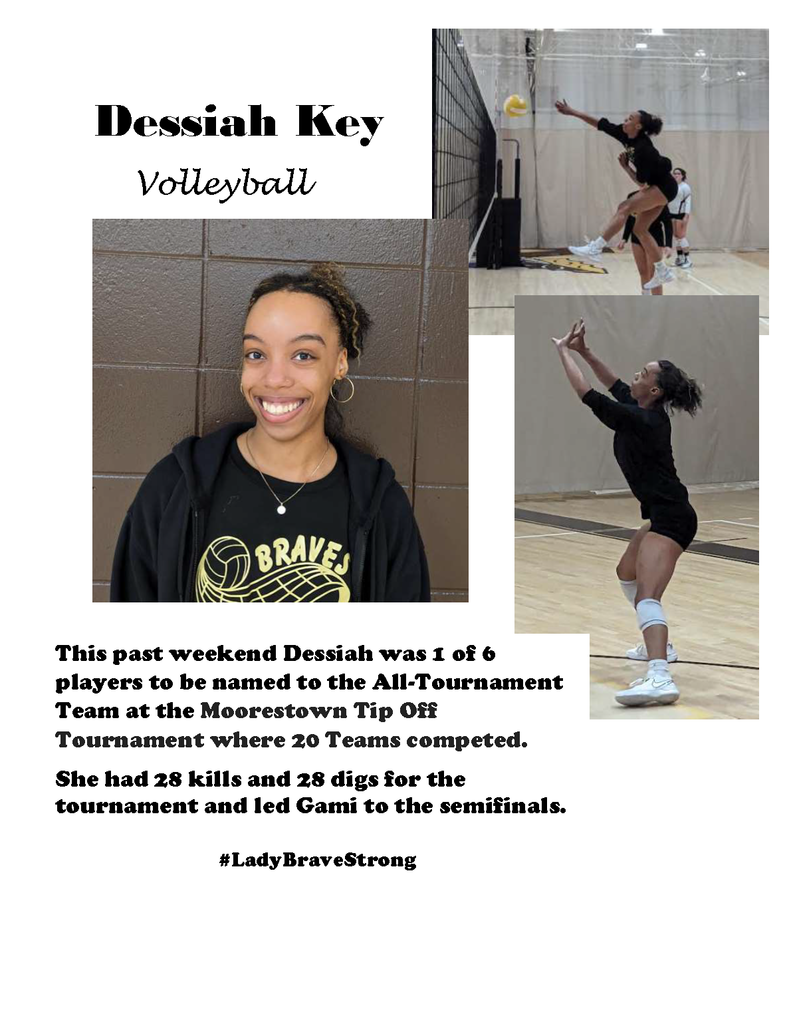 Save the Date! Back to School Night is Thursday, September 21 at Absegami High School. Doors open at 6:00pm and First period begins at 6:30pm. Class schedules will be available for parents/guardians in the atrium, just inside the main entrance. Come out and meet your students' teachers. Hope to see you there!

Dinner is served 9/20 !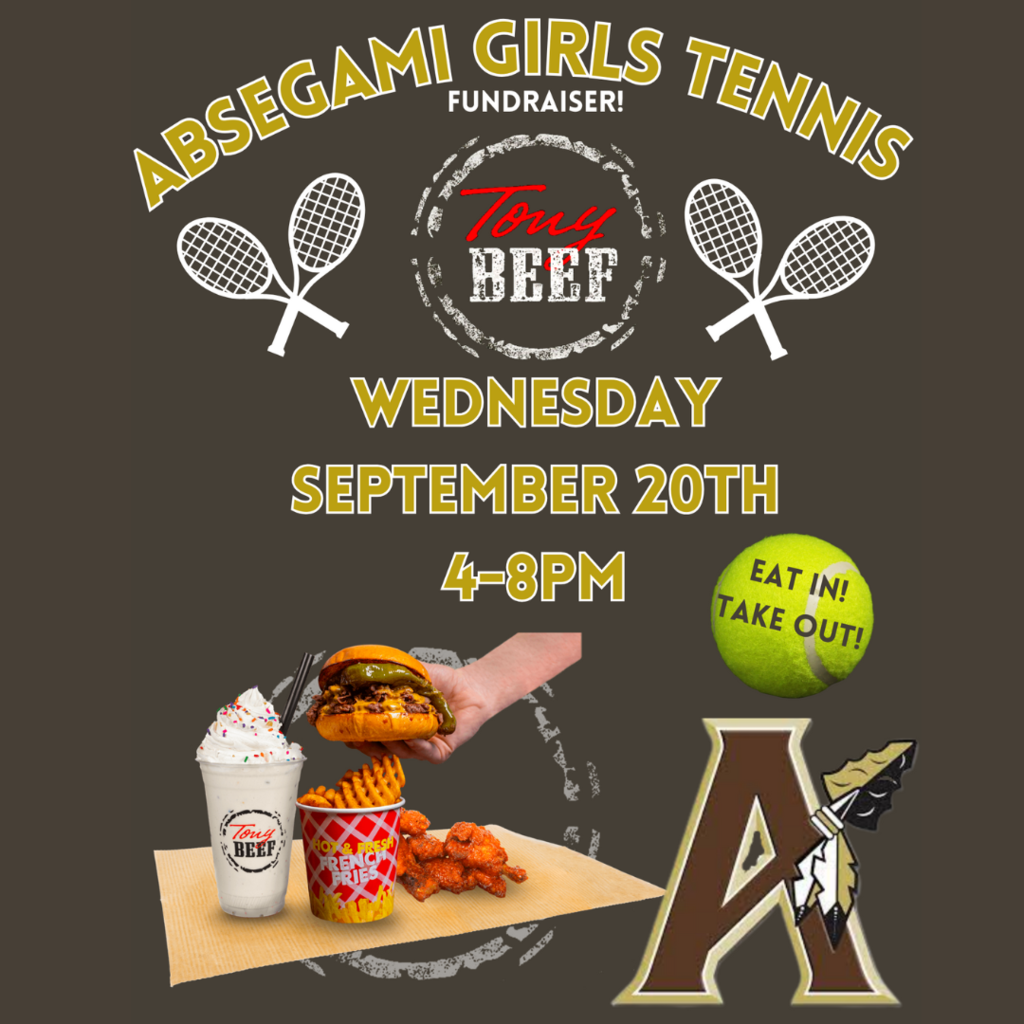 Spooky season is here and so is Hallway Halloween 👻🎃
The Marching Braves were able to have their first practice on the new turf stadium, preparing to host their home competition this Saturday at 6:00 p.m. The Braves will perform at 8:30 p.m. - all are welcome!

Television Broadcast preparing for their live show!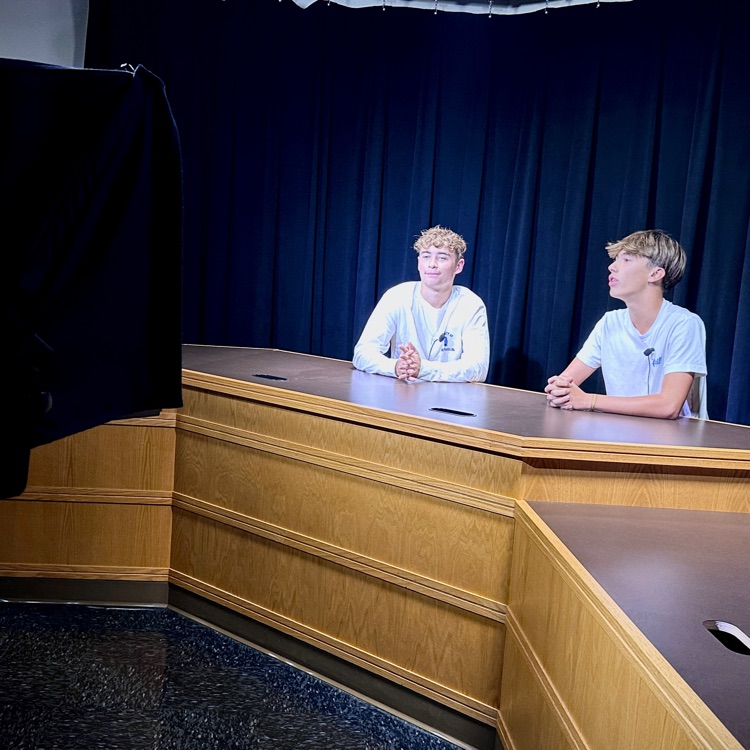 Welcome parents! Join us for back to school night to learn about this exciting year. Let's partner for success!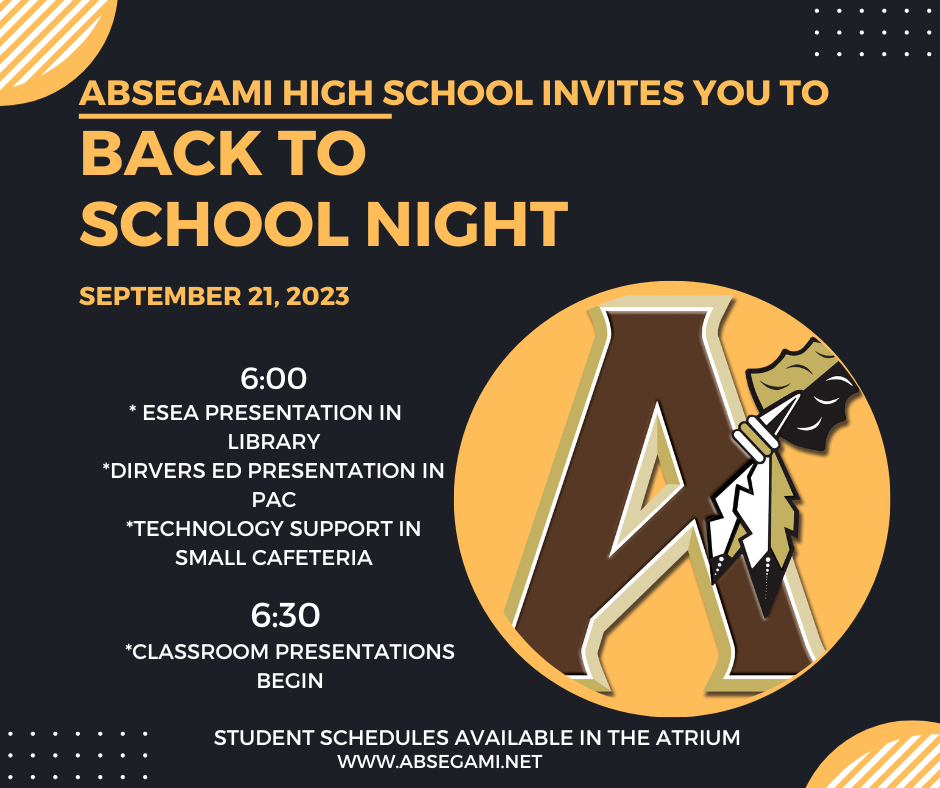 AP Computer Science Principles creates prototypes for new tech to improve their passions.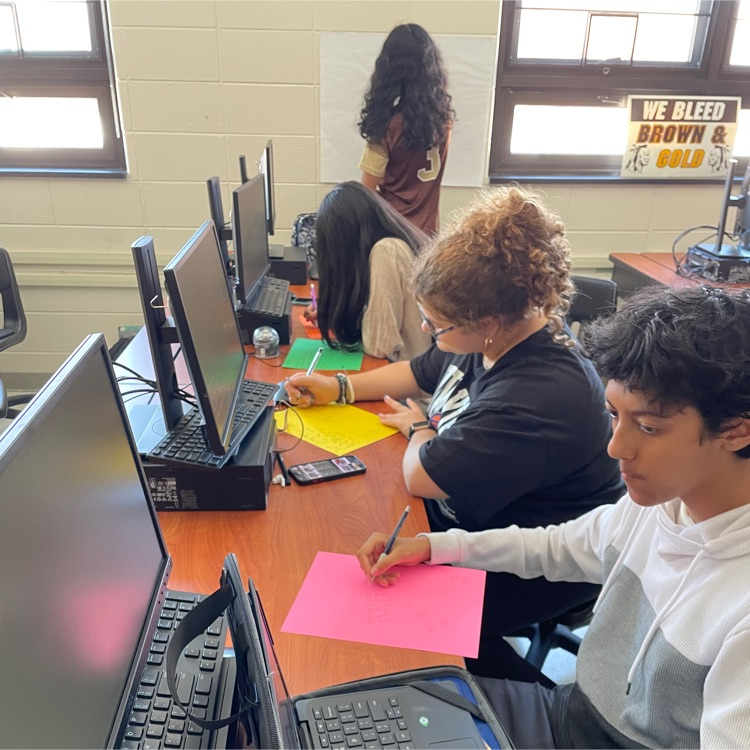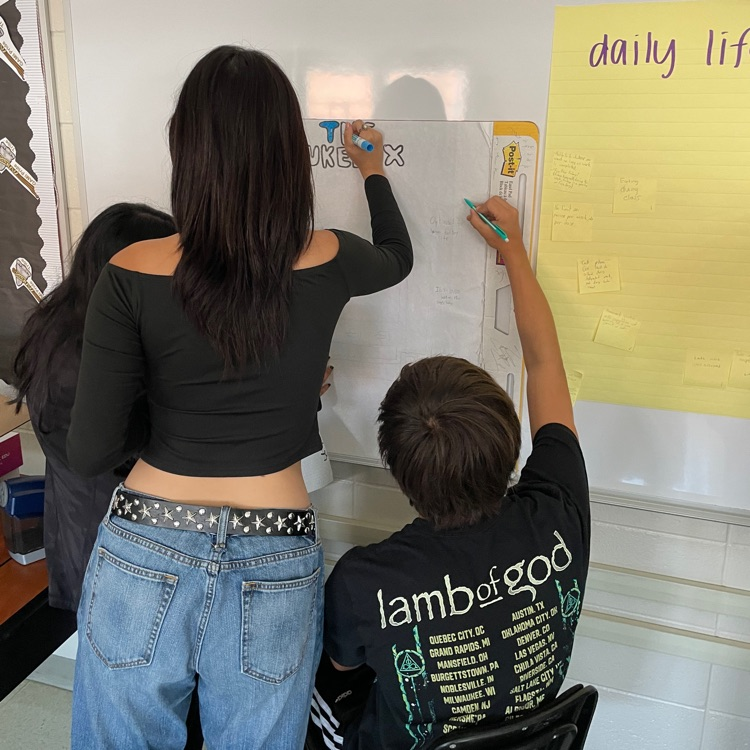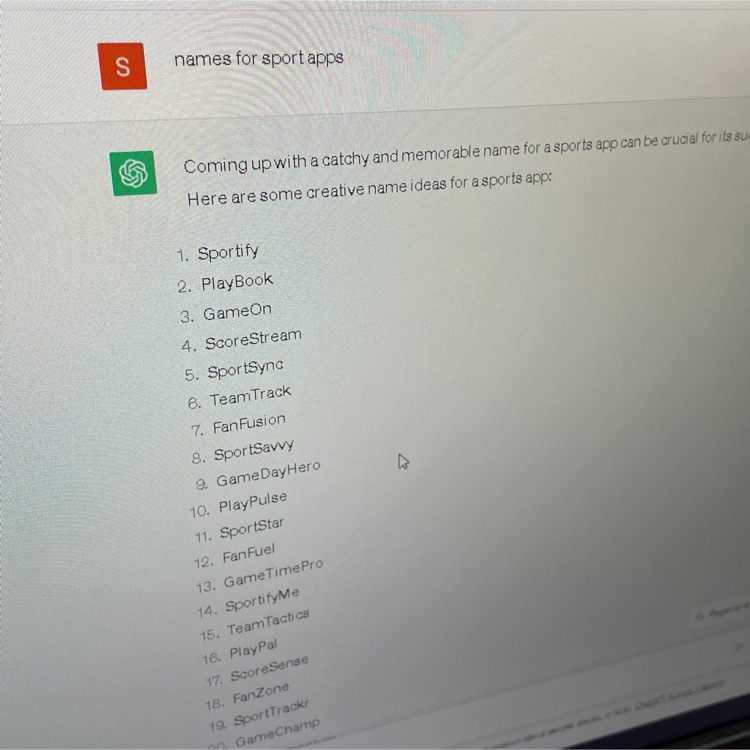 Mrs. Caruso & Mrs. Murray's Algebra 1 class doing shape and equation partner work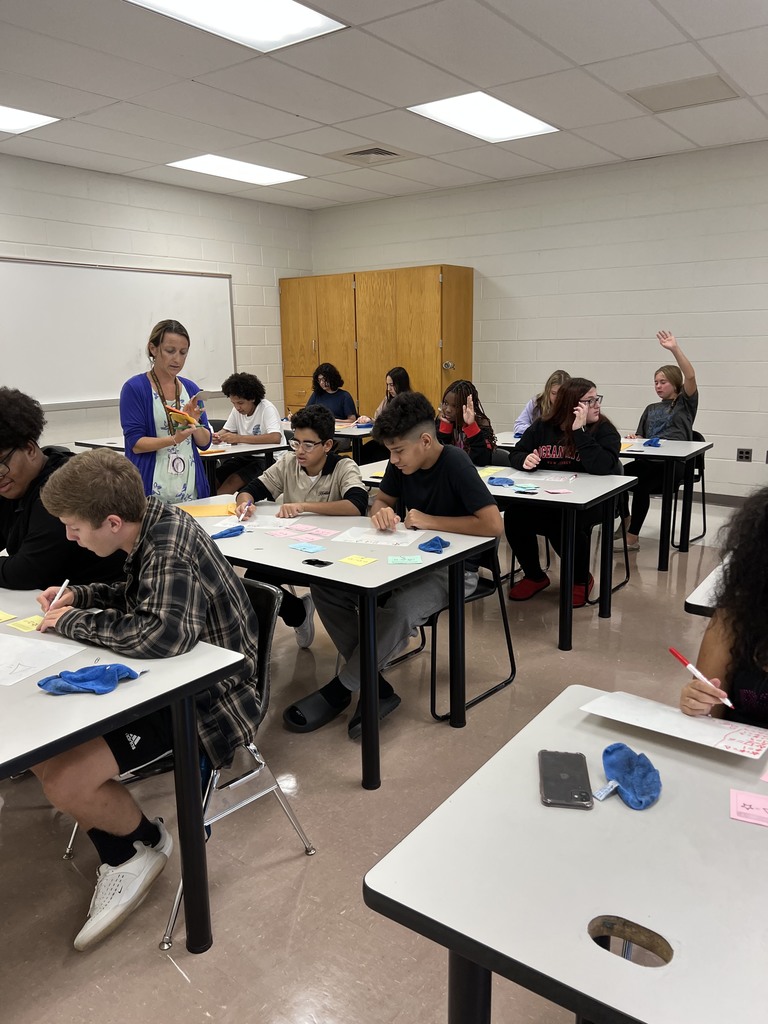 Absegami Field Upgrades! Looking Great!!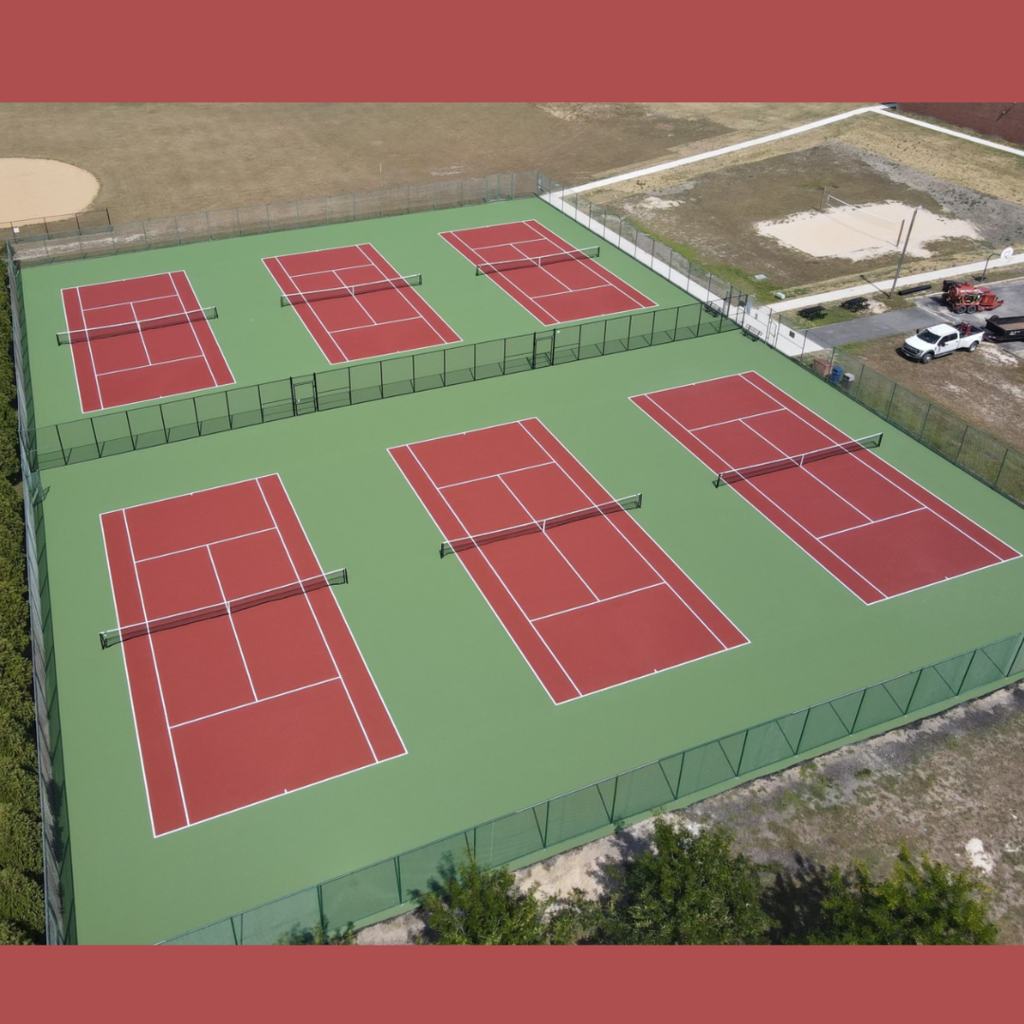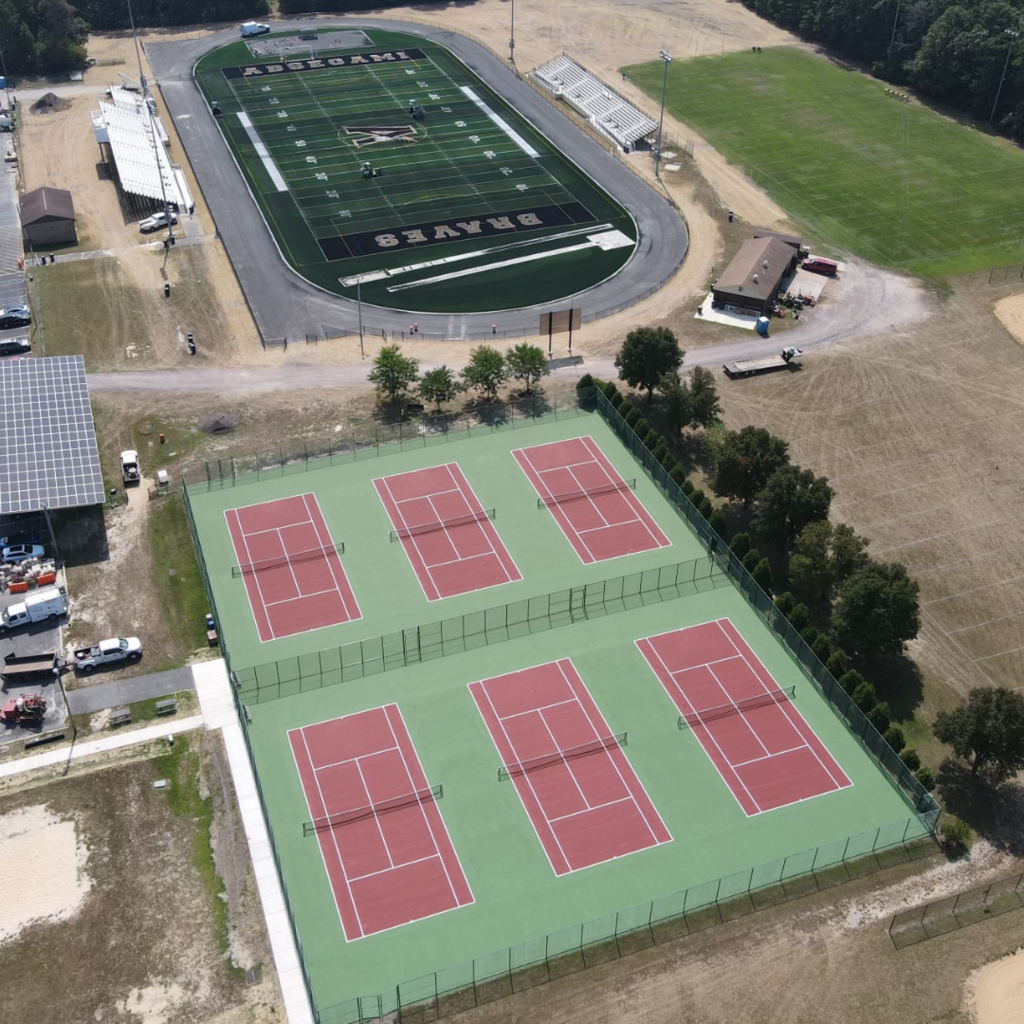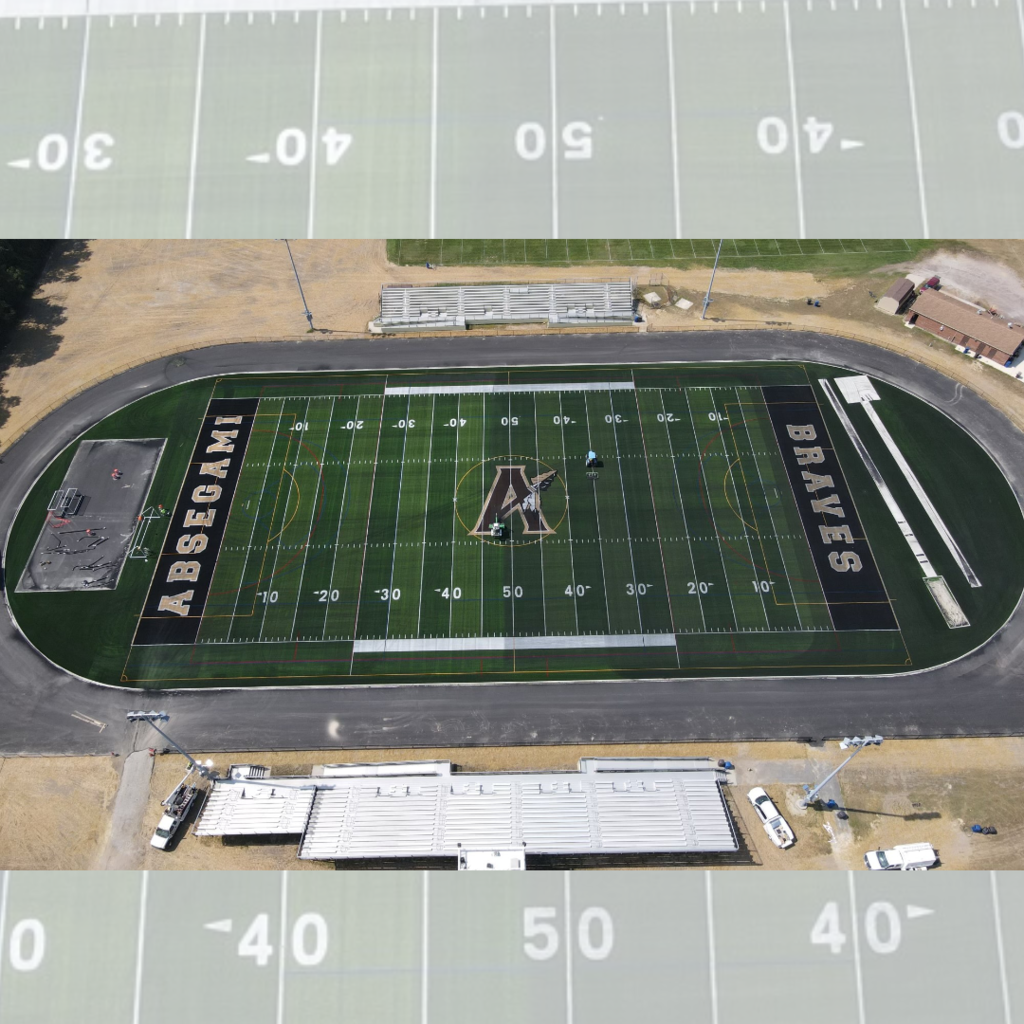 Attention Absegami!! Our interest meeting for the musical is tomorrow morning during 0 period in 506!! Are you ready to live in a pineapple under the sea?! Are interested in theater in general? Come sea us tomorrow to get all your info!!!
Who lives in a pineapple under the sea? The Abesgemai Theater Department does!! Please consider auditioning for this years much anticipated musical Spongebob Square Pants the Musical!! #bethere #andbesquare #Absegamihs #gamiemanonplayers

Absegami Field Hockey hosted their 2nd Annual Alumni Game this summer

AP Calc BC students are wasting no time putting in the work this year !
Greater Egg is again parenting with Stockton for our annual Greater Egg Day at Stockton University!!! This is a tremendous opportunity for our juniors and seniors to have exclusive access to Stockton's staff and facilities on Saturday, September 23rd. Stockton University is running a program exclusive to Greater Egg students only, including information on Financial Aid, Credits earned/Dual Enrollment, Campus Tours, and INSTANT DECISIONS (ACCEPTANCES). Last year over 50 families participated, with students gaining acceptance commitments that day and many learning they could reduce their time at Stockton by 1 or 2 semesters (time and money saved) thanks to our Dual Enrollment programs. Additionally, we will be creating a program this year to have Stockton students who were "First Generation College Students" themselves assist our First Generation College Students through the college application process. Please see the attachment for more info, and a QR code to register. This is a FAMILY event, so both students and their families are invited...and there will be breakfast available! Hope to see you Saturday, September 23. Greater Egg Day at Stockton Flyer Link -
https://drive.google.com/file/d/13iO1qdfjlJ-oS22csrWmTBCxqG14jUgR/view?usp=sharing

Due to the weather conditions the boys and girls soccer scrimmages are cancelled.
Welcome Absegami Class of 2027 from the Future Business Leaders of America (FBLA) and thanks for visiting our table at Freshman Orientation! Join us for our first General Meeting and Welcome Bash on September 12th in the Senior (Small) Cafeteria at 2:45!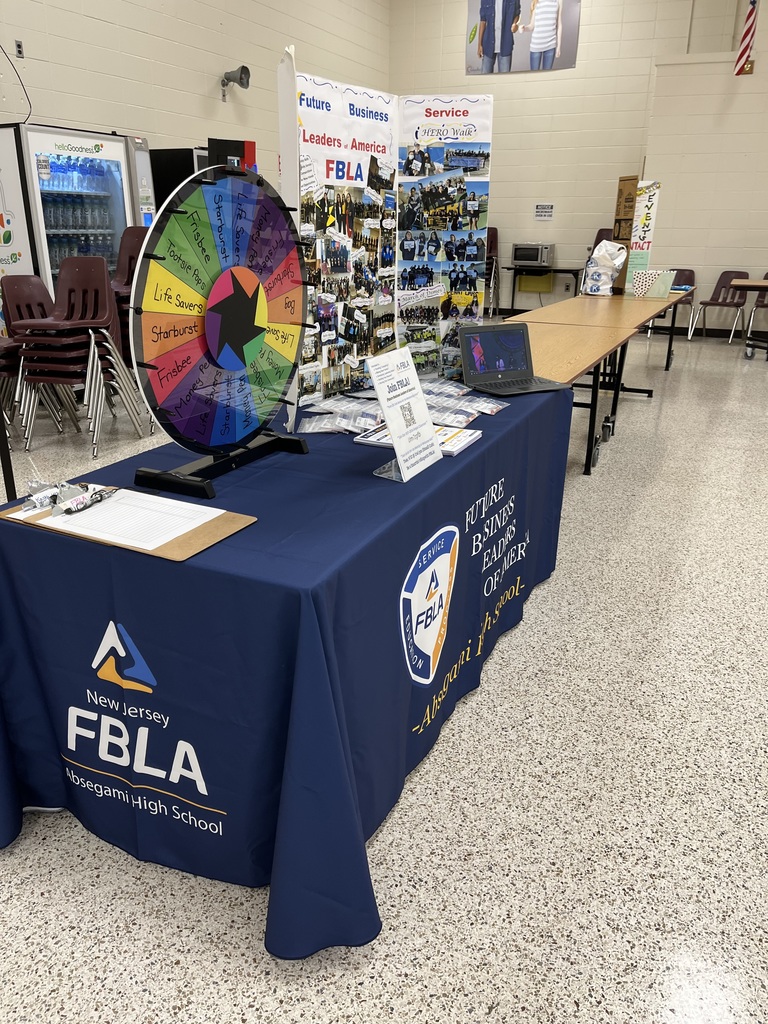 Strike a pose! It's picture day at Absegami on September 5. Pictures will be taken during the gym classes. To order pictures go to mylifetouch.com.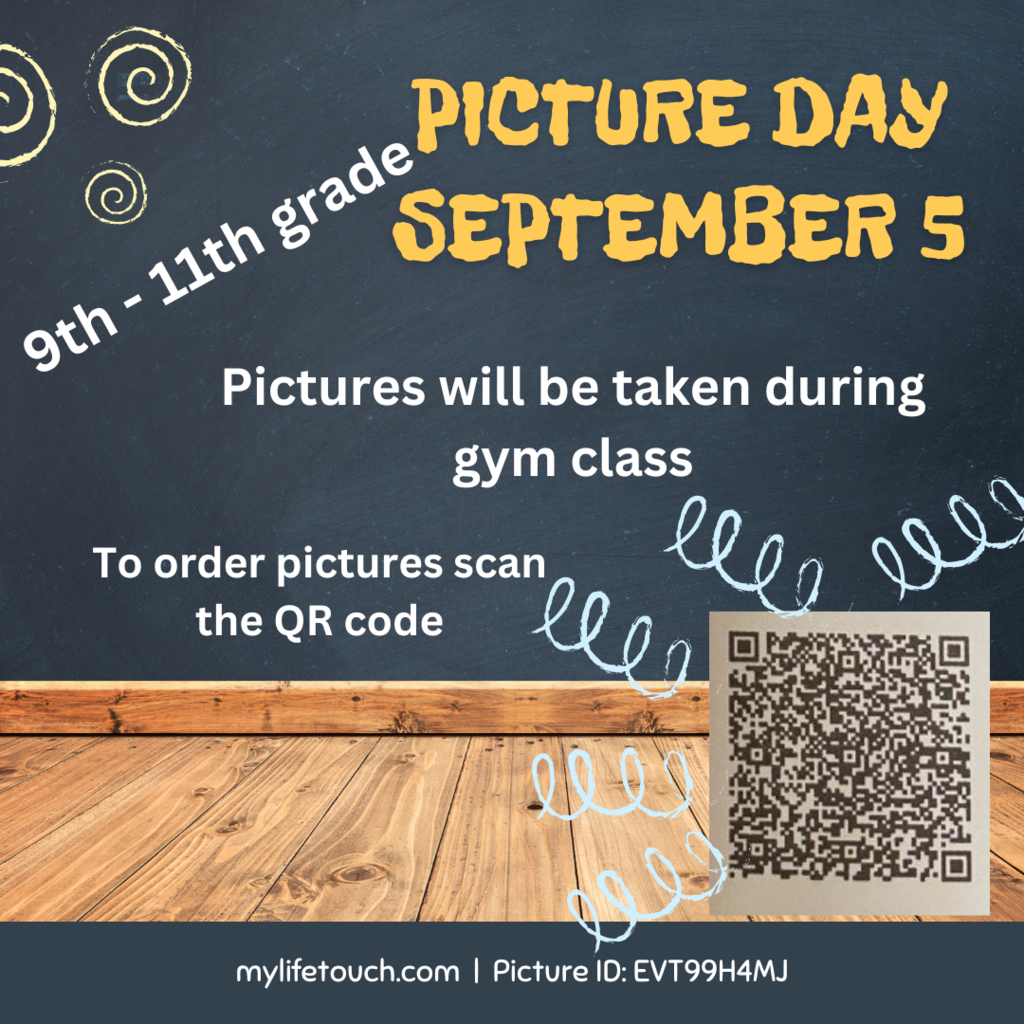 Hey Barbie! Hey Ken! You asked, we answered! The theme for Homecoming this year is BARBIE!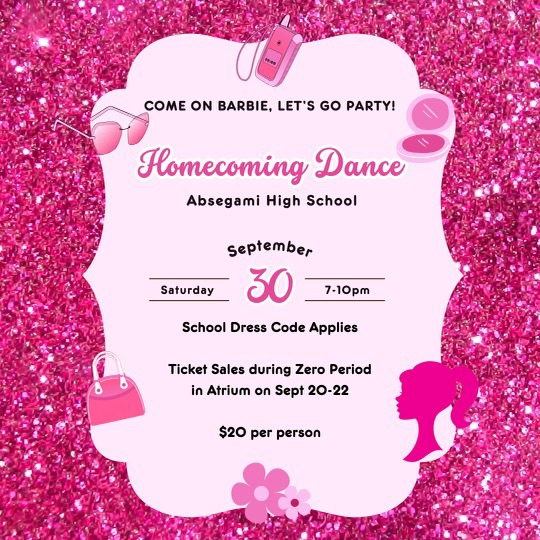 Hey Barbie! Hey Ken! You asked, we answered! The theme for Homecoming this year is BARBIE!