Come to science club where meetings are filled with fun and exciting experiments and demos!
Meetings are held in Room 622.

Join our Google Classroom: vzymv2n

Follow us on Instagram @ahsscienceclub

New members are always welcome!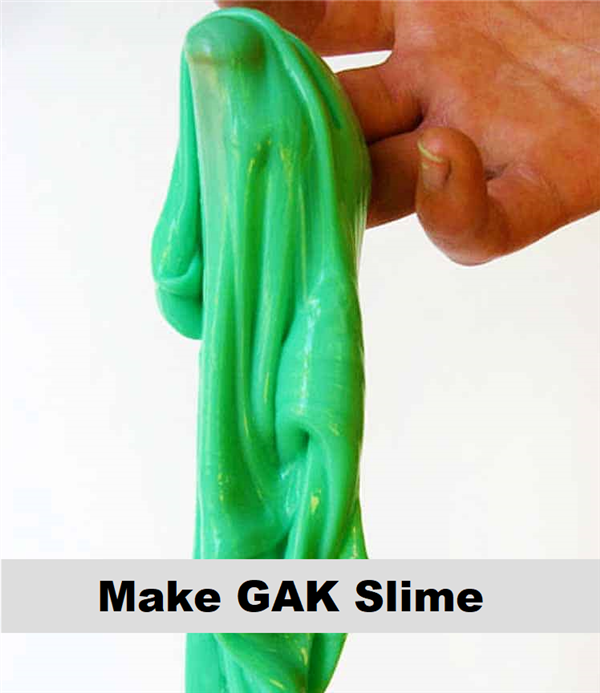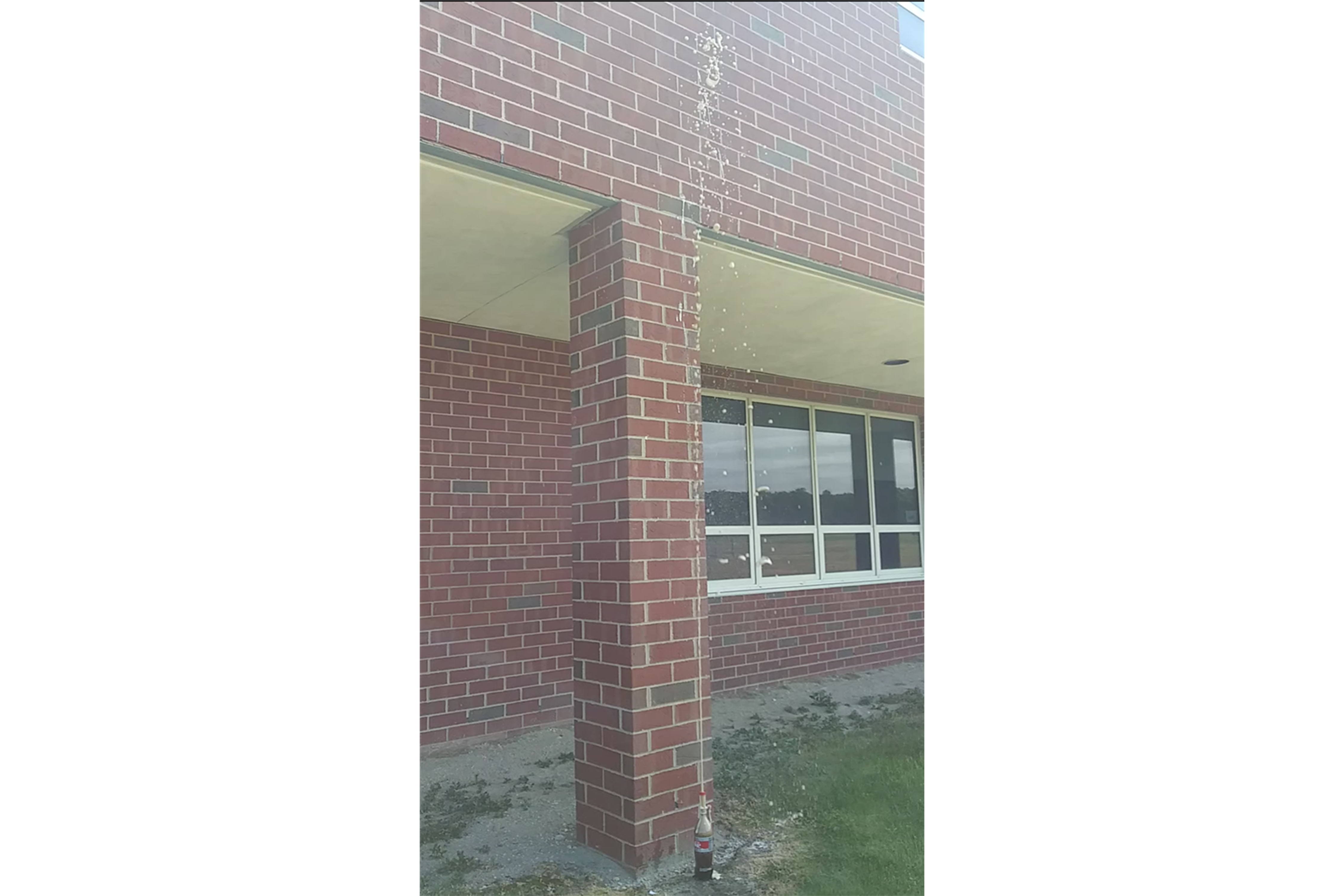 Bill Nye: Home Demos
Want to find some easy at home demos that require common household materials? Check out this site.
Nasa's website
They have great stuff on here to look at.
Some Science Club Ideas
here is some ideas of things we could do. We are always looking for things you would like to do.